What Cruise is Right for Me?
Mon, Jun 06, 2016 at 9:55AM
---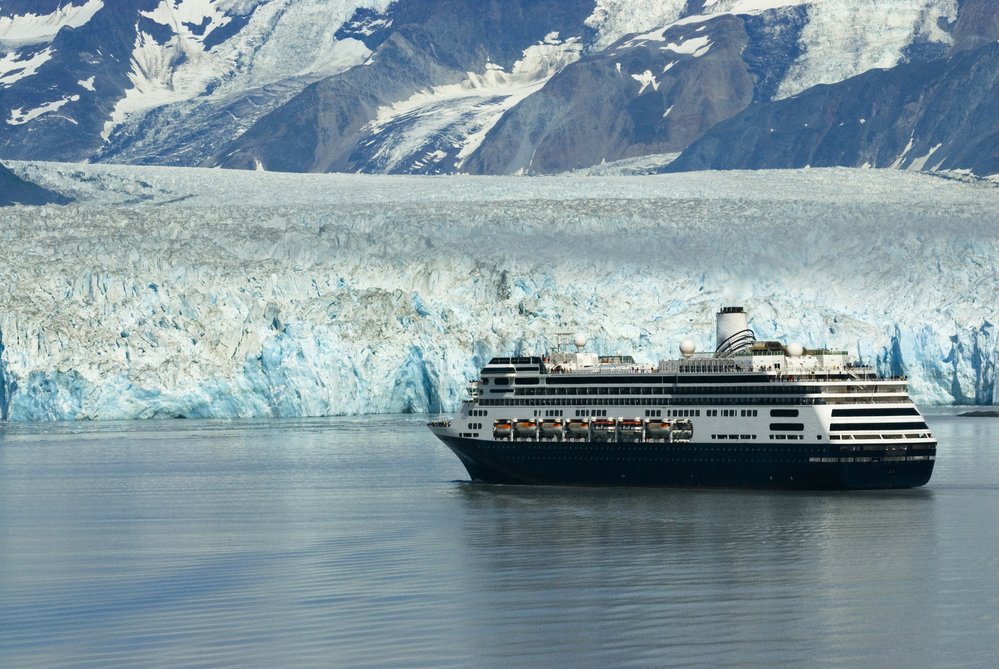 Around this time of the year, everyone could use a good cruise to kick back, enjoy the sun and the sea, and soak up new experiences. For many hopeful travelers, there's just one big question—where should I go?
While just about any cruise would provide a relaxing getaway from the hustle and bustle of everyday life on land, your ideal cruise can often be determined by who you are and what you want out of a vacation. In today's blog, take a look at our top cruise picks for each kind of traveler.
The adventurer
If you love trying your hand at every new activity that comes your way—the more heart-pounding, the better—then you're likely an adventurous person who would benefit from a truly thrilling trip. Because there's something for thrill seekers on virtually every cruise, it can be hard to narrow down your choices; however, a few classic spots such as Costa Rica, Hawaii, and Australia will prove to be especially rewarding for adventurers. Opportunities like zip lining and whitewater kayaking await you in Costa Rica, while Hawaii is famous for its volcano exploration and Australian coasts for their many water sports.
The lover of luxury
Are you in need of some pampering? If so, a luxury cruise with all the amenities is right for you. This will involve choosing a cruise line that offers on-board luxuries as well as a location (such as Mexico or the Bahamas) known for its multitude of relaxing opportunities for you to enjoy.
The sightseer
If you prefer to soak up the sights visually—instead of hiking, biking or zip lining your way through them—that's okay, too! There's a cruise experience out there for you. Alaskan cruises are famous for their sightseeing opportunities for every traveler—you can admire the breathtaking views from on board or take part in a more personal guided tour.
For close-up views of world-famous cityscapes, cruise to (or from) places like New York and San Diego, or even the international locations of Venice and Amsterdam where you can hop off the ship and into a smaller, more personal watercraft on their renowned canals.
The shopper
If your ideal cruise ends in a world-renowned shopping destination—one where you can pick up one-of-a-kind souvenirs as well as fashion-forward apparel—you're in luck. There are several cruises that will fit the bill, including ones through the Mediterranean (with stops in places like Spain, France and Italy) which can be especially rewarding for those with shopping on their mind.
The family traveler
Traveling with the family? Picking a cruise line that offers activities and experiences such as character visits for young vacationers is key for your enjoyment and the kids'. As far as choosing a great location to visit, virtually any spot on our list will provide fun and memories for the whole family. Especially perfect for young kids are those locations with plenty of museums and attractions (whether they be parks, aquariums, etc.) for fun-packed afternoons off the ship.
What kind of cruise do you plan on taking this summer? Let us know below!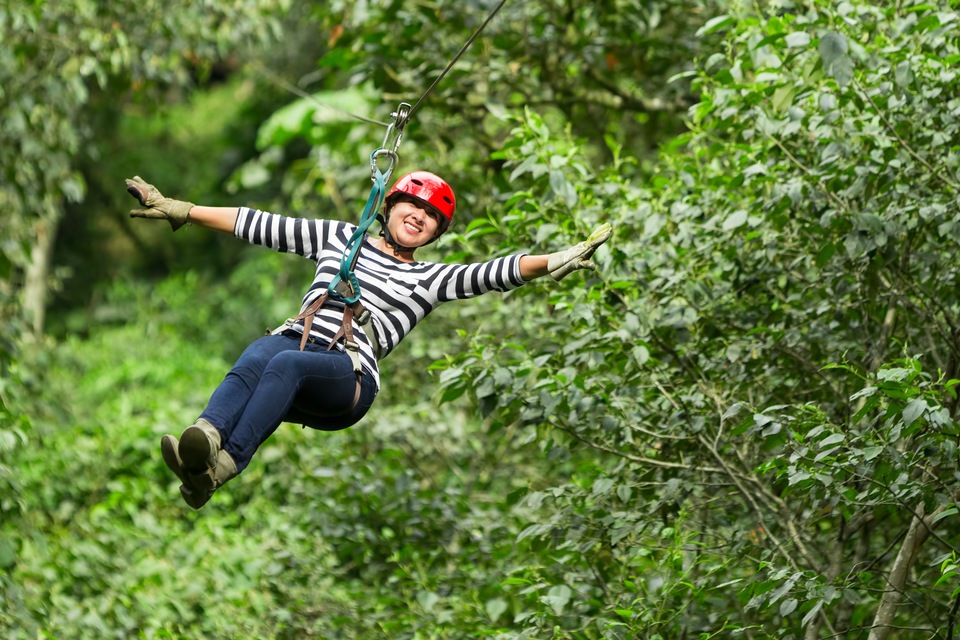 The Adventurer Cruise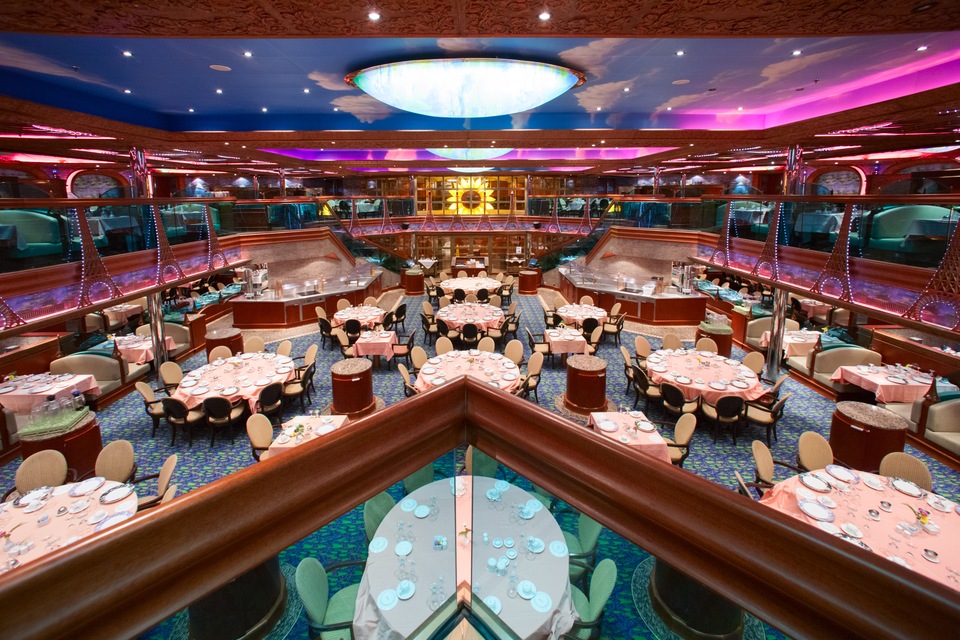 The Lover of Luxury Cruise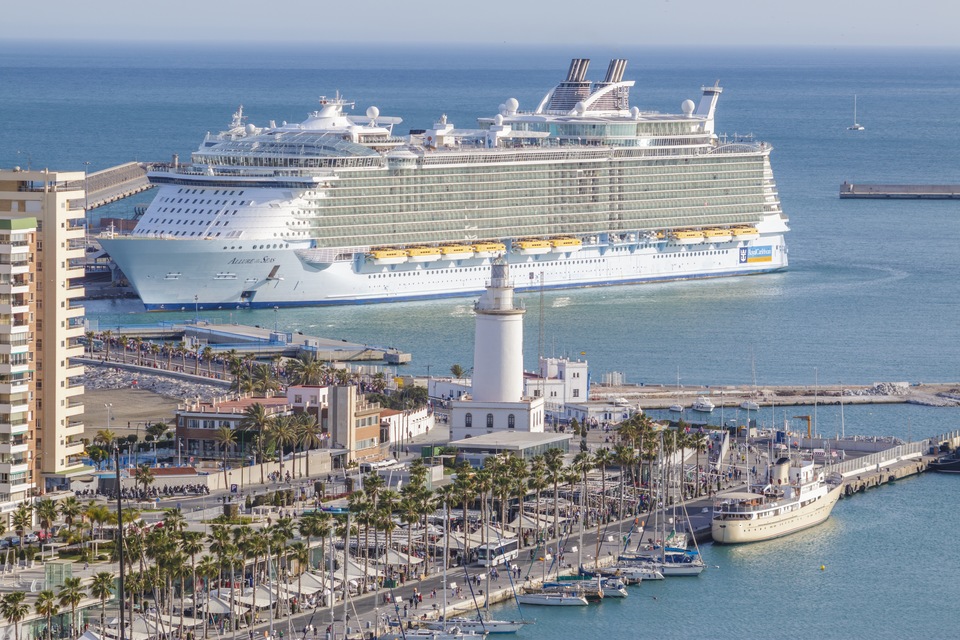 The Shopper Cruise
---
Bookmark & Share
---
User Comments
Be the first to comment on this post below!