Historical Boat Trips for 2016
Tue, Jan 05, 2016 at 10:20AM
---
Tropical, resort-style destinations are at the top of many boaters' "dream trip" lists for 2016—but we know they aren't for everyone. If you crave a trip that's packed with historical relevance and old charm, one of these unique spots might be right for your next family adventure.
Mediterranean Sea
Just about anywhere you cruise on the expansive Mediterranean Sea will be rich in historical significance. Cruise along the shores where the Roman Empire once stood and where Greek legends were formed, or see where cultures meshed in places like the Straits of Gibraltar. Enjoy the trip on your own or, if you desire a more hands-off experience, take part in a guided cruise. No matter where or how you choose to experience the Mediterranean Sea, you can be sure it will be a trip you and your family won't soon forget.
Mississippi River
From Native Americans to 19th century pioneers, many groups and generations have depended on the Mississippi River for travel and a livelihood. Today, it's a river as filled with historical meaning as it is natural beauty. Cruise up the river for a long, winding adventure or spend an afternoon of fun and watersports on its shores. Bordering 10 states, boaters from both North and South can head to the Mississippi for a unique trip that has the ability to be just as educational as it is enjoyable.
Plymouth Harbor
To see what some of the country's earliest New England settlers saw as they sailed in from Europe, there are few better destinations than Massachusetts' Plymouth Harbor. This is the storied anchorage spot of the Mayflower all those years ago in 1620! You and your family can enjoy a day out on the water before heading back to land. Be sure to visit the famous Plymouth Rock while you're there!
St. Augustine
St. Augustine, America's oldest city and very first seaport, offers travelers a memorable experience both on land and at sea. Enjoy the warm blue waters off Florida's Atlantic coast, then cruise through the St. Augustine Inlet to access the city and all the historical charm it has to offer. Visit an old schoolhouse, feast on some colonial treats, and stroll through the more-than-30 National Register of Historic Places buildings located throughout the area. Cap it all off with sunset and a snack on board!
St. Augustine is frequently regarded as one of the country's most charming, European style cities—so, for many, it's an easier alternative to the traditional transatlantic getaway!
This year, we think a historically based boat trip to one of these destinations—or one of your own—would be a great addition to any travel itinerary. Whether you're in need of a wintertime getaway or are busy planning for the spring and summer months ahead, we hope that this list can be of help to you along the way.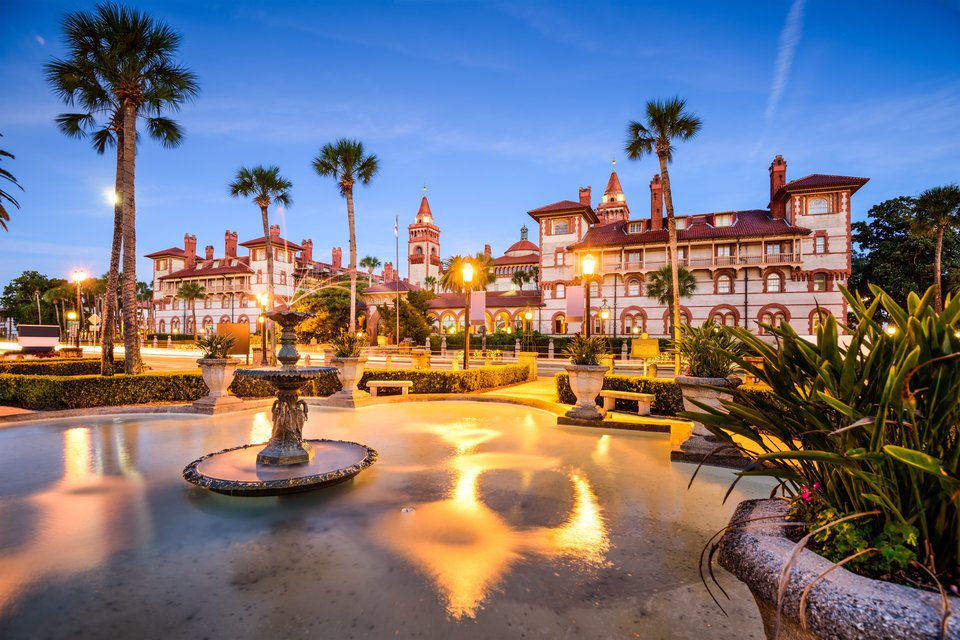 ---
Bookmark & Share
---
User Comments
Be the first to comment on this post below!