Happy Birthday: 10 Ways to Celebrate on Board
Fri, Aug 25, 2017 at 3:40PM
---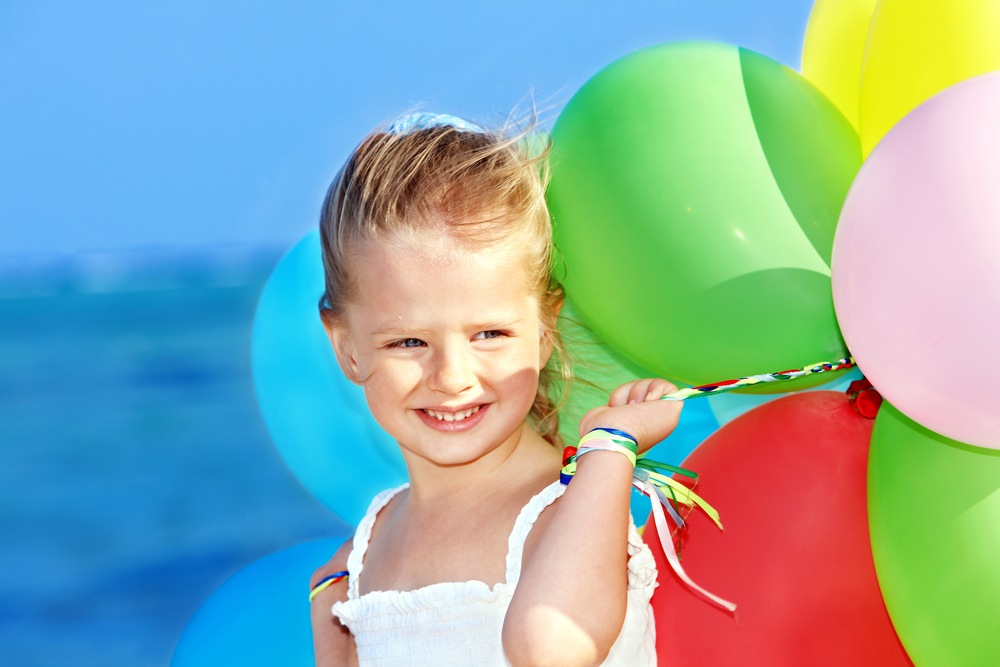 Friends, food, party favors. Put it all on board and you've got a readymade on-the-water birthday party!
We can't think of a better place than your Monterey to host a birthday celebration. Take a look at today's blog for a few easy ideas to help you pull it off.
Raft up
You don't need to throw this party solo. Enlist the help of family and friends, who you can meet at your nearest on-the-water social spot to raft up and share in the fun.
Save on décor
One of the things you don't need to worry much about when throwing an on-the-water party? Décor! Your natural surroundings (whether it's a beautiful marina or tucked-away cove) are enough to set the mood in a meaningful way.
Light up your space
… With that being said, there is one piece of décor you might want to bring aboard. Lights! Whether you bring battery-powered lanterns or twinkling wires that can be wrapped around jars or the structures of your boat, these provide a functional and aesthetic purpose—making your party seem that much more extravagant!
Offer nautical-themed party favors
If you decide to pass out party favors, keep them in line with the theme for a fun nautical touch. They can be anything from goggles to sunglasses to leis if you're going for a tropical theme.
Keep the menu simple
Doubling up as host and caterer of your on-the-water party? Keep the menu light and simple, with treats that never disappoint on or off the water: finger sandwiches, skewers, and maybe a convenient charcuterie board! As for drinks, bottled water, sodas, and juices are great because they're hard to spill (and easy to hold on to!).
Revisit old stomping grounds…
In the spirit of birthday sentimentality, why not visit the old stomping grounds of your guest of honor? They can recreate an old childhood photo at their favorite lake or ocean spot.
… or make a new favorite
Of course, there's something to be said about branching out and trying something new as well. To spice things up, consider charting the course for a new destination that's sure to bring about the start of some meaningful memories of its own!
Frame your party with a special sight
Keep tabs on local happenings (and the weather) to better plan your party. Maybe there's a concert series going on at your favorite beachfront park, for example. You can also plan your party to end just after sunset, so that everyone on board gets to see something truly special.
Opt for a new kind of guest book
Guest books are fun because they offer you a unique glimpse at the lives and well wishes of friends and family—like a sort of time capsule. If you're wary about bringing a heavy paper-bound book on board, however, try a new kind of guest book alternative like a paddle that guests can sign with permanent markers!
Make it a gift
A boat trip doesn't have to be a party—it can be the gift, as well! For a friend or family member who loves to boat or fish (but maybe doesn't have a boat of their own), treating them to a day on the water is a great way to show them you care.
We hope that these ideas help you throw a birthday party for the books! Be sure to share your own ideas and party photos with us below.
---
Bookmark & Share
---
User Comments
Be the first to comment on this post below!