Extending Your Time on your Monterey Boat
Sat, Aug 08, 2015 at 4:20PM
---
We all know the feeling of stepping off the boat after a day of fun time on the water. You're barely back on land but you're already yearning to be cruising again! You'll never really be able to get rid of that feeling, but you can find ways to extend your time on the water. Here are a few things you can try:
Use your boat to get around: That might seem obvious… isn't that what boats are for, after all? Instead of just using your boat to cruise on the open water (which is a hugely enjoyable activity in and of itself), you may want to try using it as your vehicle for the day. If you live somewhere with an active canal system or waterway with plenty of waterfront shops and restaurants, this is for you. Why drive when you can boat?
Skip gym day: We're all about a healthy lifestyle… but skipping gym day in pursuit of a day on the water doesn't mean you have to miss out on your exercise! The physical acts of boating—boarding, preparing the vessel, steering, etc.—can enable you to get moving while still having fun doing your favorite activity.
If you're looking for a more targeted workout, why not bring it on board? As long as you have a friend or family member who is able to navigate, consider taking your calisthenics or yoga routine to the open water. For these personal exercises, you can't do much better than the relaxing atmosphere of the lake or ocean, the calls of seabirds, and the gentle movement of the boat you're on. It's an entirely different (but still just as legitimate) fitness experience.
Host your next birthday party: As boaters, we understand using every possible excuse or reason to get on the boat. This one is beneficial for everyone involved! If you or a family member has a birthday coming up or want to celebrate another special occasion, consider hosting it on your own boat. If you have enough room on board, this is something all your guests will appreciate. Stop at a local destination or landmark and turn your boat trip into a mini vacation!
Bring the pets with you: If you're a pet owner, you may feel that you're unable to leave your beloved furry friend at home for extended periods of time. We get that… so bring them on board with you! You will both enjoy the time you can spend together in a new environment.
Get some work done: While it might not be plausible to convert your deck or cabin into a fully-functioning home office, your work may benefit from the relaxing, calming and inspiring nature of the water. If you've been struggling with a work proposal or are brainstorming new project ideas, take a journal and your best ideas on board. You may find that solutions come easily and quickly to you while you're not cooped up in the office.
Reinvent family night: Every family is constantly looking for ways to promote bonding time and togetherness. The next time you have a family night planned, why not try bringing everyone on board? Whether you go swimming, try new water sports, or just sit on deck and play games, this is a new way to spend time together that everyone can enjoy.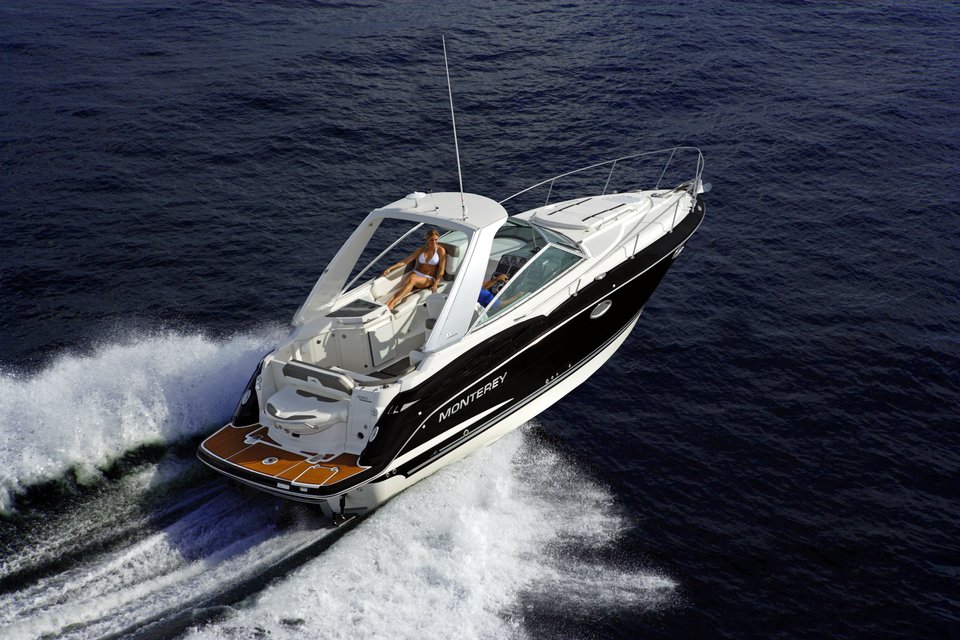 ---
Bookmark & Share
---
User Comments
Be the first to comment on this post below!