8 Essentials for Your Monterey Day Trip
Sun, Aug 09, 2015 at 8:40AM
---
If you're throwing an on board party this summer, or just want to make your typical day trip a little more exciting, be sure to pack these essentials:
Instant shade: Even though the summer may be wrapping up, the hot temperatures definitely aren't! Be sure to provide some form of shade for while you're out on the water. Bimini tops or T-tops are both sturdy options that provide wide shade coverage. If you're in a pinch, a standard sun umbrella can be a great relief from those direct sun rays!
Portable speaker: Having a designated boat trip playlist is a must for many boaters—and you don't need a bulky or expensive sound system to bring those tunes above deck. Pick up a small, portable speaker that operates with Bluetooth, so you can connect your phone to it and play your favorite songs. Many of these speakers are also water resistant, and some can even be charged using solar energy.
Deck of cards: For when there's a lull in activity or a rain break, having a deck of cards on hand is a great way to pass the time. This is also a great option for those who crave a break from the hot sun and want to relax below deck or under the shade.
Goggles: On your boating trip, who knows what interesting waters you'll come across? If you plan on going swimming, pack a pair of goggles for each swimmer—this is an easy way to make the simple activity of swimming even more exciting!
After sun gel: You probably already have sun screen on board, but if any of your passengers happen to get a sunburn, you want to be prepared. Pack some Aloe Vera after sun gel to provide instant relief to red skin. While the sunburned passenger should probably stay out of the sun, they'll at least be able to enjoy the rest of the day trip in comfort.
Snack packs: On board eating or snacking is a must, but sometimes it's not so easy to prepare a complete meal for all of your passengers. Before you take off, think about making convenient snack packs for each of your passengers—a lunchbox or bag with a sandwich or two, a bag of their favorite snack, a piece of fruit… whatever you see fit for the day. Having kids take part in the food packing is also a great way for them to get excited about the trip!
Change of clothes: If you plan on going swimming, you know to pack your bathing suit. Just don't forget to pack a set of dry, clean clothes for when it's time to get back on board.
Water shoes: Having a reliable pair of water shoes is important for anyone who's taking part in a water activity like kayaking—it's also a must for those who go swimming in some lakes and other bodies of water, where underwater structures or wildlife can make going barefoot risky.
What are your essentials for a summertime day trip? Let us know below!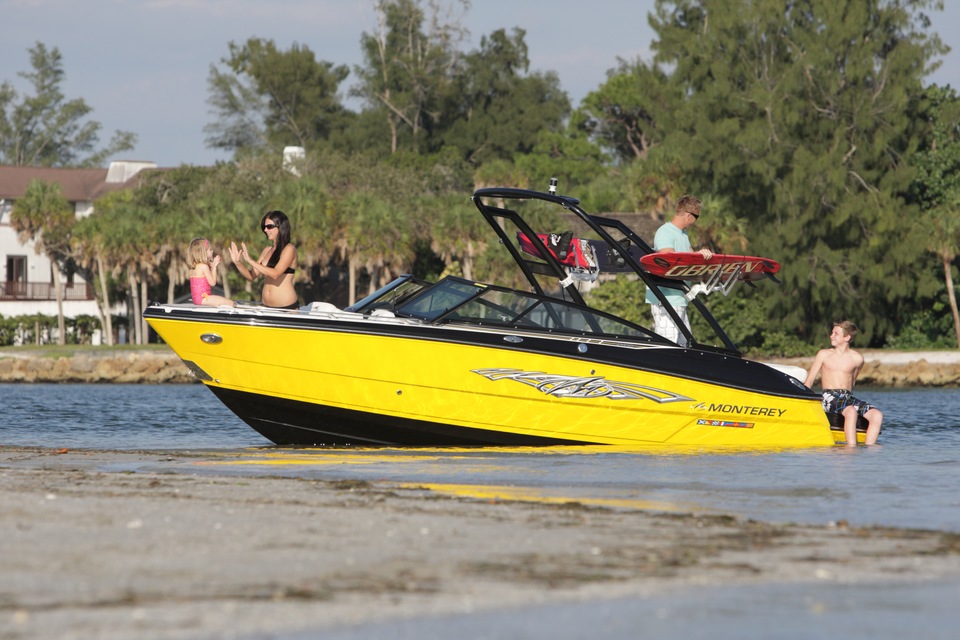 ---
Bookmark & Share
---
User Comments
Be the first to comment on this post below!