How Fresh Pine Can Add Festive Flair To Your Monterey Boat
Fri, Dec 09, 2022 at 7:40PM
---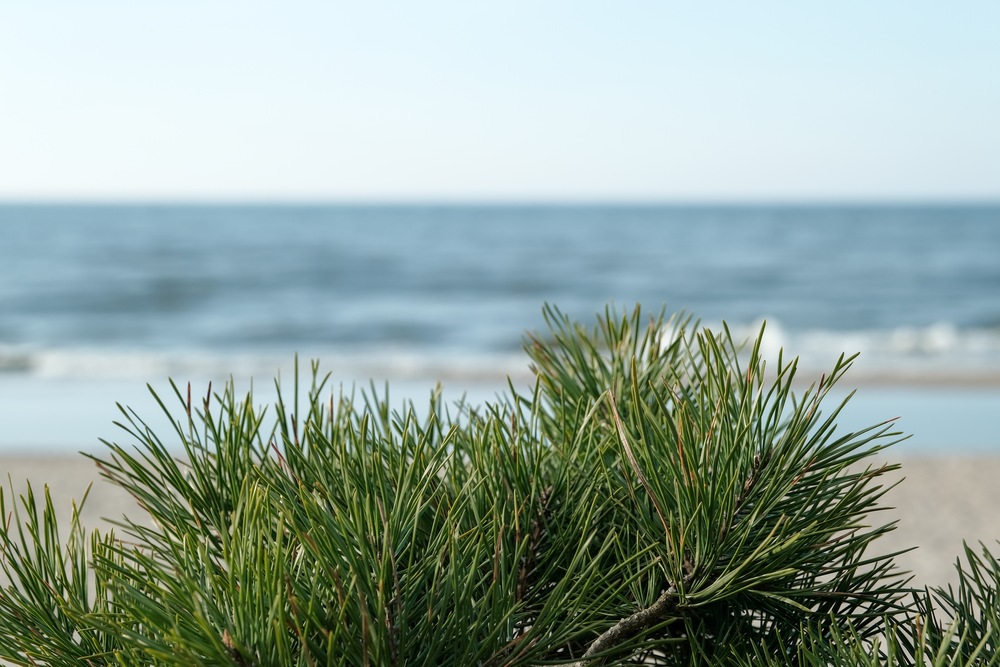 The holiday season is in full swing, and everyone has their different go-to decorations they love putting up at this time of year. For many, it's twinkling lights that shed light and warmth over a space — for others, the sentimental trinkets from holidays of yore that weave a connective thread between generations. Then, of course, there are those of us for whom a natural tree, in all its fresh, pine-y glory, is the absolute pinnacle of the season!
If you live somewhere it's still warm enough to cruise, you can even deck out your Monterey wakesurfing boat with pine flourishes for a deliciously scented ride — and a few other benefits, too. Just read on to learn more about the power of pine.
Why We Pine For Pine
The biggest reason to bring some fresh pine aboard is, of course, to breathe in the comforting aroma — the clean, cheery scent that instantly transports you to childhood memories of bringing home a big, beautiful tree, and reveling in its scent all season long.
But pine also packs a punch with several other feel-good benefits, too! According to Heathline, the benefits of pine oil include reduced inflammation and antimicrobial properties, to name just a few perks. Plus, one study featured in the National Library of Medicine suggests that the practice of shinrin-yoku, or "forest-air bathing," can help reduce stress in the people who do it! Sure, there may not always be a forest within walking distance for on-the-spot stress relief — but it's definitely easy to clip off a pine branch and bring it wherever we go, including the open H2O.
A Surprising Coastal Fixture
Speaking of the ocean...
While we often associate pine with lush, woodland forests, the pine tree is actually a common coastal fixture in many beach locales! Lodgepole pine, for example, grows on beaches throughout the Pacific Northwest, defining some of the West Coast's most beautiful shorelines.
In the opposite corner of the country, you'll find Florida's sand pine — a shorter pine tree that loves to grow in dry, sandy soil just inland of the waterways you know and love!
Bring The Perks Of Pine On Board
Now that you've pine on your mind, you may be wondering how to incorporate it into your on-the-water routine. Here are a few of our favorite ideas!
Put pine cones, needles, and a dash of pine oil in a container to use as easy on-board potpourri.
Assemble a pine bouquet with needles from your Christmas tree, as well as holiday flowers for some cheery color! This also makes a great just-because gift or boatwarming present.
Collect pine cones wherever you cruise, so you can bring home a piece of your travels with you.
When you have a Monterey, you never have to work too hard to make your boat feel like a home — but the familiar fragrance of pine definitely doesn't hurt! We hope this fun addition helps you bring a bit of seasonal cheer wherever you cruise.
---
Bookmark & Share
---
User Comments
Be the first to comment on this post below!