Getting the Most Out of a Winter Boat Show
Sat, Feb 07, 2015 at 3:15PM
---
It's been a busy season for boaters—and not necessarily on the water! After winterizing our boats and bundling up for the winter, many of us flock to the closest boat shows for boating tips, seminars, networking, activities… and, of course, great off-season deals. But with all the fun and commotion, it's important to remember how to get the most out of those coveted weekend shows. We have a few ideas that can help you do just that!

Come prepared.
While it's hard to resist window-shopping and soaking in all the sights of a boat show (and who could blame you?), it does help to have an idea of what you're looking for before arriving. Is it a family-sized yacht you're interested in, or a more compact powerboat? You can browse through our models to help get an idea of what you want—once you get to our dealers at the show, you'll know exactly what to ask for and how to proceed.
Get educated.
You don't want to miss out on the great learning opportunities most boat shows have to offer. Whether you just need a refresher or want a more comprehensive guide to beginners' boating, most will have a range of skill levels and interests to choose from. These courses and demonstrations are often free of charge, and allow you to learn new skills—whether they be water sports or boat maintenance-related—alongside boaters just as enthusiastic as you.


Bring the family along!
Whether you're shopping for a boat or just looking for a way to spend the day, go ahead and get the whole family involved. If you're thinking of buying a new boat, they'll be your best mates, and would love a chance to take a peek before you buy! And if you're just browsing or taking part in all the seminars, demonstrations and boat show activities, your kids will love that, too.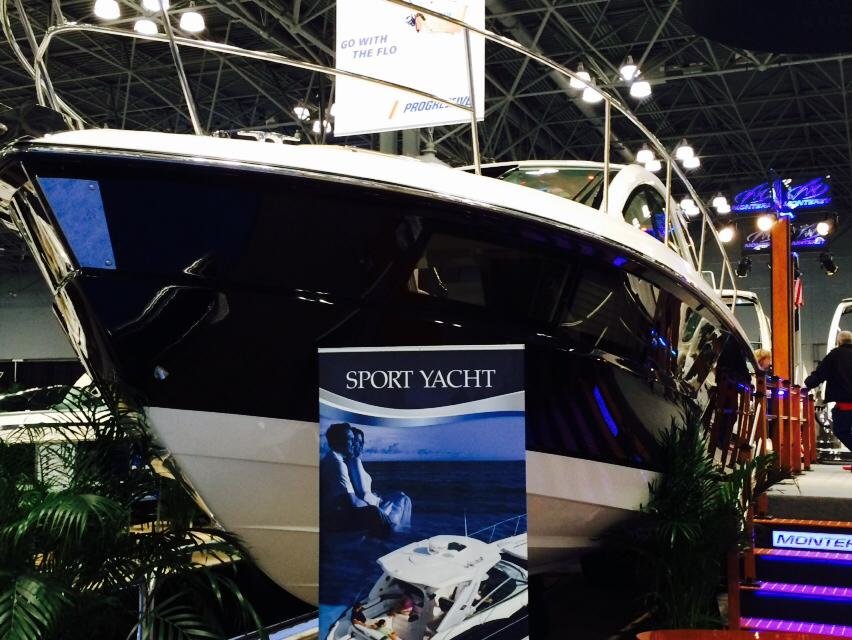 ---
Bookmark & Share
---
User Comments
Be the first to comment on this post below!