Top 5 Winter Boating Destinations in The US
Wed, Dec 26, 2018 at 10:55AM
---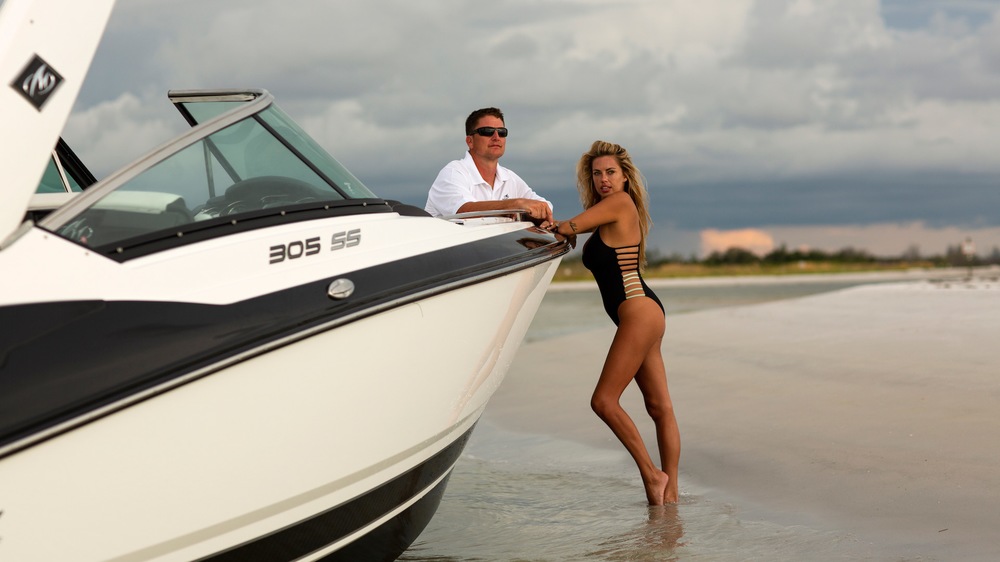 Are you ready to take on winter and keep your Monterey boat on water? There are so many beautiful places to visit during winter, it's no wonder you're thinking about a boating destination! Let us help you by sharing the top five winter boating destinations in the US:
#1 Florida
Surprised? More than likely not. This beautiful state is sunny all year round. Winter is almost non-existent in the southern part! You can boat pretty much any place along Florida's 1,350 miles of coastline. If you're looking for a perfect winter boating destination that won't freeze your fingers off, this is the place to be this winter. Camping is also an option in Clermont which is also the middle of 17 interconnected lakes.
#2 California
California, the Golden State, has plenty of saltwater to take your boat out on. There are so many things to do in California from RV sites to fishing and hiking. You will be able to boat freely within 840 miles of coastline, talk about freedom to boat.
#3 Arizona
Arizona is another beautiful state with moderate to warm temperatures during the winter season.There are many lakes and rivers that fill up during winter season and if you want to do some fishing you can do so at Saguaro Lake. There is over 22 miles of shoreline available.
#4 New York
If you're looking for a more scenic winter boating destination then you should check out New York. Boating in New York, you're bound to spot mansions and castles from a distance. According to Travel Guides, you should make sure you have boat insurance for winter before taking your boat out in overly cool waters.
#5 Oregon
The best part about winter boating has to be the fact that places like Port of Newport Marina and its RV Park aren't busy like they are in the summer. You can choose from over 450 moorage slips to park and do some fishing if you'd like at Yaquina Bay in Newport, Oregon.
Be Safe On Your Monterey Boat
Now that you know what the top five winter boating destinations in the US are...How ready are you to go winter boating on your Monterey boat? Don't forget to share with us your photos on social media using the tag #MontereyBoats and more importantly, be safe. Wear your life jackets at all times and make sure you are prepared for the weather.
---
Bookmark & Share
---
User Comments
Re: Top 5 Winter Boating Destinations in The US
That's really an informative post. I appreciate your skills. Thanks for sharing.
Author: / Wed, Jan 23, 2019 at 2:08AM