Relax In Style This Summer - The Top 4 Boating Destinations In 2019
Wed, Jul 17, 2019 at 9:55AM
---
Relax In Style This Summer: The Top 4 Boating Destinations In 2019
If you're looking to enjoy everything that Monterey sport yachts and cruiser boats have to offer, there's no better way to do so than at one of the top 4 summer boating destinations. In this article, we've put together a list of the best places to take your Monterey boat this summer. Read on, and start planning your next trip now.
Newport, Rhode Island
Newport is a boater's paradise. You can take your Monterey boat out along its scenic coastline, and visit scenic areas like Brenton Cove, Newport Harbor, Easton bay, and Sheep Point Cove – and explore, fish, and enjoy your time on the water. With plenty of marinas and launch spots, you'll have tons of options. The food is great, too – you can chow down on clam chowder and fresh seafood after a long day on the water, and enjoy the gorgeous New England architecture, and colonial mansions.
Fort Lauderdale, FL
There's a reason that Fort Lauderdale is known as the "Yachting Capital of the World." With more than 100 marinas hosting 40,000 yachts, this city is home to a huge boating community and plenty of great shoreline to explore. It's also home to the Fort Lauderdale International Boat Show, one of the largest boat shows in all of America. The boat show doesn't run in the summer, though, taking place in late October and early November – but it's worth another trip if you're a boating enthusiast!
San Juan Islands, WA
Looking for something a bit different? Located north of Seattle is the archipelago of the San Juan Islands, boasting 172 different named islands, a temperate year-round climate, and miles of gorgeous, scenic coastline. It's an ideal destination for whale-watching – particularly for spotting Orcas. Other wildlife in the area includes bald eagles, river otters, and harbor seals. You can enjoy your days cruising from island-to-island, and exploring a truly rugged, one-of-a-kind landscape and seascape.
Marina Del Rey, CA
Located only about an hour from downtown Los Angeles, Marina Del Rey is home to thousands of boats and yachts, and is known for its highbrow amenities, luxury hotels, and exquisite cuisine. It's a great place for boating, too, with plenty of opportunities for spotting wildlife, fishing, and just cruising around drinking in the California sun.
Make It To One Of These Destinations This Summer – You Won't Regret It!
Whether you have your own cruiser boat or sport yacht from Monterey Boats, or you're interested in renting a vessel at one of these destinations, you won't want to miss out on these top summer boating destinations for 2019. Start planning your trip now, and you're sure to have a blast at any of these destinations – and you'll enjoy everything that boating has to offer!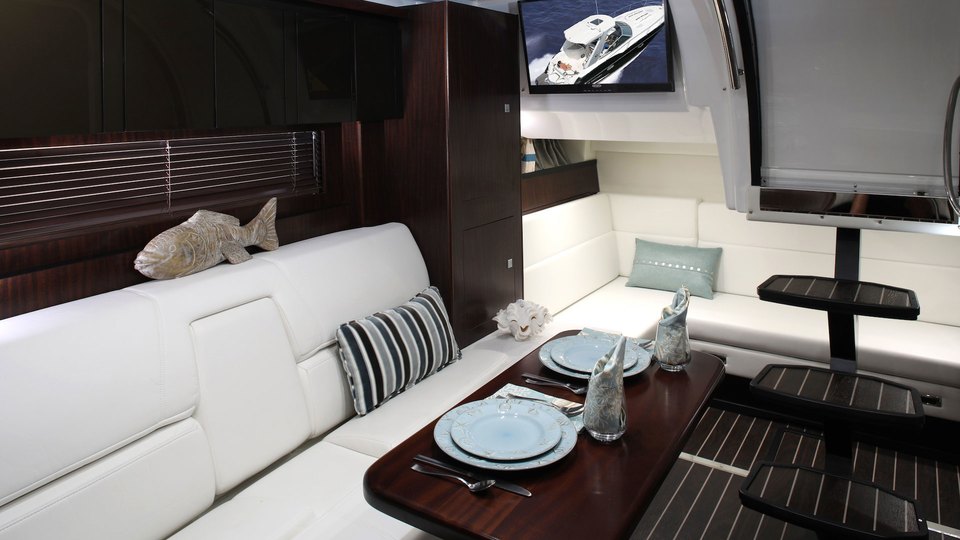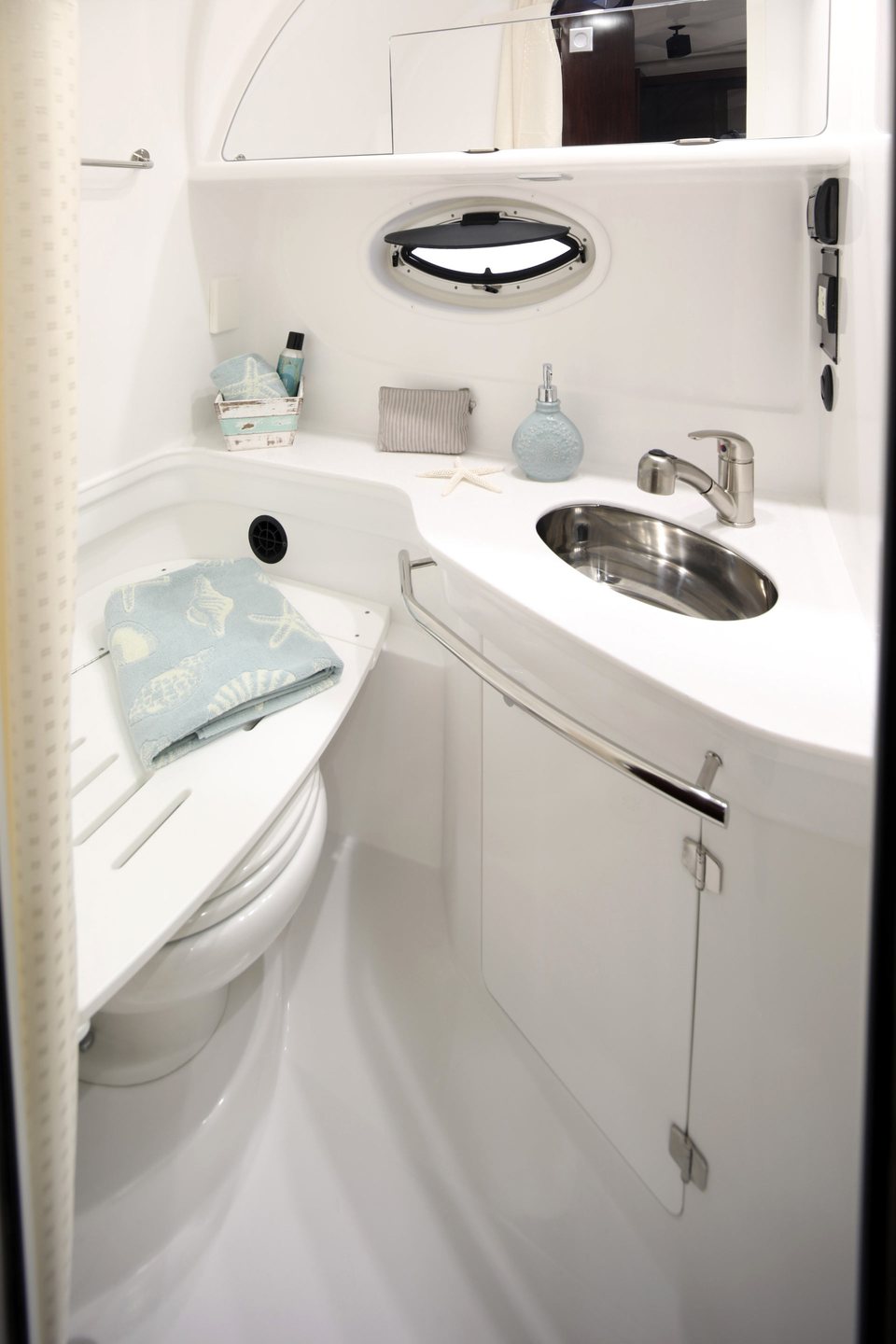 ---
Bookmark & Share
---
User Comments
Be the first to comment on this post below!