Top 7 Boating Safety Tips For The Summer 
Wed, Jul 24, 2019 at 11:05AM
---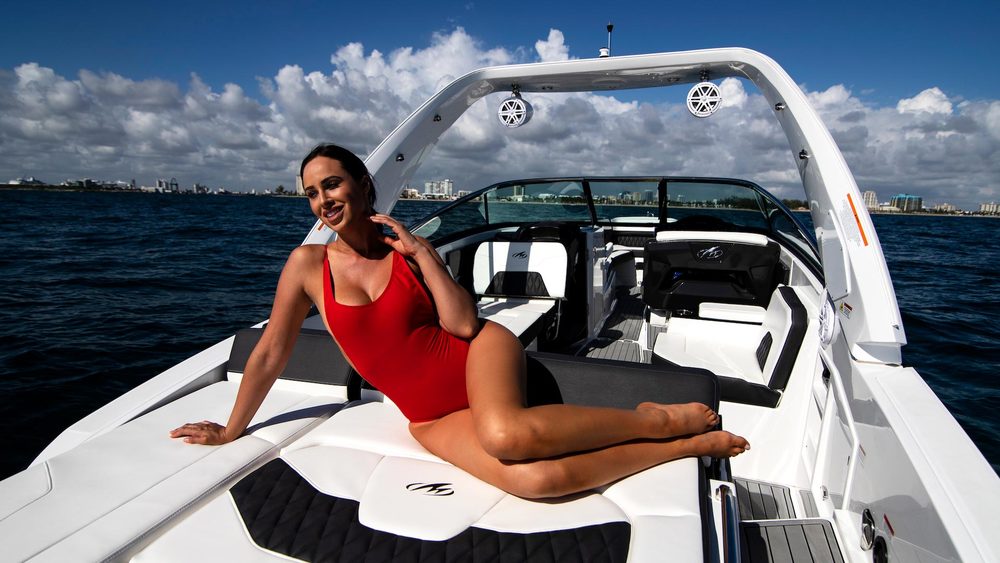 Stay Safe On The Water – Our Top 7 Boating Safety Tips For The Summer
At Monterey Boats, we take boating safety seriously. Boating is a fun hobby, but just like any other hobby, it can be dangerous – and proper boat safety is essential for enjoying your boat to its fullest. So, to help you stay safe on the water this summer, we've put together a list of 7 essential boating safety tips.
Don't Drink And Boat. Ever.
Driving a boat while under the influence is not only illegal, but it's incredibly dangerous. About half of all boating accidents involve alcohol or drugs – and they can be fatal. If you are piloting a boat, you need to stay sober. No ifs, ands, or buts. Otherwise, you're putting yourself and your passengers at risk.
Bring Life Jackets
All children under the age of 16 should wear life jackets, and you should have a life jacket for each person on-board your vessel. This article from USGC boating has more valuable information.
Know Your Boat's Maximum Capacity
Overloading your boat can lead to handling difficulties and unbalance your craft. Make sure you know its maximum load, and how much gear, people, and other equipment it can carry, and do not exceed this limit.
Keep An Eye On The Forecast
Always check the forecast before you go out on your boat to check for inclement weather – and keep an eye on weather conditions while boating to avoid being caught up in a storm or other dangerous weather/water conditions.
Keep Everyone Clear Of The Engine
When it's running, your boat's engine is dangerous. It can cause serious injuries, and the carbon monoxide fumes from combustion can also be harmful. Whenever your boat is operating and running, make sure to keep everyone clear of the engine area.
Consider A Vessel Safety Check
The U.S. Coast Guard Auxiliary offers free vessel safety checks, which can be used to make sure that your boat is in good working order, and has the proper safety equipment to keep you and your passengers safe. It's totally free, and there are no consequences if you don't pass, so find an examiner near you and schedule a check now.
Use Common Sense On The Water
The rules of the water are not that different from the rules of the road. Pay attention to your surroundings and other boats, stay alert at all times, operate your vessel at a safe speed, and make sure that all of your passengers are safely within your boat's railings, particularly when traveling at high speeds.
Follow These Tips – And Stay Safe While You Boat All Summer Long!
Staying safe this summer while you're boating is not too difficult. Make sure you're prepared, use common sense, and ensure you have all of the gear and equipment you need to keep yourself and your passengers safe on the water – and you're sure to stay safe, and have a blast on the water!
---
Bookmark & Share
---
User Comments
Be the first to comment on this post below!