Top 3 Islands to Visit Aboard Your Monterey Boat
Wed, Jul 31, 2019 at 3:15PM
---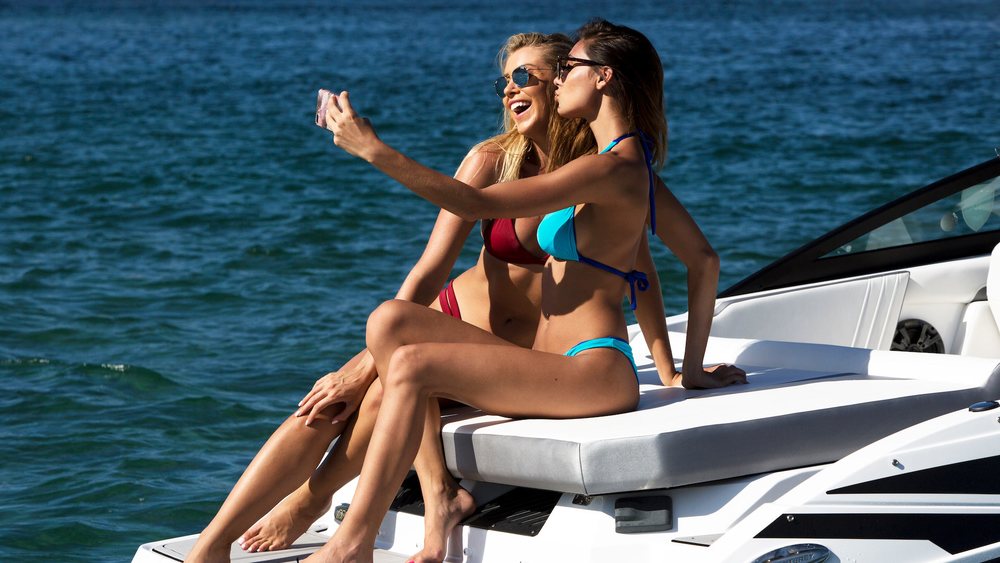 The Top Three Islands to Visit Aboard Your Monterey Boat
One of the main reasons you bought a sport yacht was to explore your area and get to places you might not otherwise be able to go. Right? At Monterey Boats, we are entirely on board with that sentiment, and we too are always on the lookout for fun places to discover. In this article, we are going to share some of our favorite island destinations for our friends living in South Florida.
Peanut Island


Just north of West Palm Beach is a small park-like island called Peanut Island. This island is managed by the local parks and recreation department, and there are even campsites available for those who want to stay overnight.
Visitors often talk about the snorkeling adventures they have on Peanut Island because of its unique position (between land masses) and it's waist-deep waters. This is particularly popular among families as it's ideal for those who have kids just learning how to use their masks and fins. Snorkeling tends to be best on the island's southern end, and visitors have gushed over seeing reef fish, manta rays and small reef sharks.
There are 20-campsites on the 80-acre island and plenty of picnic shelters for those who are just stopping for a day. You can reserve these as far in advance as 90-days by contacting the park's department. There are boat slips available for day use, perfect for those who want just to spend a few hours exploring. After lunch, you can always walk the perimeter of the island on the paved walking path.
Elliot Key


Just South of Miami is the long land mass of Elliot Key, which is a part of Biscayne National Park. While the island used to be farmed for pineapple, today it is a playground for those who want to frolic in its waters, picnic and take in the Florida sun. There is plenty of room to spread out on this 7-mile stretch of land.
Boaters can use an overnight slip for their Monterey power vessel if they'd like to camp on the island and there are picnic facilities, barbeques, cold showers and access to fresh water. Those who have visited suggest hiking down the center of the island to see natural wildlife, and book early if you want to camp.
Boca Chita Key


This small island is one of the northernmost islands in Biscayne National Park. It's most noted for its statuesque lighthouse, which stands at 65-feet tall. There are spots to tie off your vessel so you can explore the islands and even a small marina attended by the parks service.
On the island, there are picnic tables, saltwater bathrooms, and campsites available for those who want to make a weekend of it. If you're feeling adventurous while visiting, there are mini-tours that you can take for snorkeling, paddling or even sailing. If you're more independent, bring your gear with you and search for the perfect snorkeling spot, according to visitors, they aren't hard to find.
Ready to venture to one of South Florida's many islands? If you're still searching for your perfect cruiser boat, visit one of our boat dealers and let us pair you with the ideal match.
---
Bookmark & Share
---
User Comments
Be the first to comment on this post below!