10 Ways to Get Ready for Summer Boating
Wed, May 10, 2017 at 1:35PM
---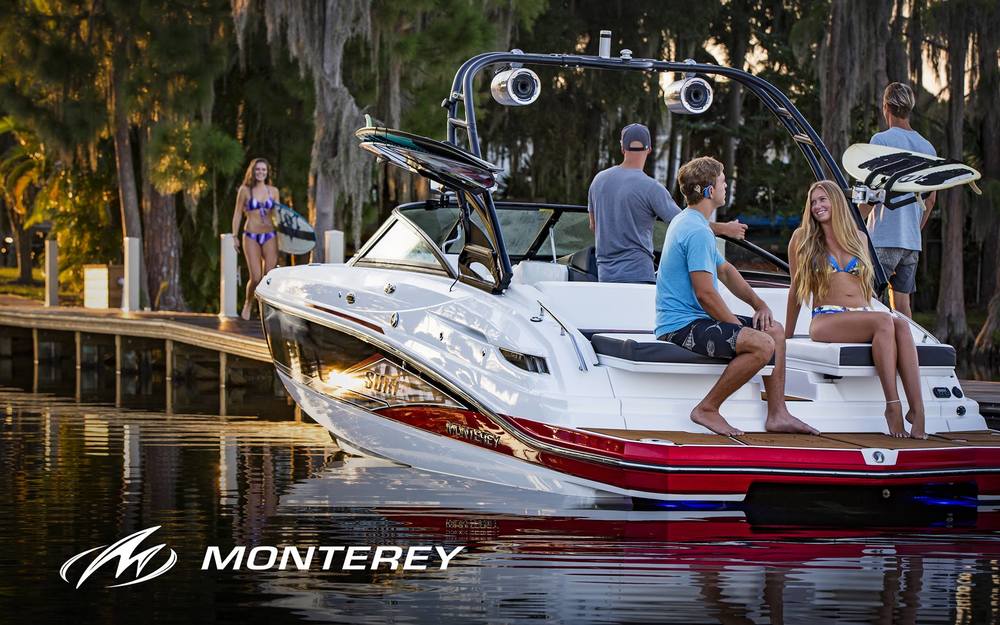 The summer boating season is approaching, full steam ahead. Are you ready for it?
While you're probably ready, of course, to enjoy endless days on the water and fun with family and friends (who wouldn't be?), you might not be prepared for it. If so, no worries—in today's blog, we're going over ten easy ways to ready yourself and your boat for the season ahead!
Sign up for a vessel safety check
Want to ensure that your boat is in tip-top shape for the ocean ahead? Now's the perfect time to sign up for a vessel safety check, provided (for free!) by the US Coast Guard Auxiliary. Even if your first big summer boat trip is still a month or so away, taking care of the safety check now will prevent a last-minute scramble later on.
Fill out your float plan
Another helpful tool provided by the Coast Guard is the float plan, a thorough document that lets you provide information about your boat, passengers, and itinerary. Its purpose is to give family and friends on land a chance to know your whereabouts, when to expect you back, and where they should be able to reach you and when.
Not sure where the summer will take you? Fill out part of the float plan anyway, since much of it involves information about your boat that doesn't change from season to season.
Stock up on new gadgets…
The pre-summer prep is the perfect time to stock up on the new gadgets you've been eyeing, like galley tools or waterproof cameras.
… and classic ones
Of course, there's always room for a return to the classics! Also be sure to pick out fun floats in novel shapes (popsicles, watermelon, flamingos—you name it!) for summer swims from your Monterey.
Consider summer storage options
If you live in a storm-prone area like Florida, and may be traveling north for the summer, it's helpful to consider summer boat storage options now.
Whip up a new recipe for galley lunches
Feeling inspired in the kitchen? Try out a new recipe or two that can be replicated in the galley—simple fruit salads, sandwiches stacked with your favorite cold cuts and cheeses, barbecue skewers, and more. By the time your first summer boat trip comes around, you'll be ready to go with delicious eats for the entire crew.
Welcome new passengers
If it's been a while since you last hit the water, you may have new passengers coming along with you. A new addition to the family? Or maybe a new four-legged friend? Ensure that you have life jackets on board for the newest, youngest members of your crew.
Check your boat's condition
In accordance with your vessel safety check, see if there any repairs or fixes to make and, well, make them! The earlier, the better, since you'll be able to rest easy on your next trip without worrying about repair time.
Pick up a new pair of sunnies
It wouldn't be summer on your Monterey without a great pair of sunglasses—or, for that matter, other sun-protective gear and comfy, lightweight clothes! If you have a knack for shopping, you'll enjoy this part of the prep process, which includes getting your wardrobe and accessories ready for the season ahead.
Start a summer bucket list
What do you want to accomplish this summer? Whether you're hoping to take up a new water sport or perfect a hard-to-master move, get it in writing so that you're motivated to accomplish it all!
We hope that today's blog helps you prepare for the months of fun, light, and laughs ahead. With your Monterey, and these simple tips, you'll be ready to do it all with ease.
---
Bookmark & Share
---
User Comments
Be the first to comment on this post below!