Fun & Games for Your Monterey
Wed, Jul 29, 2015 at 1:55PM
---
Summertime is party season! The next couple of months are the perfect time to throw a boat party and get your friends and family together for a night or day of fun. If you're stumped for ideas on how to entertain, try one of these ideas:
Summertime s'mores: Since childhood, nothing screams summer like a freshly made s'more—it reminds us of camping trips and summer nights spent by the fire! To get this same sense of nostalgia (and deliciousness) on board, you can have the entire crew make their own s'mores. Your boat doesn't have to have a fire pit to make this work—just assemble your graham crackers, chocolate and marshmallow then place your s'more in the microwave for about ten seconds; when it's ready, you'll see that marshmallow balloon up! We know it's not the same as a chewy, blackened marshmallow straight from the fire, but you'll still get the gooey texture that makes the s'more so great.
Charades: You won't need any supplies for this fun party game! An impromptu game of charades can make any afternoon or evening on the boat that much more exciting. You can have guests create their own charades and place them in a bowl or get a preset version of the game online or from the store. There are even charade apps you can download on your phone or tablet.
Card game: The next time it's your turn to host card night, consider hosting it on the boat. This is an easy, relaxing activity you can use to unwind after a day of fishing or swimming—just be careful to do it when the winds are calm to avoid losing your cards!
Karaoke: What better way to get all your friends and family up and off their feet than a round of karaoke? You can use a portable karaoke machine or just pop in your favorite CD; invite your guests to get up and sing along to their favorite songs!
Potluck: The next time you host an on board get together, ask your guests to bring along one of their favorite dishes—ones like potato salad or fried chicken that don't require extra oven time! You can enjoy a great meal on board without having to worry about preparing or ordering all the food yourself.
Cookie party: While they're typically a holiday tradition, cookie parties can take place in summer, too! Host a "Christmas in July" cookie party on your boat and invite your guests to bring their favorite type of cookie to share and trade with other passengers.
Costume party: Another seasonal affair that can just as fun in the summer months. Invite your friends and family to dress up for your boat trip! You can keep the costume theme general or make it specific—pirates, the fifties, or TV characters are all fun ideas that everyone will like to try out.
When it comes to your summertime boat parties, what is your go-to game or activity? Let us know in the comments!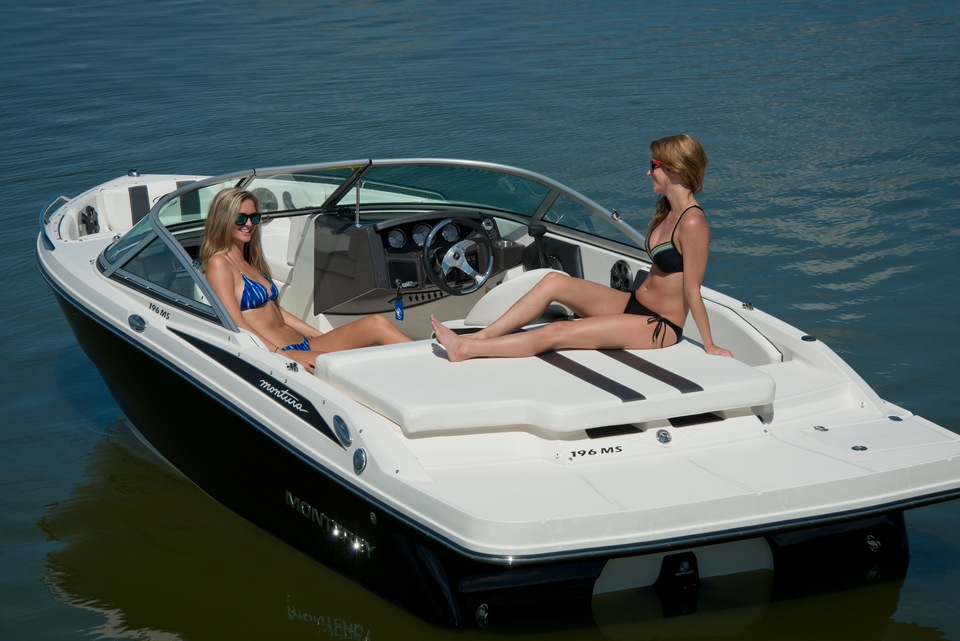 ---
Bookmark & Share
---
User Comments
Be the first to comment on this post below!