Dream Getaways: Boating to Your Own Private Island
Thu, Sep 07, 2017 at 8:30AM
---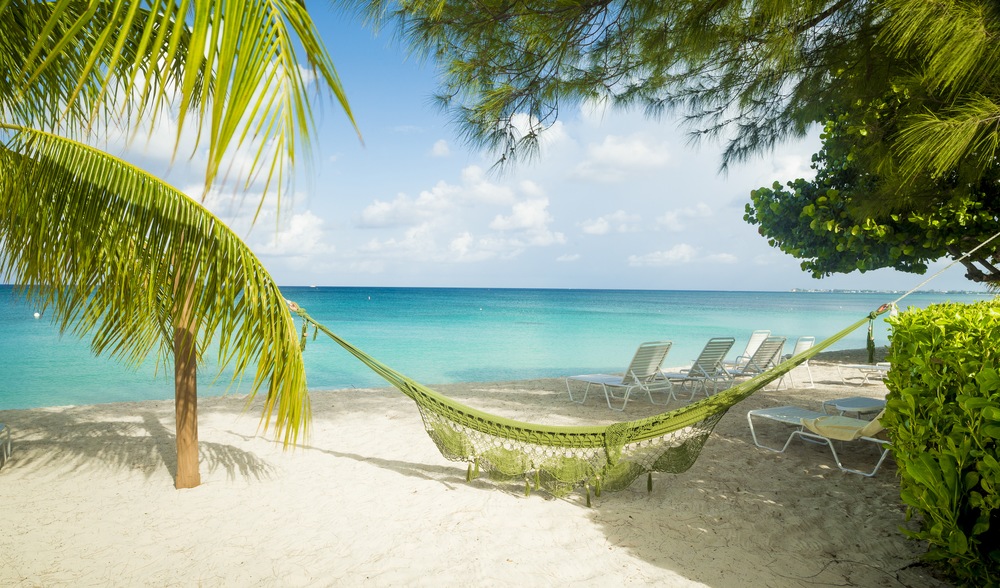 Earlier this month, we saw a nationwide scramble for a much-coveted prize: the $758.7 million Powerball.
While a lucky winner has already been announced, that didn't stop millions across the country daydreaming about what they'd do with the money. At the top of many players' wish lists? A private island, of course!
It's easy to see the appeal of such a luxurious purchase… but do you really need to be a multi-millionaire to enjoy a private island getaway? Not necessarily!
Take a look at today's blog for a few fun ideas on how to get the experience from your very own Monterey.
Take the plunge?
You don't see a lot of private islands in your everyday real estate listings—so how much do they go for, anyway?
The answer, as you might have guessed, depends on the size of the island… as well as privacy, prestige, and other factors. Some might seem like a relative steal, such as $250,000 for a slice of paradise on Nicaragua's Pink Pearl Island. Others, of course, will run you a bit more… such as a cozy Thousand Islands escape for $3 million.
But like we said, spending a fortune is not the only way to enjoy an island experience of your own!
Rent out an island for the luxury experience
Enchanting island getaways have long been offered up for rent by private owners—but today, ultra-accessible tools like Airbnb make the idea of a night or two in paradise that much more feasible.
If you're looking for something cozy, a quiet getaway on the wooded Eagle Island on Maine's Brandy Pond might suit your fancy. You need only pay $150 a night to get the place to yourself!
For those with a passion for palm trees and tropical flair, an island off the coast of Key West might be even more appealing. You can snorkel in the crystalline blue waters then retreat onshore for sleep or sunbathing, surrounded by lush greenery! This island costs a bit more at $775, but it might just be worth it for that elusive private island experience.
Visit an almost-private island
Maybe you don't really need the whole place to yourself… and just want an island that feels private, removed from the hustle and bustle of everyday life. If so, islands across the globe have you covered!
The San Juan Islands off the Pacific Northwest coast offer something like that. While the larger islands, such as Orcas Island, will provide places to stay and grab a bite, others are smaller, quieter, and perfect for day use or a night under the stars. Or head to Anne's Beach in Islamorada, Florida, where winding paths and undeveloped, scrub-lined beaches give off a pleasantly out-of-the-way feel (especially during the offseason!).
There you have it—while the idea of a private island may seem insanely extravagant, it might actually be more attainable than you think! Enjoy these adventures and more on your Monterey for on-the-water excursions you're sure to remember.
---
Bookmark & Share
---
User Comments
Be the first to comment on this post below!