Capture Coastal Comforts at Home
Wed, Nov 29, 2017 at 5:05PM
---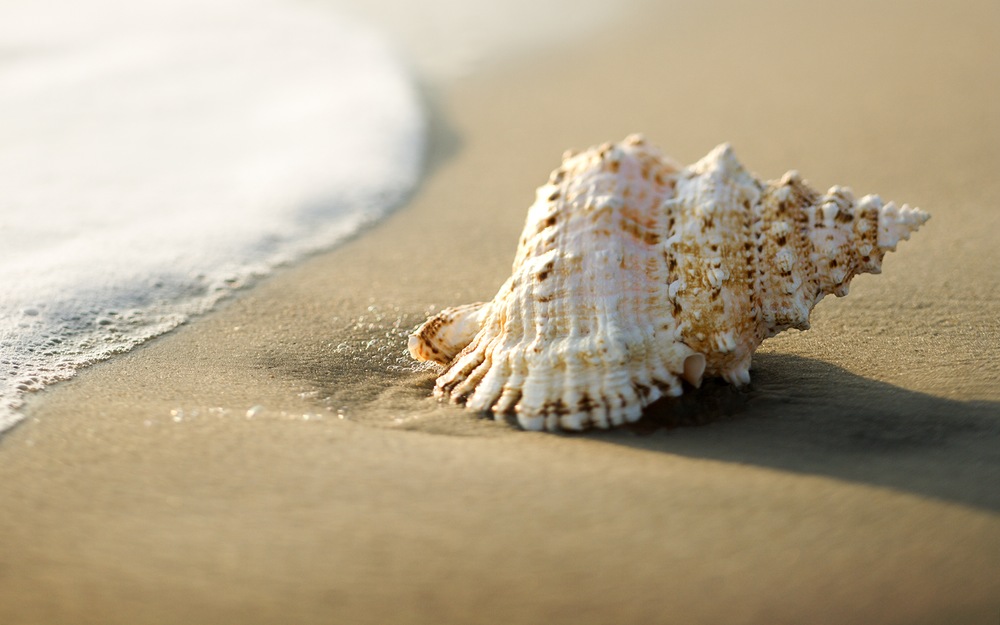 Warm, carefree and always comfortable, there's nothing like life by the water… and if you didn't have to leave, you probably never would!
While the arrival of cooler weather may have you pining for the sunny days of summer at your favorite lake or ocean destination, there are still plenty of ways to capture that coastal feel at home.
Take a look at today's blog for décor ideas that can spruce up your space for the cooler months, and keep you connected to the water all year long.
Add sea‐breezy scents to your space
Opt for a subtle but impactful addition to your space with scents that remind you of the sea! These can be actual candles, or DIY touches like driftwood potpourri splashed with a bit of your favorite sunscreen. It's not strong enough to overpower a room—but will more than do the trick when you simply want a whiff to remind you of those endless summer days by the water.
Put your souvenirs to use
Search the bottom of your summertime beach bag for the souvenirs you forgot about since getting home: the array of shells, sea glass, sand dollars, and other seashore finds. Pour them onto a coffee table tray or fill up a clear vase with their cool and sandy colors. Even something as small and simple as this can breathe new life and a sense of the sea into any room of your home.
Make a splash with summertime photos
You don't need a fresh coat of paint to brighten up a dull space—use your family photos! Blownup canvases or colorful collages of your summer adventures can add a playful, sentimental kick to your surroundings, providing year‐round reminders of the sea: your home away from home.
Opt for fishbowl flair
Live like you're in a fishbowl, or surrounded by the bustling ocean blue. For a big change toward a more open feel (much like you experience when you're out on the water), take down unnecessary walls or replace heavy window treatments with airier, more transparent options. You may not be on the water, but your space will instantly feel that much more bright, expansive and wide‐open—perfect for lovers of the open sea.
With these impactful additions, the allure of your summer on the water is never out of reach... even when the thermometer suggests otherwise!
---
Bookmark & Share
---
User Comments
Be the first to comment on this post below!