5 Classic Items for On-the-Water Fun
Sun, Nov 29, 2015 at 11:20AM
---
When it comes to on-the-water fun, we love the newest, flashiest water toys as much as anyone! However, having a great time on the water doesn't mean you have to spend a lot to do it. In today's blog, we will be looking at five classic items (several of which you probably have on hand!) that can improve your time on the water.
Inner tubes
Who can pass up a relaxing turn on an inner tube? This classic pool toy is great for use on the lake or ocean as well, and can be enjoyed by kids and adults alike. More laidback passengers can lounge on their inner tubes and soak up some rays, while active riders can spin around and make some waves. There's no one way to enjoy this classic float!
Want to mix it up with something new? Anything from a more sophisticated lounger float to a simple noodle can be enjoyed in the water.
Swim mask and snorkel
For passengers who love to see what's going on underwater, a swim mask and snorkel are must haves to keep on board. A swim mask and snorkel set can give inquisitive passengers (both kids and adults alike) a chance to explore everything below the surface… without ever having to invest in costly scuba equipment. For short periods of time, these simple tools are all you need! Keep a few sets on board or encourage your passengers to bring their own so that everyone can enjoy the view underwater—what you end up finding depends on the trip!
Sandcastle tools
If your boat trip includes any time on the beach, pack away some sandcastle building tools! These tools can help your family and friends create their own sandcastles or figure masterpieces. While ofen considered a children's activity, you might be surprised at just how elaborate some builders get with their sandcastles! You can purchase lots of building tools for just a small amount of money—and you likely already have some lying around in your garage or old beach bag—so be sure to bring some along for your next trip out.
Water guns
As a kid, you might have fought fake water gun battles with your friends to your heart's content. Have your kids and passengers enjoy that same activity now! Water guns are small and lightweight, making them the perfect addition to any beach or deck bag. All you need to operate is some water—which, of course, you'll have plenty of once you launch.
Camera
Don't forget to bring a camera to capture all the fun you'll be having on and off board! If you have today's latest waterproof action camera, that's great—but you don't necessarily need one to capture some fantastic shots. Your phone or a basic digital (or even disposable) camera will work just as well to preserve the memories you make on the water. You can even pick up kid-friendly cameras made especially for rough and tumble use.
As you can see, sometimes the simplest tools for fun really are the best! What are your must-have items when it comes to classic fun on the water? Share them with us here.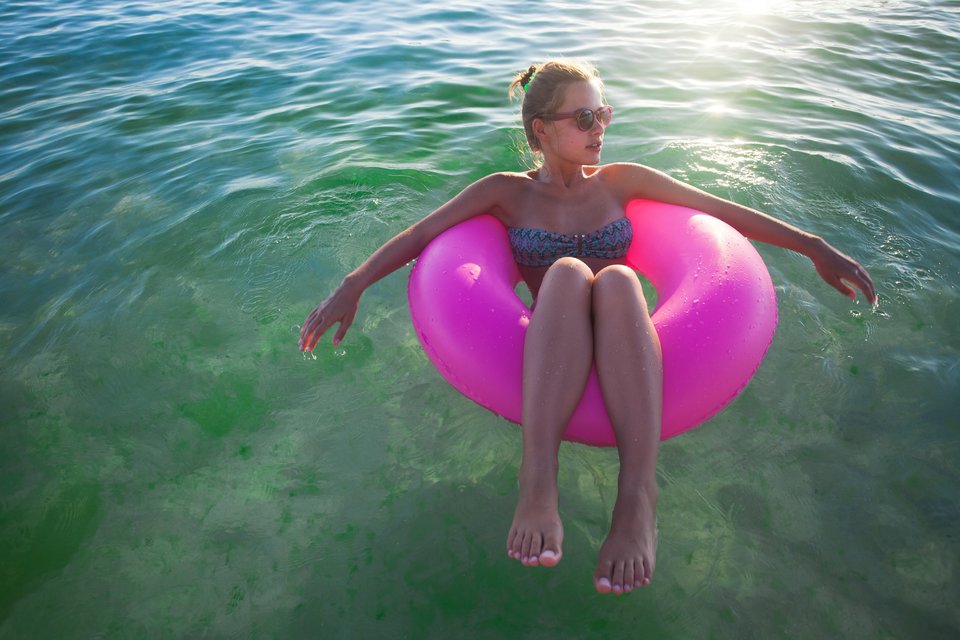 ---
Bookmark & Share
---
User Comments
Be the first to comment on this post below!