6 Items For A Cooler Summer on Your Monterey
Sun, Jul 26, 2015 at 1:50PM
---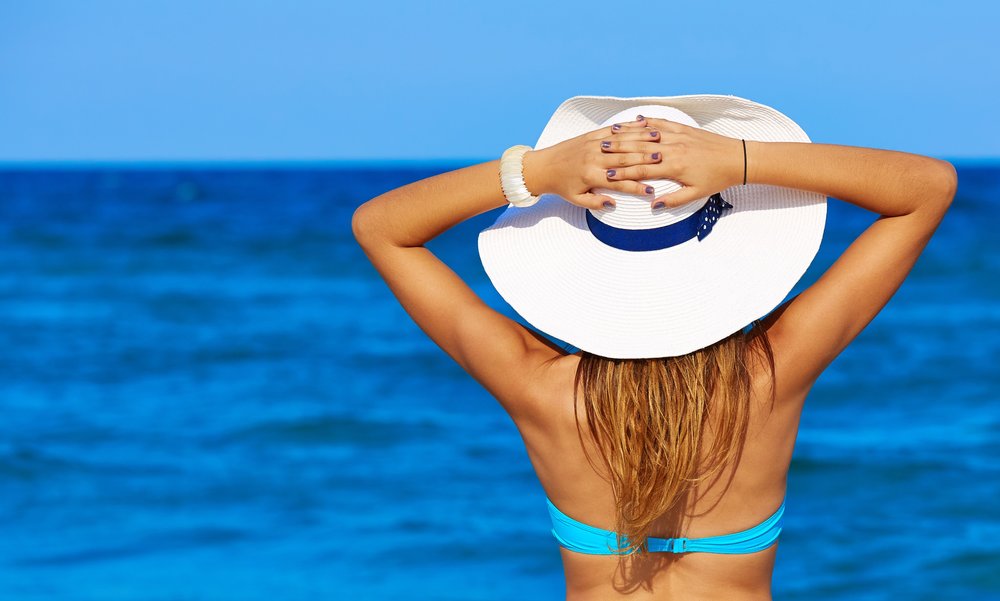 The combination of the ocean water, your boat and a sunny sky can be so relaxing and carefree—but it can also make for a very hot day! While the water itself is usually cool enough, a day of boating often includes downtime on and off board that can get very heated at times. Whatever your summer activities, tote these items along for a refreshing cool-down whenever you need it.
Personal fan: It seems like human nature to fan ourselves when it gets hot out—with our books, hats, or whatever else we may be holding at the time. While this does offer some temporary relief, however, it really requires you to exert more energy than necessary! Instead, opt for a personal battery-powered fan. This can be small enough to fit in the palm of your hand or big enough to hold water that you can spray yourself with periodically.
Jug of water: Yes, a jug! You will need lots of water to remain cool and comfortable over the course of a hot day. You can get a jug or oversized bottle with a handle to make carrying easy—just try to find one that is insulated, and can keep the cool in. If you're going to be out all day, pack in some ice before filling up so it can melt throughout the day and replenish your water stores. Start drinking even before you feel thirsty to avoid dehydration.
Cold fruit: Few things are more refreshing than a bite of cold, juicy fruit on a hot summer's day. Pack cold watermelon, oranges or strawberries into a cooler for when you need an instant cool down.
Sunscreen: Sunscreen is obviously a must for keeping your skin safe from the sun, so you'll want to wear it all day… but it surprisingly offers a great relief from the heat as well, if only for a short amount of time. The coolness of a sunscreen spray or lotion on your body can feel like a lifesaver on particularly hot and sunny afternoons on the water.
Spare swimsuit: When all else fails, be sure to have a spare swimsuit either under your clothes or in your bag on hot days. You will definitely need one if you plan on jumping into the water, of course, but you may just want to have one to slip into to help cool yourself down. Be sure that your family and guests feel free to tote along their best bathing suit or trunks.
Wide-brimmed hat: Not only is a wide-brimmed hat better for sun protection (since it covers more of you), but it is more comfortable on very hot and sunny days than a tight baseball cap. Wear yours throughout the day and beat the heat that comes with direct sun exposure.
We all know that staying cool in the summer is an absolute must! In the comments, share what items you always bring along to keep you and your family cool and comfortable throughout the day.
---
Bookmark & Share
---
User Comments
Be the first to comment on this post below!