10 Pumpkin Carving Ideas for Monterey Boaters
Sun, Oct 16, 2016 at 1:40PM
---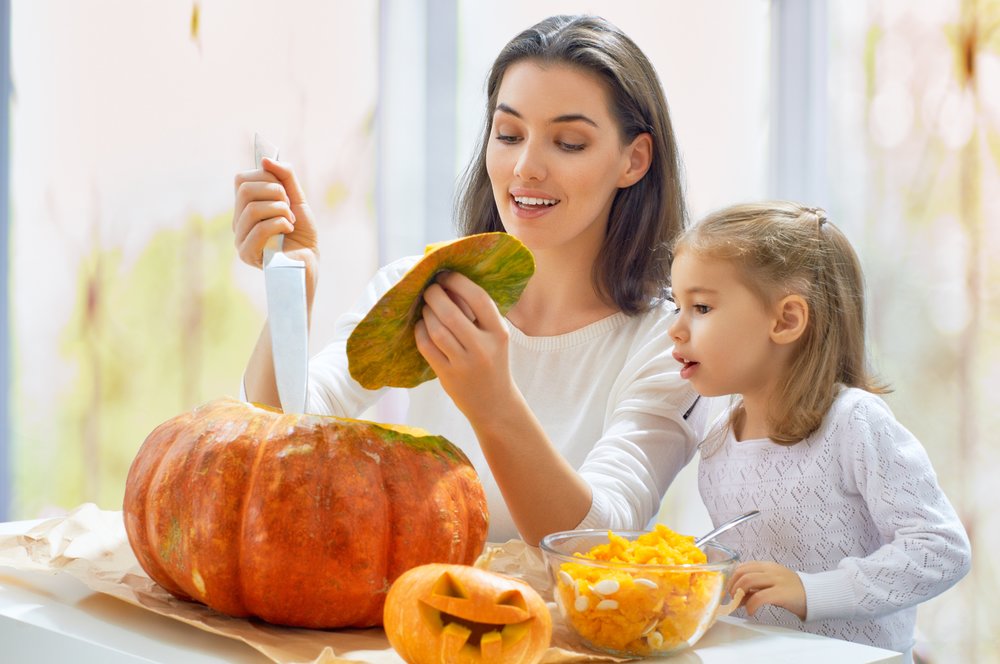 If you're a water lover who's also got a knack for carving pumpkins, combine the two passions this fall! Nautical or boatthemed pumpkins are easy ways to get the family together and show off your love for the all things aquatic.
In today's blog, we're taking a look at 10 fun pumpkin design ideas to try.
No-fuss clownfish
If you don't want to get your hands dirty, here's a no-fuss way to give your pumpkin some character! Make an easy clownfish pumpkin by painting on broad white stripes, then add some fine black marker for stripe outlines and, of course, a friendly face.
Famous movie scenes
Some of our favorite movie scenes take place on the water—and you can pay homage to classics like Jaws or Titanic by carving them into your pumpkin!
Pufferfish pumpkin
The round, comical look of a puffed-up pufferfish goes perfectly with pumpkins this season. Carve out (or stick on) fish eyes and a mouth, then use chenille sticks, candy corn or another inventive material to create those characteristic pufferfish spikes all over the body.
Anglerfish
Another famous ocean dweller, the anglerfish, has a unique look that is sure to spook this Halloween season! The key here is to carve a mouth full of sharp, fearsome teeth—then attach an overhanging light (you can use a battery-powered tea light candle) to the pumpkin's stem to mimic the glowing look of the anglerfish.
Swimmer pumpkin
To show off your love of swimming, you can carve your pumpkin as you normally would—but then add a pair of swimmer's googles to its face! It's a subtle, comical way to stand out this season.
Coastal landscape
Consider carving a beautiful beach landscape or riverfront into a pumpkin—the picture against the illuminated backdrop of the glow inside will be sure to "wow" neighbors and trick-or-treaters! You can also carve out the inside of your pumpkin and fill it with items like sand, seashells or cardstock waves to create a one-of-a-kind pumpkin terrarium.
Octopus
The eight winding limbs of an octopus are easy to recreate in a pumpkin carving—with some finesse, of course!
Pumpkin pirate
There are plenty of ways to turn your front porch pumpkin into a seafaring pirate. One of our favorites is to carve your pumpkin's face like you normally would (perhaps with a mouth full of missing teeth here and there), then top the pumpkin off with an eyepatch and buccaneer hat.
Starry scene
Kids will enjoy the easy-to-carve nature of a starfish—just five connected points and they'll have a Halloween masterpiece worth showing off! Symbols of the sea What symbol encapsulates everything you love about the sea? Whether it's an anchor or a whale tail that peeks over the surface, you can carve that image into your pumpkin for an easy, personal way to express your nautical nature.
We hope that these ideas help you spruce up your front porch with pumpkins that speak to your love for the water. Let us know which designs you plan to try, and be sure to share your favorite photos, too!
---
Bookmark & Share
---
User Comments
Be the first to comment on this post below!