Winter Break Fun for the Family
Fri, Dec 04, 2015 at 3:50PM
---
With school out for the holidays, you may be searching for ways to keep the kids occupied while enjoying the season. Why not switch things up this year and spend time doing unique activities that your family will truly remember? Read on for a few of our favorite ideas.
Take a nature walk
For many of us, winter break means staying cooped up inside—and for kids, that often includes watching TV or playing video games. Do you want to get everyone outside to enjoy the fresh air? Enjoy the cooler weather and get active while doing so by planning a nature walk around your neighborhood or at a nearby park. This is a great activity to enjoy on a nice afternoon, and you may even find yourself building a routine of it!
Cruise to a new destination
If the weather is good, gather everyone on the boat and cruise to a new destination. Whether it's a nearby gem or a far-off destination, everyone will enjoy the change of scenery and the chance to enjoy the open water.
Cozy up indoors
If snow, rain or bad weather is keeping you indoors, don't be afraid to simply relax and curl up by the fire! Take downtime to read a good book or catch up on your holiday cards—it's your (and your family's) time to unwind.
Go shopping
During the holiday season, it's inevitable that you'll have lots of shopping to do. Why not get the kids involved by having them run their holiday errands, too? Have your kids shop for small gifts for their siblings, classmates or relatives.
Do a good deed
The holidays are all about good will and good deeds. As a family, get together and do something good for the community—whether you donate old toys, work at a food bank or put your time toward something else. Not only will you be able to enjoy time together as a family… you will be greatly improving someone else's holiday season.
Go fishing
If you've ever wanted to go fishing as a family, but never seem to have enough time, be sure to go this winter break! For you, it's a chance to impart a lifelong love of the sport on your kids… and for them, it's an opportunity to enjoy a day off school.
Do holiday arts and crafts
The holiday season is a great time for you and your family to embrace your creative side. Have everyone get together and spend an afternoon drawing, cutting and pasting classic holiday crafts to share with family and friends.
Decorate your house… or boat
It's time to deck the halls! If you haven't already, take advantage of your child's day off from school and spend a day decorating your home (or boat) for the holidays.
Watch a movie
There are few better ways to spend a cozy afternoon indoors than by enjoying a family movie! Have everyone get on the couch to watch a holiday classic or new favorite.
Plan your next trip
When all else fails, devote some time this afternoon to planning your next family trip. Will you go somewhere tropical or somewhere cool and snowy? Now is the time to get started on the details—and to get excited about your next Monterey outing!


We hope that our list of ideas helps you and your family enjoy this upcoming winter break.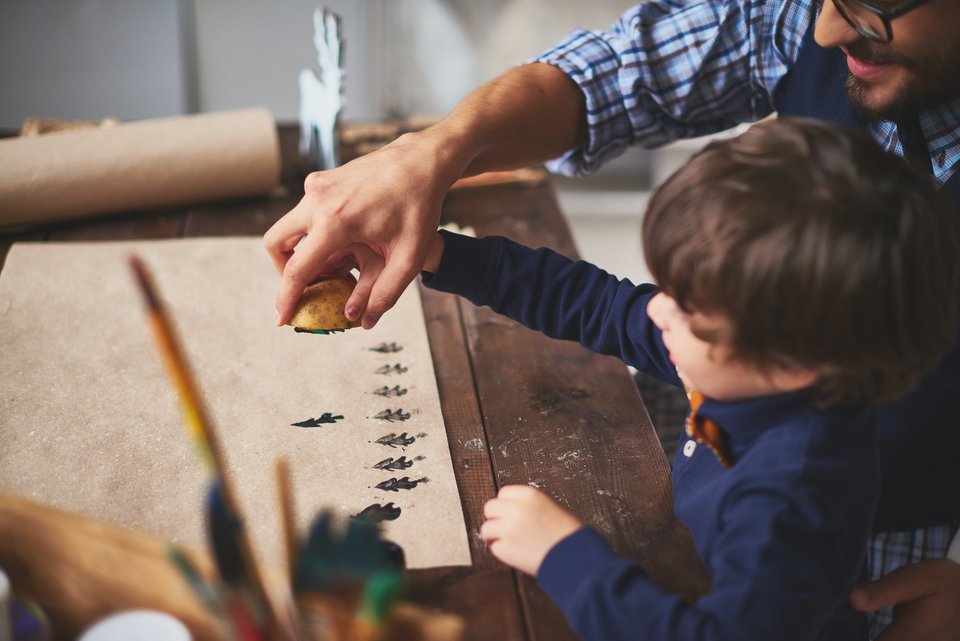 ---
Bookmark & Share
---
User Comments
Be the first to comment on this post below!