Water Fun for Every Skill Level
Fri, Jun 10, 2016 at 9:40AM
---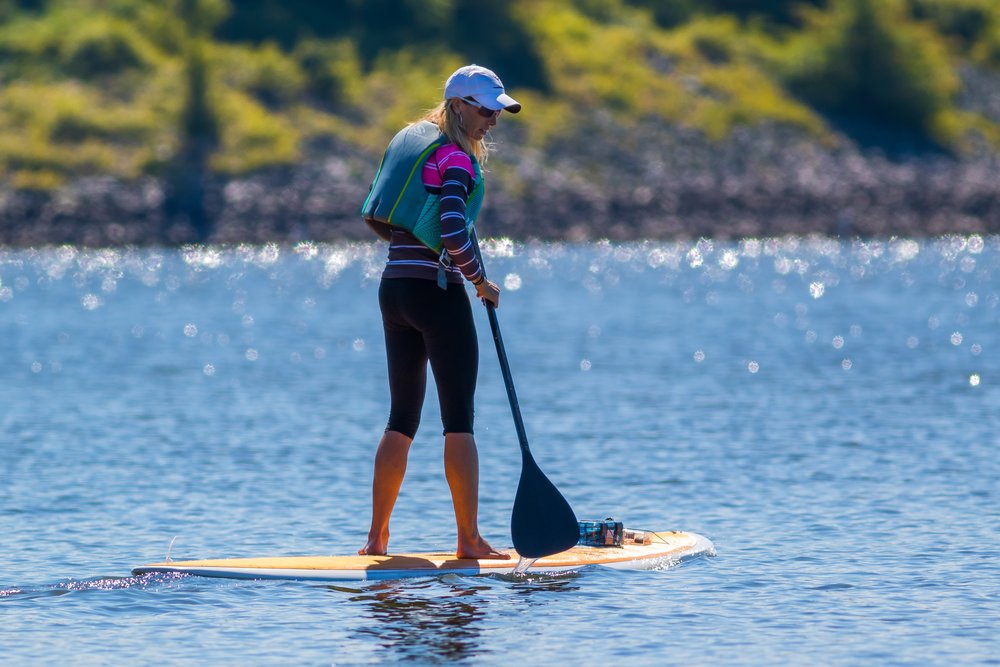 Some think that fun and sports on the water are best kept to those with years of practice and experience—but this just isn't the case! There truly is something for everyone when it comes to water sports and activities.
In today's blog, we will be breaking down some of the best activities worth trying this summer… no matter how experienced you may be!
Paddle boarding
The sport of paddle boarding is one of those versatile activities that can be enjoyed by just about anyone, anywhere—just add water and a good paddle! This is a great choice for water lovers of all types, including beginners who are looking for an activity that can be as relaxing or enthralling as they choose. You can take your paddle board out and ride along gentle waves, or you can stick to calmer waters on your feet, belly or knees. This is a fun sport that will definitely test your balancing skills—but every tumble into the water gets you that much closer to paddle boarding mastery! And of course, skills you gain from paddle boarding can help you in a multitude of other water sports.
Tubing
Looking to kick back and relax? While tubes in your pool may be made for peacefully lounging around, tubing out on the ocean or your local river is a bit more fast-paced—but just as enjoyable! This activity allows one or several tubers to be towed along by a watercraft—or, in the case of free floating or river tubing, tubers get a chance to ride the waves and rapids on their own.
Kayaking
Kayaking is yet another water sport that allows you to start out slowly—then gradually progress to extremes on the water, such as riding whitewater rapids. If you're just starting out, though, you can enjoy leisurely trips through your favorite wooded waterway spot or even on the ocean itself.
Waterskiing
Have towed surface sports—like wakeboarding, skurfing and more—always interested you, but you're just not sure where to start? Many water sportsmen will agree that waterskiing is a great choice for beginners of any age, as it allows you to balance your legs on two separate surfaces (as opposed to one board, which requires greater balance and more hip turning). The thrill of waterskiing is something the whole family can experience, so it's definitely worth a try this summer.
Skim boarding
Skim boarding involves the use of a small, thin and finless board to ride breaking waves that are on their way back to shore. It's a great option for those who aren't quite ready to tackle the waves of the open seas, but still want to experience the rush of riding the water.
Which of these activities are you most excited to try this summer? Let us know! We love seeing people enjoying their Monterey boats alongside other forms of on-the-water fun.
---
Bookmark & Share
---
User Comments
Be the first to comment on this post below!