Thanksgiving Leftovers: 5 On the Water Ideas
Wed, Nov 25, 2015 at 12:15PM
---
Happy Thanksgiving! After the big day, you (and millions of other families across the country) will likely have more than enough Turkey Day leftovers on your hands. If you have a boat trip planned for Thanksgiving weekend, why not pack up your leftovers in easy, snack-able meals for on the water? In today's blog, we are looking at five ways you can turn your Thanksgiving feast into boat-friendly food for the whole crew.
Leftover turkey sandwich
There are a lot of things you can do with leftover turkey, but a classic turkey sandwich will always be one of our favorites! You can't go wrong with this holiday treat. To keep your turkey sandwich light but still filling, use hearty whole grain bread, lettuce, turkey and your choice of seasonings. Keep the add-ons light so that you and your crew don't get too full on board.
Cranberry apple salad
Are you looking for a light, healthy option to bring on board for your crew? A refreshing cranberry apple salad is an easy way to accomplish this, as it makes use of ingredients you probably have on hand from Thanksgiving Day. Toss together salad greens, dried cranberries and a handful of apple slices to form the basis for this yummy salad. Portion off the meal in plastic bags or containers and bring plenty of plastic forks so your crew can enjoy!
Homemade granola bars
If you or your crew is prone to getting a sweet tooth while out on the water, you can put together homemade granola bars in lieu of heavier options like cookies or brownies. You can combine dried cranberries, nuts and pumpkin seeds with basic kitchen staples to make a delicious batch of granola bars everyone on board can snack on. The best part of this simple snack—it's sweet and satisfying but not too heavy for on board enjoyment!
Pumpkin spice hot cocoa
If the forecast calls for cool weather on your Thanksgiving weekend outing, you'll want to bring plenty of warm beverages for the crew to sip on. Combine cocoa, pumpkin spice and a few other easy ingredients to create this tasty fall time treat.
Turkey noodle soup
Here is another fulfilling option for when the weather gets cold! A warm turkey noodle soup is a delicious way to make use of leftover turkey, and will taste amazing on a cold morning on board. Prepare the soup by combining turkey, chicken broth, egg noodles and a variety of vegetables (many of which you probably already have on hand) before you take off. To keep the soup warm throughout the morning or afternoon, you can pour it into individual thermoses so that everyone on board can get their own serving to enjoy. Because turkey noodle soup is a warm but not-too-heavy meal, it's perfect for a day on the boat.
As is the case with any on board dining, be sure to have your crew pace themselves while eating—by doing so, they can avoid that dreaded feeling of over-fullness. We hope that you and your family enjoy these leftover ideas!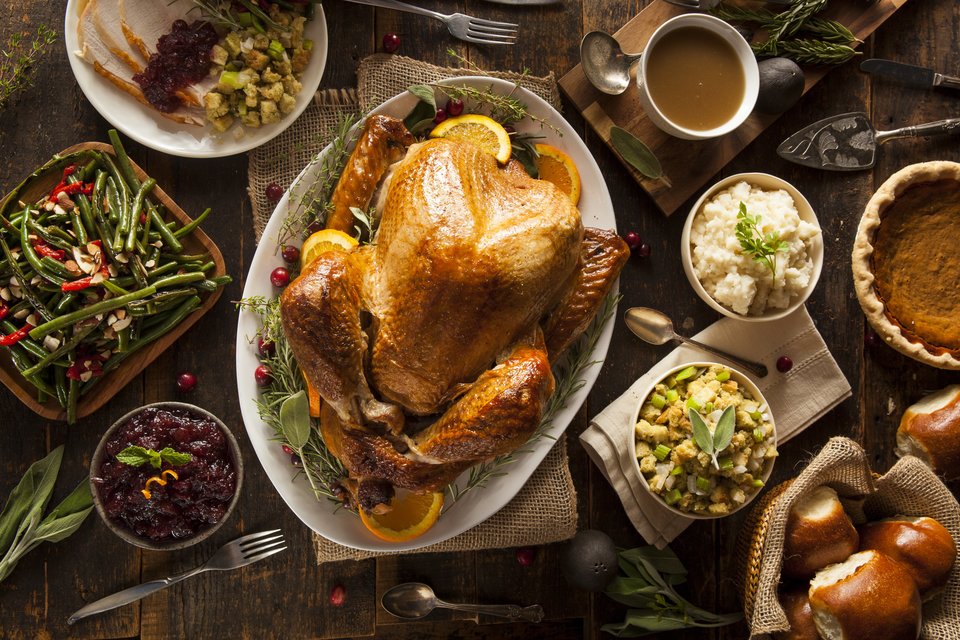 ---
Bookmark & Share
---
User Comments
Be the first to comment on this post below!