Turkey Day Traditions We Love
Tue, Nov 01, 2016 at 2:45PM
---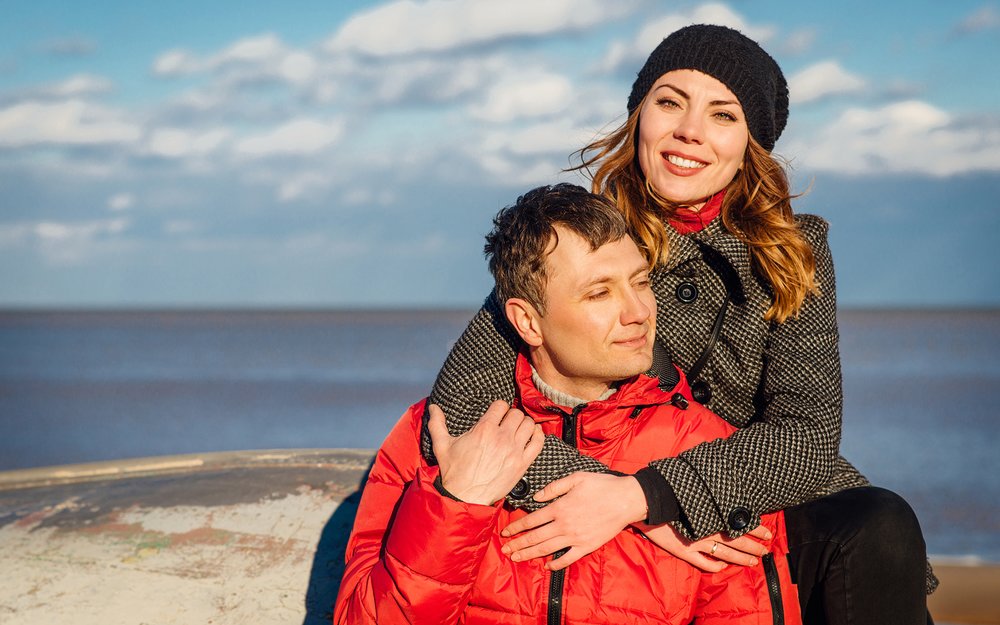 Thanksgiving just isn't the same without food, family and a delicious turkey at the center of your table—but don't forget about making new traditions along the way!
For those with a knack for adventure and a love of all things water, here are a Thanksgiving traditions-to-be worth trying out this year.
Have dinner—or dessert—on the water
If you're the owner of a Monterey, you have yourself an easy, one-of-a-kind spot to enjoy Thanksgiving dinner on. How many people can say they've had the year's biggest meal while overlooking calm waters or a beautiful sunset?
If your main feast is a little too complex—or messy—for the water, don't worry. You can always try a fun variation such as bringing desserts only onto the water (making for a delicious pumpkin pie paired with waterfront views), or turn your Black Friday into a leftovers lunch with turkey sandwiches and simple sides on the water.
Explore local waterways
Outdoor time on Thanksgiving usually means a game or two of touch football in the backyard. While we love this family tradition, why not mix it up and get to know local waterways after dinner? Whether it's a local lake or creek surrounded by vibrant fall foliage, this is an excursion your whole family will love. If the weather's not too cold, it will give you all a chance to enjoy the crisp fall air and, of course, wake yourselves up after a post-dinner nap.
Turn Thanksgiving tropical…
For an even more lavish way to celebrate, consider heading off to a fun tropical destination after Thanksgiving. If your town is a bit too cold for comfort at this time of year, now might be the perfect opportunity for you to warm up and have some fun on the water in the process. Consider spots like Fort Lauderdale, San Diego or even international destinations like the Caribbean Islands to get your fix of tropical weather in the midst of fall. The sites are home to some of the best year-round boating in the world!
... or go back to where it all began
Locals to the New England area (or those who simply have a love for travel and history) might enjoy returning to the site of the first Thanksgiving—Plymouth, Massachusetts! Whether you stop to admire the famous Plymouth Rock or sail up the coast this Thanksgiving, you're sure to feel a sense of awe at just how far we've come in the centuries since the Mayflower.
We hope that these ideas bring your family plenty of fun, laughs and memories this Thanksgiving!
---
Bookmark & Share
---
User Comments
Be the first to comment on this post below!