Simple Family Boat Trips: Just Like Comfort Food
Mon, Jul 17, 2017 at 4:20PM
---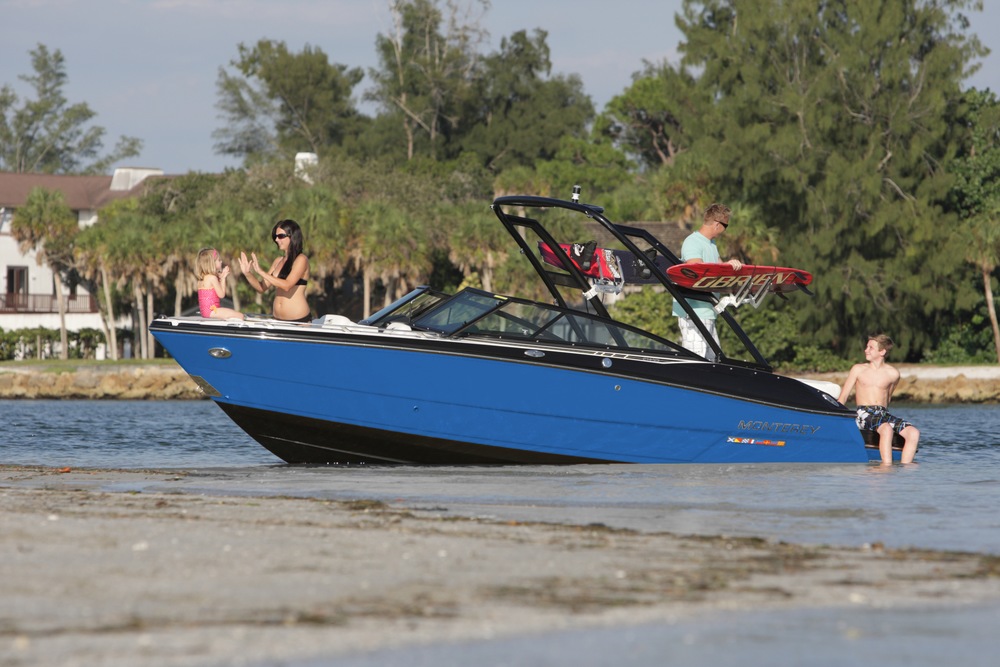 Whether it's mac and cheese or a classic pot roast dinner, good comfort food puts you at ease. It brings you back to your happy place, where easy bliss and nostalgia automatically improve whatever you're doing. A good boat trip can be like that, too.
While we love the glitz and glamour of new cruising destinations, sometimes the best trips are the ones that remind you of your favorite comfort food: simple, sentimental, and easy to enjoy.
If you could use a trip like that, take a look at today's blog for a few of our favorite ideas!
Lazy day on the lake
Nothing beats the serenity of your favorite lake destination. Whether it's nestled among a wooded hideaway, or a sparkling blue gem amidst a desert landscape, lakes combine the best of some of our favorite outdoor activities: picnicking by the shore, practicing water sports, or simply idling and enjoying the view from on board. Lakes make for perfect family destinations, adding to their distinction as a "comfort food" kind of spot.
An afternoon of fishing
Fishing—whether it's in a river or lake, local pond or wide-open ocean—is a comforting activity for those who grew up with a rod in one hand and bucket of bait in the other.
It's a great family pastime (and on your Monterey, one that can be easily achieved). The younger crew members are sure to want to try their hand at catching a fish of their own, and you get to enjoy showing them the way!
Fishing, of course, is a sport that can be enjoyed solo or in a more social setting—but either way, its irresistibly comfy nature stays the same. If you're looking for a way to unwind after a busy workweek, for example, nothing's like angling in an undisturbed setting where it's just you, your boat, and the fish beneath it.
Your favorite waterfront grub spot
Of course, literal comfort food can tie into all of this with ease. Your favorite dishes (a good-old-fashioned burger, for example, or fried catfish the way they make it back home) can be doubly enjoyable when you have them by the water. The shores of local rivers, lakes, and even the ocean itself play host to a variety of eclectic, hole-in-the-wall spots that you might overlook your first time around. But check again—these waterfront restaurants often cook up the most authentic fare of all, and the views they provide can't be beat.
What's your "comfort food" go-to on the water? Is it a cozy fishing spot, or maybe a boat-and-camp lake destination? No matter what it is, your Monterey can get you there, letting you bring along the people you matter most.
---
Bookmark & Share
---
User Comments
Be the first to comment on this post below!