Pike Place Fish Market: A Top Destination for National Seafood Month
Fri, Sep 30, 2016 at 12:00PM
---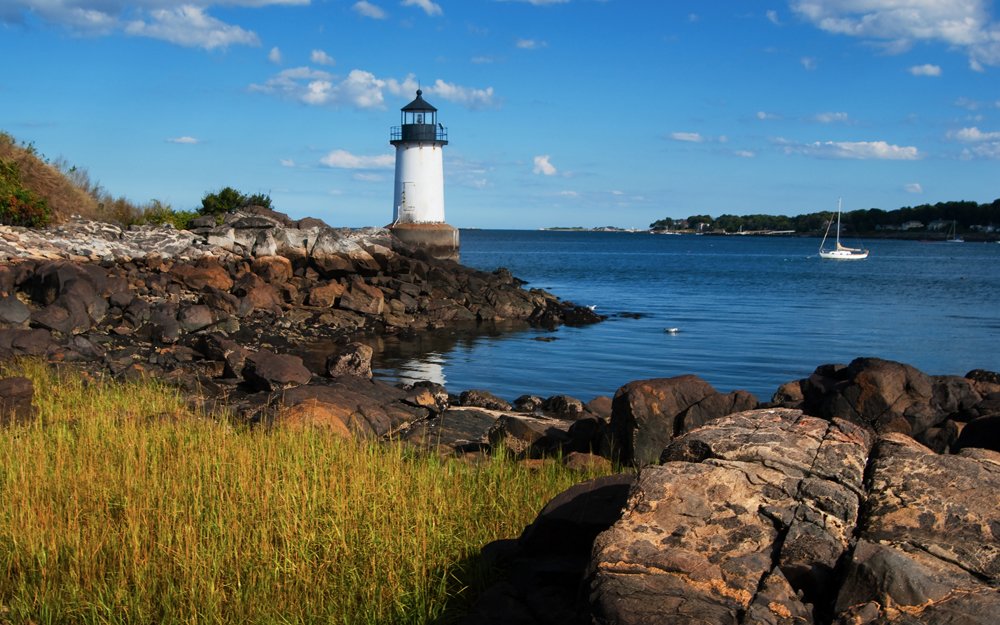 In honor of National Seafood Month this October, we're taking a look at one of the world's most famous seafood destinations—the Pike Place Fish Market! Located in the famous Pike Place section of Seattle, the fish market offers visitors a one-of-a-kind opportunity to buy their fish and have some fun along the way.
See our top five favorite reasons for visiting the Pike Place Fish Market below.
The fun-loving fishmongers
The Pike Place Fish Market stands out from similar spaces in many ways—but none more distinctive than the presence of its fun-loving fishmongers! These fishmongers, employees of the market, are known for throwing fresh fish from the display to behind the counter in order to be prepared and wrapped for purchase. It's a practical move, of course, but that doesn't take away from the shock or surprise you might feel when you walk into the market and see fish flying on all sides!
A comeback story worth cheering for
Today, the market sees thousands of visitors daily during its peak summer season—but it didn't always see that kind of success. In 1986, the market almost went bankrupt, but its owner had the novel idea of making his market "world famous"—and 20 years later, it seems that the owner and employees have more than accomplished that goal! They incorporated fun, laughs and a performance factor into an otherwise standard task, and today they're renowned among travelers and seafood lovers from across the world.
Surprises at every corner
If the flying fish don't serve as enough of a surprise, something in the market definitely will. You never know quite what to expect during a visit to the market, but the employees have been known to trick you with "talking" fish, or let you try your hand at throwing a fish of your own!
An experience capsulized in popular media
Many commercials, movies, news segments and more have centered around the wonder of the Pike Place Fish Market. Sleepless in Seattle even features a scene of Tom Hanks and his on-screen son spending time there!
Nearby, some of the nation's very best boating
Once you've gotten your fill of fun and fish at the market, you're able to explore the world-famous waters of Seattle. Cruise up the Puget Sound and take in the beautiful surrounding scenery, or Lake Union for views of downtown Seattle.
If you're a seafood lover, you can't beat a trip to the Pike Place Fish Market. We hope today's blog can serve as a source of inspiration for your next family excursion!
---
Bookmark & Share
---
User Comments
Be the first to comment on this post below!