Our Guide to the Bay Bridge Boat Show
Wed, Apr 13, 2016 at 12:15PM
---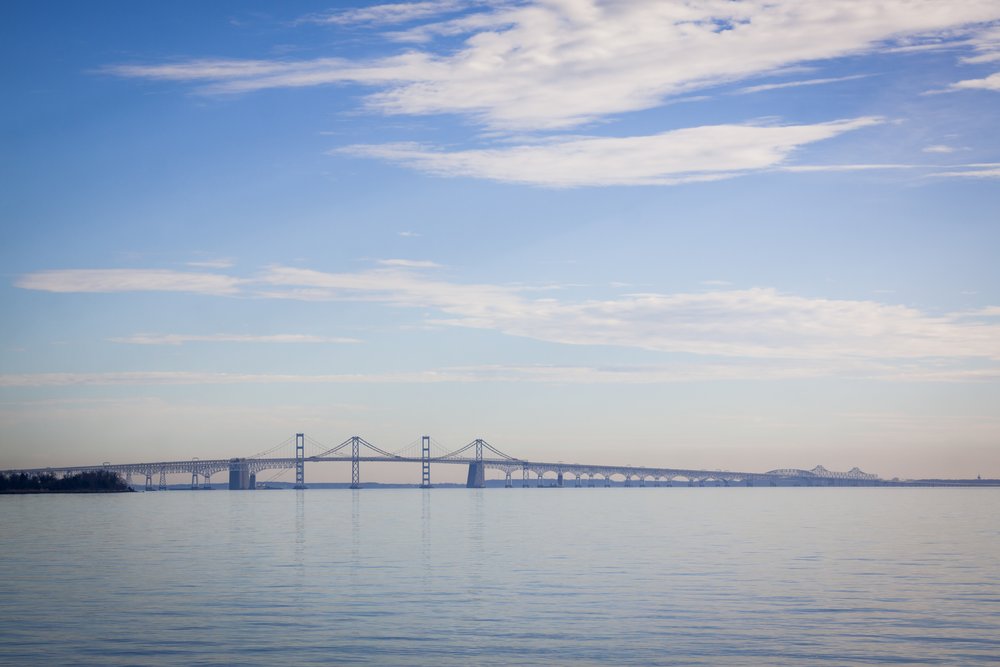 Stevensville, Maryland—a steamboat terminal turned historical landmark—is the place to be this April for boaters of all sorts. The Bay Bridge Boat Show kicks off here on April 15th, and will feature a wide variety of models to browse through and activities to enjoy.
Below, we're looking at a few key highlights to look forward to from this year's show.
Opening Night BBQ Bash
There are few better ways to kick off a weekend of boating, fishing and fun than an Opening Night BBQ Bash—and that's exactly what the Bay Bridge Boat Show is offering its guests to the show, free of charge! Head to the bash for delicious barbecue food, live music, a cash bar and the company of family and fellow boaters, all while enjoying a close-up view of the striking Chesapeake Bay.
Boating seminars
The Annapolis School of Seamanship & Chesapeake Bay Magazine will be sponsoring informative, entertaining seminars throughout the show weekend. These workshops will cover everything from troubleshooting a finicky diesel engine to performing maintenance to navigating using modern technology—all valuable skills for even the most experienced boater!
Fishing fun and education
Already an experienced angler? Take your passion for fishing to new heights and try fly fishing! This year's show will feature a live, informative fly fishing demonstration as well as tips for building your own rod.
Practical prizes
The door prizes being offered at this year's show can help you in a pinch—and they're worth keeping stowed on a boat of any size. Guests to the show will be able to try for a set of dock lines, an SOS distress light, and a stylish pair of Maui Jim sunglasses.
Fun for the kids
With all this fun for the boaters in the family, we didn't forget about the kids! For young show attendees, there will be plenty of fun activities to enjoy. The show's interactive children area will feature a moon bounce and face painting for all, so everyone can get involved at this year's show.
Stevensville, Maryland is a spot surrounded by beautiful waters to enjoy firsthand—so hop onto your Monterey and see it all! And of course, before you leave the show, stop by our very own dealer C-Jam Yacht Sales to see what's new with our latest models and deals.
Which of these show highlights are you most looking forward to? Let us know in the comments!
---
Bookmark & Share
---
User Comments
Be the first to comment on this post below!