Orlando Boat & Surf Expo: A Look at 5 Key Spots
Sun, Apr 24, 2016 at 12:20PM
---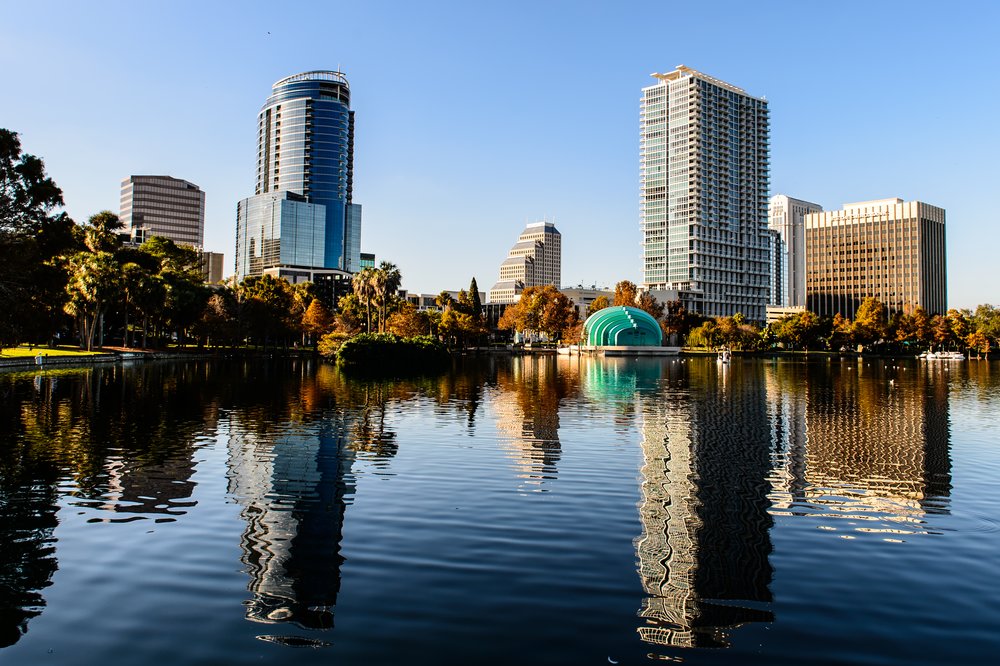 Are you interested in saving up to $10,000 on the boat of your dreams? Head to the Orland Boat & Surf Expo at Mount Dora Boating Center and Marina, Florida, where you can do just that… and then some! The expo will feature live entertainment, workshops, wake surf lessons and more, so be sure to be there on April 30th and May 1st to get in on the fun.
Of course, in a beautiful Central Florida location like Mount Dora, you'll want to do some boating—it's located in Lake County, after all! In today's blog, we will be sharing five key spots in and around Mount Dora to visit during your trip.
Lake Dora
When looking for places to boat, fish and have fun in Mount Dora, why not start close to home? Lake Dora is a treasure for residents of and visitors to Mount Dora. It's a beautiful, spacious lake perfect for your afternoon fishing trip or a fantastic show of sunset colors. Start your trip at Mount Dora Boating Center and Marina and go from there.
Dora Canal
For an easy and enjoyable passage from Mount Dora to nearby Tavares, the Dora Canal is your best bet. This serene natural trip will put you right next to wildlife such as ospreys, herons and egrets as well as beautiful cypress trees up to 2,000 years old.
Hickory Point
Hickory Point Park in Tavares is home to a lake anglers love—but that's not all it has to be proud of. You can easily spend a day at Hickory Point and enjoy swimming, a family barbecue, fun on the open fields and much more during your time here.
Blue Creek Run
If maneuvering a small craft—such as a kayak or canoe—is more your style, you'll find ample opportunities to do it here in Lake County. Blue Creek Run is one of our favorite spots for this type of boating, as you are able to paddle past all sorts of natural wildlife, from great blue herons to turtles to bald eagles, if you're lucky! Keep your eyes open for these great finds and more.
Ocala National Forest
The Ocala National Forest is home to more than 600 natural lakes and some of the most beautiful forest trails in the country—and we're fortunate enough to be right next door! With boat entries located throughout Lake County, this beautiful natural retreat is accessible from wherever you are.
We hope to see you and your family at the expo! With fun activities and plenty of chances to save—in addition to a surrounding area perfect for boaters of every type—this is an event you don't want to miss.
---
Bookmark & Share
---
User Comments
Be the first to comment on this post below!