On-the-Water Art: How to Get Started
Fri, Mar 10, 2017 at 8:45AM
---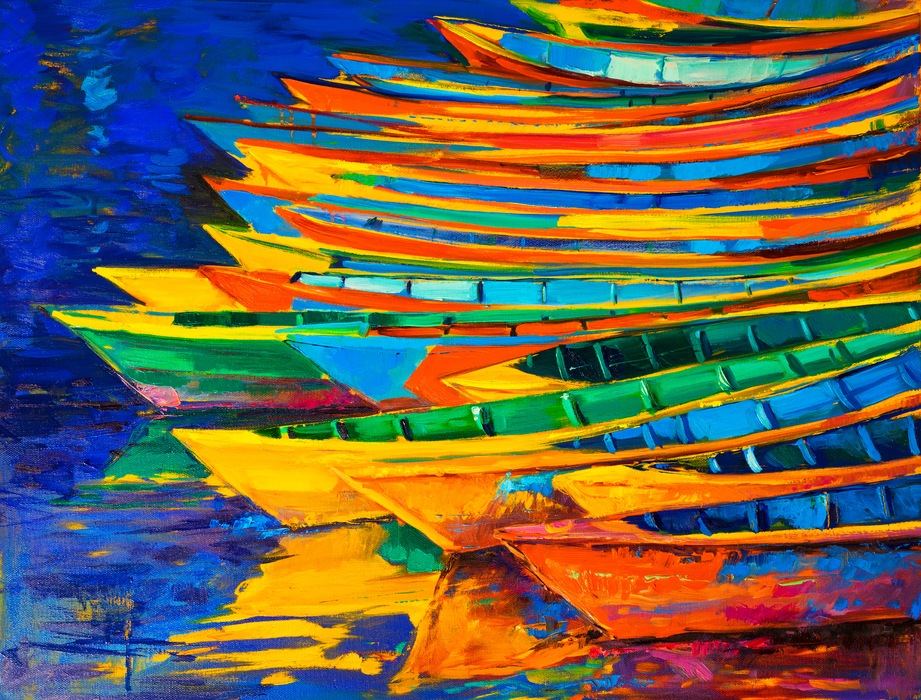 Art shouldn't just be admired--it should be made, too!
Don't think that you need an art degree or painter's studio to craft one-of-a-kind artwork of your own. In fact--as we'll see in today's blog--all you really need is an empty canvas and some awe for the wide open ocean!
Take a look below to see how you can grow your knack for aquatic art from your Monterey.
Prepare for inspiration
Inspiration can strike anywhere--be sure that you're ready to respond when it does! Before heading off to a boat trip or afternoon of angling, pack a sketch pad and your best pencils. You don't have to create your work of art on board, but having these materials on hand can help you capture a unique image or feeling on the water so you can remember it when you get home. Plus, who can resist the laidback pastime of sketching while soaking up some rays?
Use "on-location" materials
You don't need much more besides pencil or paint to put your visions of the sea to paper--but no one says you have to stick to these materials alone! Why not pick up some materials from the waterfront itself to integrate a sense of the sea into your art? Sand dollars, sea weed, sand, sea shells, sea glass... these are just a few of the materials that you can use to breathe depth and realism into otherwise two-dimensional pieces.
Make art a habit
If you're passionate about on-the-water art, make it a pastime--not a one-shot attempt. Studies show that time spent creating art can lead you to feel more relaxed and at ease, so the pursuit of oceanic artwork might be the perfect way to carry that laidback feeling with you from the shore to your home. And, of course, your designs can make for great keepsakes--for yourself and your home's décor scheme, or for family and friends who will more than appreciate the handmade touch.
We hope that today's blog helps you see the colorful side of the ocean--and bring it to life in sketches, paintings, and other unique pieces of art!
---
Bookmark & Share
---
User Comments
Be the first to comment on this post below!