A Week in Toronto
Mon, Jan 13, 2014 at 12:00AM
---
Come visit us at the Toronto Boat Show from now until Sunday, January 19th! We have several dealers participating in this weeks show: Don Hyde Marine, Gordon Bay Marine and Town & Country. We're looking forward to spending the week with them at Canada's largest boat show. While we are in the area we will visit The AGO, The Beaches and the Distillery Historic District. Keep reading today's blog to find out more about our visit to the city of Toronto!
Our first stop is the Art Gallery of Ontario, also known as The AGO. The gallery underwent an extensive renovation and reopened in 2008. There are now more than 100 rooms of art to explore, including popular works of art from Peter Paul Ruben, Tom Thomson, Emily Carr and sculptures from Henry Moore.
An area known as The Beaches is next on our list of recommended places to visit while in Toronto. It's an area unknown to tourists, it allows you to get a sense of real life in Toronto. There are several antique shops and vintage boutiques, theaters and award winning restaurants.
If you're not able to make it to The Beaches, The Distillery District is another great area to spend a couple of hours one afternoon. Its quaint village with several Victorian Industrial buildings that have been heavily restored over the years. Walk along the brick paved streets to explore art galleries, fashion boutiques, coffee shops and live theaters. The area is closed to all traffic and is just a quick walk from downtown Toronto.
If you're in the area this week, don't forget to visit us at the Toronto Boat Show! This year's show is located at the District Energy Centre at Exhibition Place, 100 Princes' Boulevard in Toronto, Ontario. We hope to see you in Toronto. If you're attending the show, tell us on Facebook and share pictures from the show!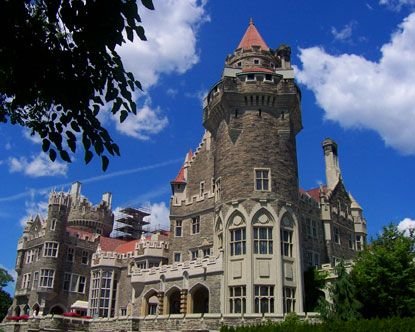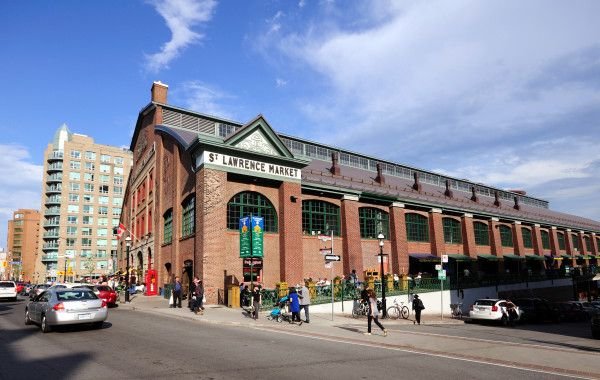 ---
Bookmark & Share
---
User Comments
Be the first to comment on this post below!