Nutty Snacks for Your Monterey Boat
Wed, Nov 11, 2015 at 11:10AM
---
Around this time of year, you're likely to hear about chestnuts roasting on the open fire (along with the rest of your favorite holiday songs) quite a lot! This classic song got us thinking about chestnuts and all the other nut varieties there are to enjoy this season and throughout the year. Today, we're looking at five nut-based snacks you can prepare for a tasty treat on the water.
Chestnut soup
For our first treat, we're taking inspiration from the hit holiday song. Preparing for a cold morning out on the water? Chestnut soup is warm, creamy and perfect to start (or cap off) your day with! This yummy dish is made with chicken stock, vegetables, seasoning—and, of course, a big helping of chestnuts. Serve in thermoses for your whole crew to enjoy.
Walnut granola bars
For a sweet and salty snack, a homemade walnut granola bar is the perfect treat. You can make this healthy snack at home by mixing oats, chopped walnuts and a variety of yummy mix-ins (some classic favorites include honey, chocolate chips and dried cranberries). Find a recipe you like and prepare it the night before so you and your crew can enjoy the bars on your trip out.
Almond trail mix
When it comes to on the water nutrition, nothing satisfies quite like a handful of your favorite trail mix. We recommend finding (or, even better, making from scratch) an almond trail mix that comes complete with cereal pieces, raisins, or sweet additions like chocolate candies. You can prepare big batches of this trail mix to share with your family and friends as you set off for your next destination.
Peanut butter
Sometimes, the classics really are the best! A dab of peanut butter on just about anything—from whole grain toast to apple slices to salty rice cakes—can make for a delicious, satisfying snack. The best part of peanut butter as a go-to treat is that you can keep a tightly-sealed jar on board for whenever you and your crew need a quick snack.
Looking to try something new? Almond, cashew or hazelnut butter are all tasty alternatives to traditional peanut butter.
Pecan sandies
Looking to satisfy your sweet tooth? During the holiday season especially, pecan sandies are the perfect sugar fix—but fortunately, they aren't too sweet for on board enjoyment! Once the sandies are cooled, you can dust them in confectioners' sugar to finish them off. The next morning, you and your crew will be able to indulge in them during your lunch break or whenever someone needs a quick pick-me-up. (Just be sure you make enough to go around—you can bet that everyone will want seconds!)
As you head out onto the water this season, be sure to pack a few nutty snacks for everyone on board to enjoy. And of course, if you have a favorite nut-based snack you swear by, be sure to share it with us in the comments below.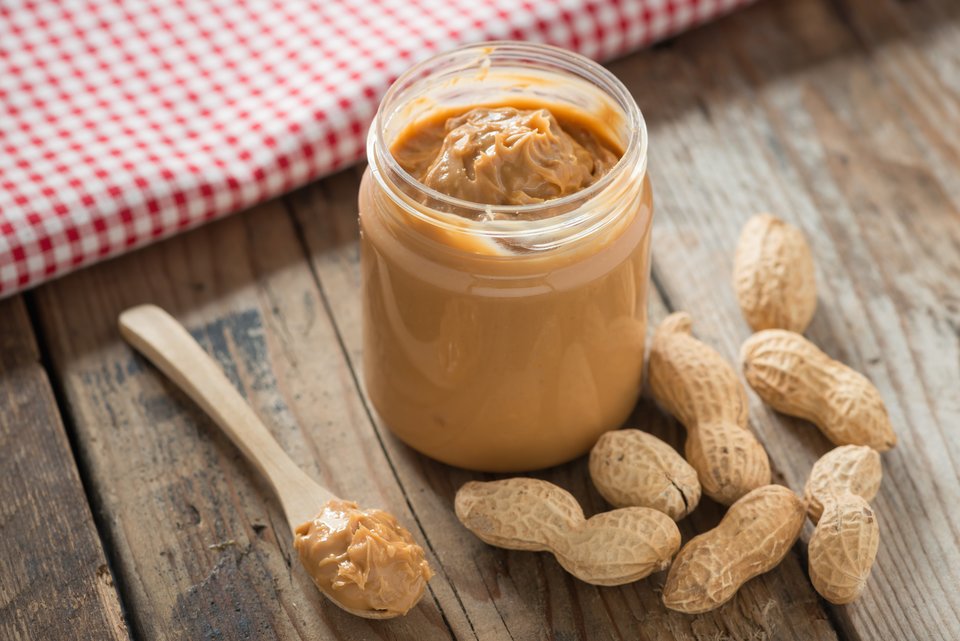 ---
Bookmark & Share
---
User Comments
Be the first to comment on this post below!