Monterey Goes to Monterey
Wed, Nov 25, 2020 at 12:48PM
---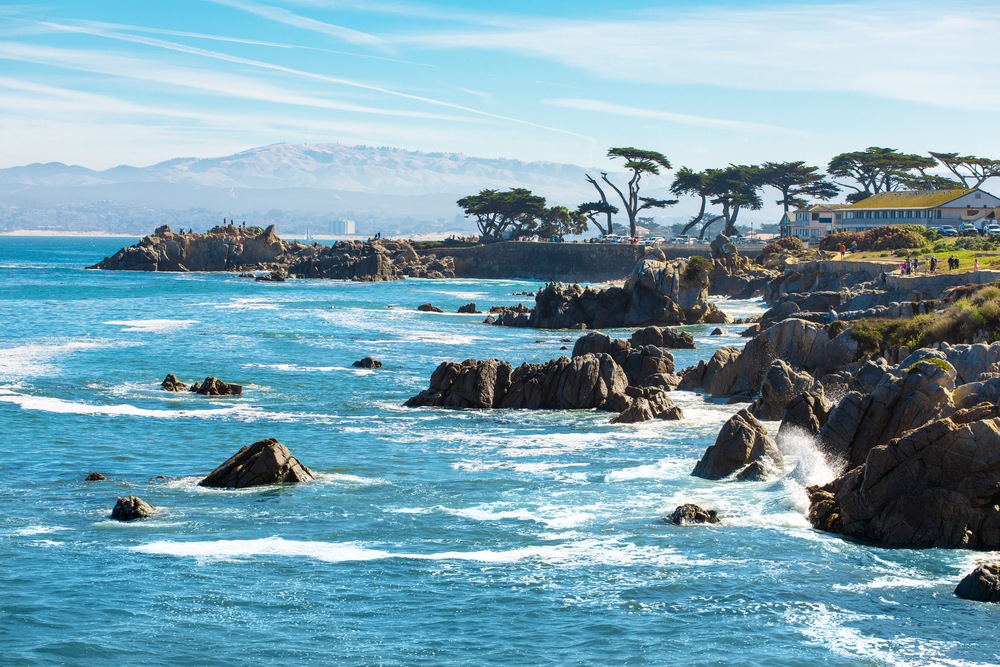 Mild weather, clear skies and endless coastal charm make Monterey, California a choice place to cruise this holiday season! Just keep reading as we embark upon a virtual tour of the city that shares our name. Take a look.
Get to know the lay of the land (or off-land)
Monterey is defined by its rugged coastline and scenic bay-front digs, where it's easy to get back to nature from the comfort of your boat. If you're exploring close to shore, you might consider hopping aboard a kayak to get close to the rocky outcrops and the animals who call them "home" (more on that later!) - but if bigger thrills are on your agenda, you can never go wrong with some offshore cruising. We think you'll fall in love with the laidback vibes, which set Monterey boating apart from busier ports up and down the coast. Have a relaxing on-the-water picnic against the backdrop of the coastal cliffs or colorful, charming Old Fisherman's Wharf.
Discover playful sea life
Monterey is known for its abundant animal life! Though the famous Monterey Bay Aquarium is temporarily closed, you can still witness wildlife on your own terms by cruising offshore (where you can spot gorgeous humpback whales through late fall), or sticking by the beach and spotting playful sea otters, harbor seals and so much more.
Experience some movie magic
Don't forget to soak in some movie magic on your Monterey adventure! This stretch of Golden State coastline has served as cinematic inspiration for many media, such as the critically acclaimed HBO drama, "Big Little Lies," which showcased Monterey's moody cliffs and beaches practically built for some soulful reflection. Or take a day trip down to Morro Bay, which served as the backdrop to 2016's "Finding Dory," a family favorite. Here, stunning natural features like the Morro Rock will make you feel as though you've stumbled upon some tucked-away Mediterranean gem or storybook dreamscape - no passport required!
Here at Monterey, we have a special affinity for Monterey, California - not just because we share a name, but because we love this Pacific gem and its vibrant on-the-water community! If you're in the area, it's a must-see destination to cruise by on your coastal adventure.
---
Bookmark & Share
---
User Comments
Be the first to comment on this post below!