Metal Detector Marvels
Sat, Feb 18, 2017 at 1:35PM
---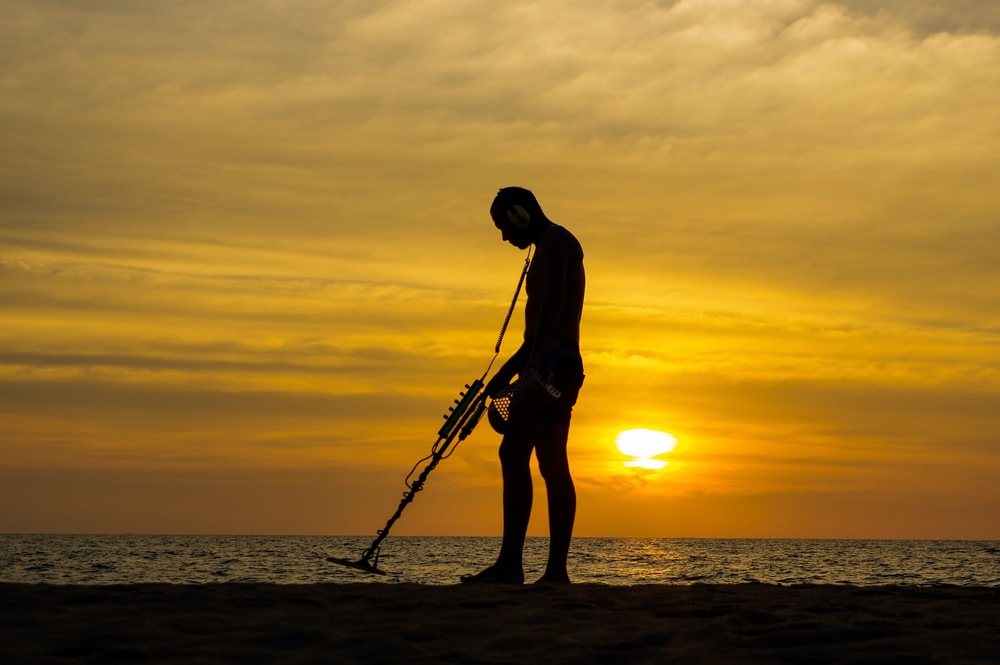 Whether you love the peaceful, solitary nature of combing the beach—or you're hoping to find a life-changing treasure—there's no denying that metal detecting is a worthwhile hobby for those who practice it!
There's something exciting about not knowing exactly what sits below the sandy surface—but as we'll see in today's blog, a bit of luck and serendipity can lead to some pretty unique finds. Take a look!
Golden chalice
Amazing finds don't happen every day—but in 2008, one Florida diver stumbled upon quite an impressive find! Mike DeMar used his metal detector to seek out treasure, and that's what he found in the form of a 17th century gold chalice—the lone remnant of a sunken Spanish ship that was, at the time, rich in these and similar treasures. You need only take a look at images of similar chalices from the time period to know how ornate—and visually impressive—this would have been to the unsuspecting beachcomber!
Miles Baker's class ring
Miles Baker may not be a celebrity—but the story of what happened to his high school class ring is worthy of a movie!
While Baker graduated in 1926, he lost his class ring shortly thereafter in Florida—likely writing it off as lost at sea. He would have had to stick to that story, too, if it hadn't been for the help of Roy Lloyd and his trusty metal detector. Lloyd found the ring almost 50 years later, in 1974, and was able to return the initialed ring to its rightful owner.
If you use a metal detector, you're likely looking for riches (or at least one-of-a-kind remnants of yesterday). You probably never thought that your tool could help reconnect people with their long-lost mementos, too!
Viking treasures
Most metal detector hobbyists would be more than elated to find a couple of coins, a cup, or even a handful of jewels. In 2007, an English father-and-son metal detecting duo found these things and much more.
David and Andrew Whelan found an enormous loot of Viking treasures in a muddy, unassuming field where you'd expect treasures to be few and far between. The total haul included an enormous amount of riches—more than 600 silver coins, a silver cup, gilt, and jewelry (to name a few items!).
We want to know—what's the most interesting object you've ever found with your metal detector?
---
Bookmark & Share
---
User Comments
Be the first to comment on this post below!