Is It Time For A New Boat?
Tue, Aug 25, 2015 at 12:44PM
---
As boat owners, we feel a strong and often nostalgic connection to our boats—so knowing when's the right time to upgrade can be hard! As the summer comes to a close, you may be thinking about whether it's time to purchase a new model to make next season even better. To help decide if a new boat is the right path for you, think about…
Any possible changing needs
One of the most common reasons for boat owners to upgrade is a change of wants and needs while out on the water. When you first bought your boat, you may have been a solo angler who enjoyed his quiet time on the water—if you're now trying to entertain a family and children, you'll probably find that you need a bigger, more family oriented vessel. And that's okay! The most important thing is that you're having fun on the water in a boat that best suits your lifestyle.
The functionality and enjoyment of your current boat
No one wants to spend their weekends in the repair shop. If you find that you're losing time on the water to time spent repairing or excessively maintaining your boat, you may want to consider upgrading to a newer and more hassle free model. Granted, every boat will require some TLC and extra care now and then… but it shouldn't be so much that it detracts from your time on the water! A newer model may be just what you need to get back to really enjoying the activity of boating, and not just the upkeep of it.
Your budget for a new boat
Of course, budget is one of the biggest considerations you will have to make before deciding on whether or not to purchase a new boat. If you've been saving up for your dream boat and are in a position to buy, you may want to start researching boat shows or dealers in your area—because you're about to make a great purchase!
Being able to keep two boats
This one may seem like a silly question—but for many boat owners, the first boat is like part of the family. They don't want to part with it for a newer model… even though they could probably benefit from one! In this case, it's worth searching around to see if there's a way you can purchase a new boat while accommodating the one you currently have (or finding a better home for it). If you have a family member who would like to use the boat, or you can find a safe storage space to keep it in, you may be able to keep both easily.
No matter what you decide, deciding to purchase a new boat is a big and exciting event! Please feel free to browse through our models page to see what type of boat you're interested and, of course, what can be found for your price range if you do decide to buy.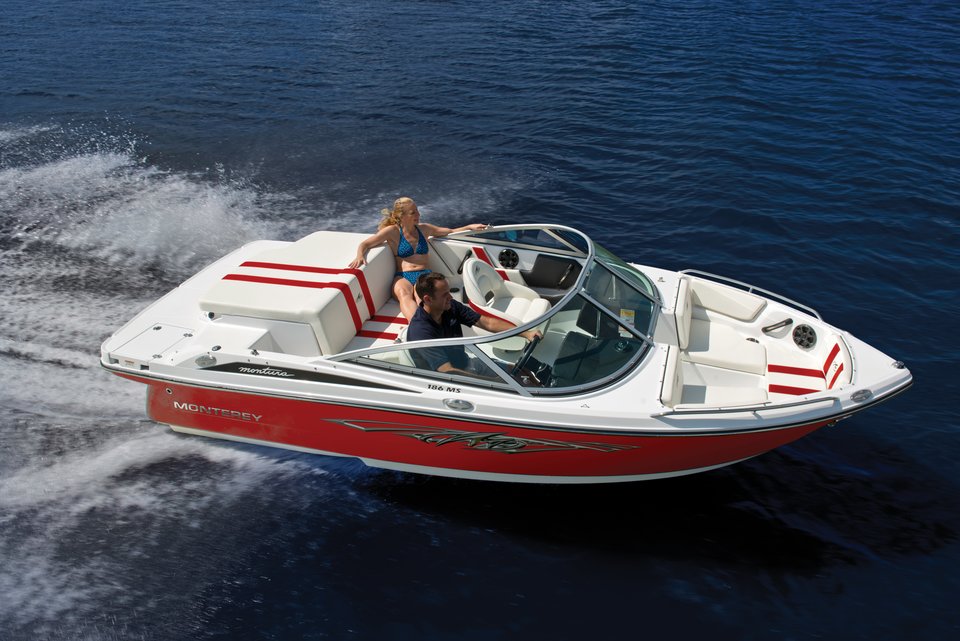 ---
Bookmark & Share
---
User Comments
Be the first to comment on this post below!