How To Create Fresh, Fun Floral Bouquets For Your Monterey
Mon, Jan 30, 2023 at 6:20PM
---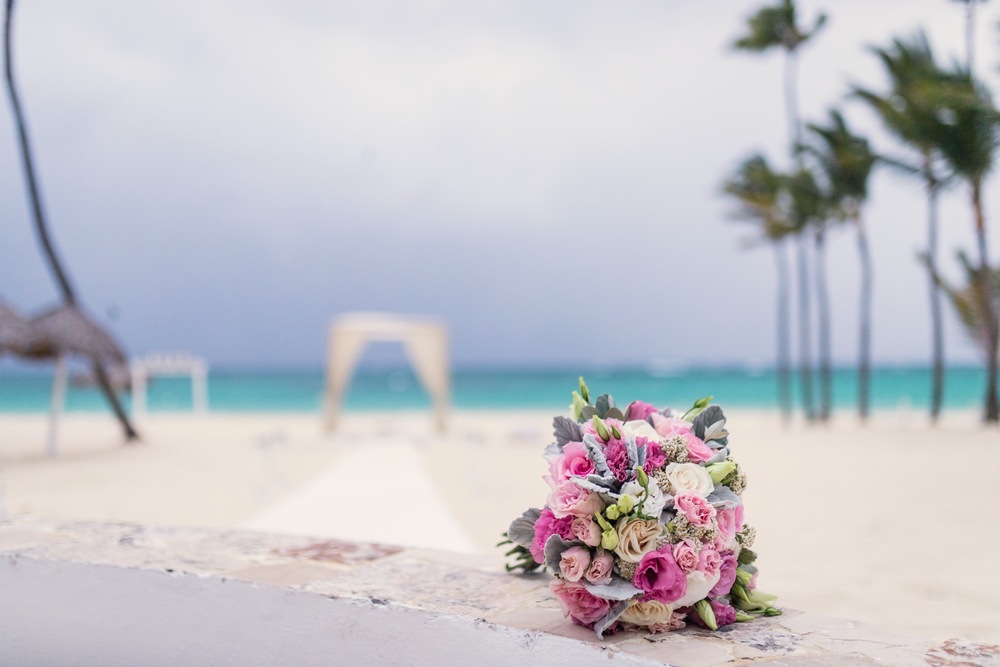 Monterey sport boats provide endless thrills and high-octane fun on the water — but if you've been cruising with us for a while now, you know that they're just as perfect for those days when you want to kick back, relax, and enjoy a leisurely ride with family. Your Monterey is your home away from home, so why not deck it out in homey, feel-good touches? One great way to do this is with fresh floral bouquets! We're all about flowers for Valentine's Day, but we think they deserve a spot on your boat at any time of year. Plus, a Harvard Medical School study found that living with flowers can help promote positive mental health — so why not bring those benefits aboard with you? Here are a few of our favorite ways to bring floral flair to your boat, this spring and all year long!
Consider Color
The most obvious consideration for any floral bouquet is, of course, aesthetics — you want it to look good and make your Monterey feel like an extension of your living room back at home! There are several different approaches you can take when it comes to color.
A breezy display of white or light-colored flowers (think baby's breath, daisies, or white roses) will pair well with virtually any backdrop. You can also try matching your bouquet to your Monterey Boat's accent colors! Pacific Blue, for example, would look great with delphinium and cornflower — and if you love your Rio Red boat, you can't go wrong with carnations or begonias to match your boat's bold, fiery energy.
Themed arrangements are always fun, too! You can coordinate colorful displays for Valentine's Day, Easter, the Fourth of July, and every other special day on your 2023 calendar. Our tip? Invest in a durable plastic vase so you can display your flowers safely, no matter the waves. This would also make a fun boat-warming gift for a loved one who just brought home their first Monterey!
Opt For Feel-Good Aromas
Scents are crucial, too. While you can never go wrong with fresh flowers, certain varieties will work especially well with the coastal environment — like plumeria, which is associated with Hawaii and the tropics and stands up well to bright, sunny environs!
Make A Day Of It
You can prepare a beautiful bouquet ahead of your friends, family, and fellow passengers' arrival — or, you can get them in on the fun! DIY flower bars are an increasingly popular activity at parties and showers, and they work just as well on your Monterey — where loved ones can spread out, relax, and craft eye-catching arrangements while enjoying the sea breeze.
If you get into the routine of keeping fresh flowers on your Monterey, we'd love to see it! Be sure to share your floral snaps — and enjoy the colorful, sweet-scented ride ahead.
---
Bookmark & Share
---
User Comments
Be the first to comment on this post below!