Gift Ideas for the Boater Dad
Mon, Jun 08, 2015 at 9:25AM
---
For so many young boaters, Dad is one of the most formative influences on and off the water. Whether it was the patience of angling or the ins and outs of boat maintenance, chances are he taught you quite a lot as well! You can say "thank you" this Father's Day with one of these gifts for the nautically savvy dad in your life.
We're excited to announce that Monterey Gear is having a 10% Discount for Father's Day. You can check out all that is available for purchase at www.MontereyGear.com
New gear: No dad could ever say no to a new shirt, jacket or set of boat shoes for his next trip out on the water. Personal touches like his name—or nickname, or boat's name—stitched into his gear are extra special ways to show your appreciation.
His must-have gadget: Maybe the dad in your life is a tech aficionado who can't wait to get his hands on the latest device… or maybe he's suffering from a lack of technological expertise and could benefit from an updated phone! Either way, a new phone, GPS, or sound system can make Dad's time on the boat even more enjoyable.
Galley supplies: Every boat can benefit from a well-stocked galley area. Drinks and snacks or serving supplies like coolers, glasses, or monogrammed dishes are all thoughtful ways to get there.
Books or movies: Chances are that when Dad's on land, he'd like to wind down with a movie or book related to his favorite hobby. Pick up a DVD or novel that will keep him busy and entertained during rainy days or down time at home.
Magazine subscription: Maybe the dad in your life could benefit from being more in-the-know about the boating industry… and doesn't even know it yet! Save him the hassle and buy him a subscription to a boating magazine that will help him stay informed and occupied in his spare time.
Items for home: His love for boating doesn't stop at the water's edge. Think about getting Dad something he can use at home that shows off his nautical spirit. Personalized mugs, wall art, pillows, and figurines are just a few examples of how you can do this.
A clean boat: As a kid, did you ever give your parents handmade "coupons" for things like house work and lawn chores? This gift idea is a grown up version of that! While an entire boat may have been a lot for you to tackle as a kid, now you should be able to offer Dad the clean, spruced up boat he wants. Freshen up the inside upholstery, wipe down the deck, wax the surface—whatever you see fit! You can even enlist the help of a couple of friends or family members to help get the job done in time for Dad's next trip out.
Time: Above all, what Dad could really use this Father's Day might just be a simple chunk of your time. Whether you spend time together working on the boat or taking it out on a daylong fishing trip, this gift is definitely one of the most meaningful ones out there—and you don't need to pick it up at the store!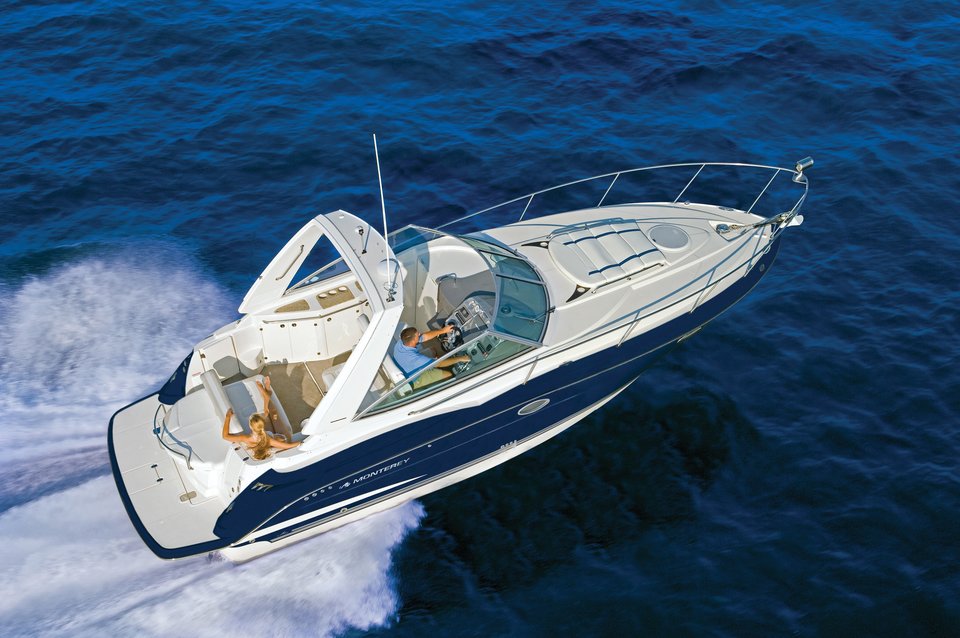 ---
Bookmark & Share
---
User Comments
Be the first to comment on this post below!