Boating with the Royal Treatment
Thu, Jan 11, 2018 at 10:00AM
---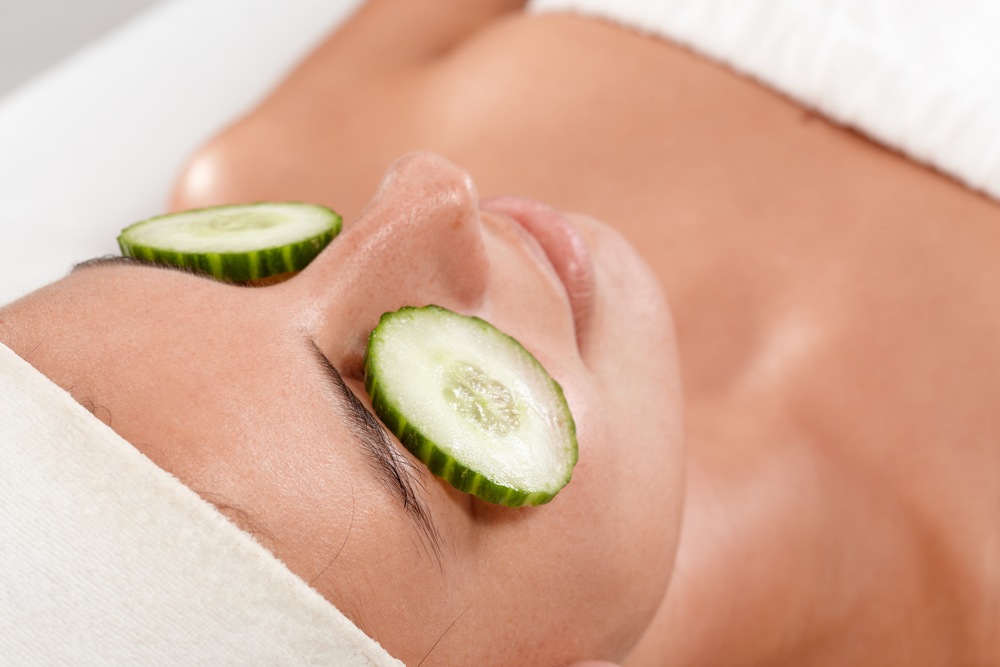 Boating with the Royal Treatment
Has "royal fever" got you dreaming about the lux life? It might be closer than you think!
Kick off 2018 in a big way—by embracing the royal treatment on your Monterey. Read on and we'll show you how.
Indulge in fine dining
When enjoying time on the water, there's nothing wrong with the perennial classics: deli sandwiches, fruit and other easy‐to‐snack on treats. But when you're craving something even more extravagant, indulge in something truly special!
There aren't many foods that convey a sense of luxury and refinement quite like the delicacy of caviar. As the roe of wild sturgeon (traditionally only from Europe's Caspian and Black Seas), it's a treasured rarity saved only for the most special occasions. For a taste of luxury, you can take out your Monterey and enjoy a sunset dinner by your favorite coastal hub. Bring the caviar (and mother of pearl spoons) to indulge in the delectable treat.
See the sights
For a true VIP treatment, the backdrop to your journey should be equally luxurious. That's why you can never go wrong visiting, by boat, some of the world's most beautiful on‐the‐water castles and displays of opulence. Extravagant architecture, such as that of Quebec's Le Château Frontenac, complements the natural beauty of the Saint Lawrence River. For even more remote views, hop across the Atlantic to see Ireland's serene Dunluce Castle. Against the cool, rich blue of the ocean, this one‐of‐a‐kind spot will transport you to a time of medieval grandeur.
Get pampered
Of course, it wouldn't be a luxury day on the water without some TLC touches. Why not enjoy a day of pampering as you cruise along the coast?
In lieu of a five‐star spa getaway, you can achieve your own lux treatment on board. In addition to your favorite, relaxing music playing through the speaker, some classic cucumber slices for your eyes and plenty of sunscreen will help you or your passengers unwind with ease. You can even prepare deliciously refreshing drinks ahead of time—berry‐infused water, for example, garnished with mint and kept cool in the on‐board refrigerator until you're ready to enjoy. The rolling of the waves and gentle movement of your Monterey can only add to the laidback luxury.
Craft a comfortable on‐board experience
The biggest misconception about luxury on board is that you can't enjoy it every day. Simple touches can make all the difference, and they're not hard to achieve! Add gentle light sources to your boat (like string lights or battery‐powered lanterns) to craft a comfy, cozy ambiance you love. Woven blankets below deck—and above, too, when the night gets a little chilly—create a sense of luxury with no work at all, while beautifully‐patterned pillows add a "pop" to your on‐boardseating, making your boat feel more and more like a true resort.With these ideas for carefree cruising, the high life has never been more accessible. We hope that today's blog helps you enjoy the waters ahead in style!
---
Bookmark & Share
---
User Comments
Be the first to comment on this post below!