The Tale of the Richest Pirate in the World
Wed, Feb 12, 2014 at 12:00AM
---
We're traveling back in time on the high seas today to look at the life of Henry "Long Ben" Every, a pirate from 1653. His maritime career began just like many others before him, he was a member of the British Royal Navy. What made him choose a life of piracy? Keep reading today's blog to find out!
Long Ben had an extensive career with the British Royal Navy. His main venture with the Royal Navy was the Spanish Expedition Shipping of 1693 and before that he was the First Mate on several other royal ships. While he was serving as the First Mate on the Duke, under Captain Gibson, he staged a mutiny of the ship. He had spent his time at sea gaining the goodwill of his fellow shipmates. It's said that Every tempted his shipmates with fortune, fame and an early retirement. They overtook the ship the next night while their Captain was passed out from consuming too much food and alcohol. Every visited the Captain in his chambers and gave him an ultimatum he couldn't refuse, he could either be killed by his former crew or take refuge on a longboat waiting just outside of the ship.The Captain chose the later of the two choices.
Several of their acts of piracy were committed in the Red Sea. Every and his crew only overthrew two ships during their career, both in the Indian Ocean. Their largest undertaking was one of India's most prized treasure ships, filled with jewels, gold and money. Soon Every became the richest pirate in the world and retired, leaving piracy behind. Henry "Long Ben" Every was known by several names throughout his career. Do you know which ones? Share them with us on Facebook!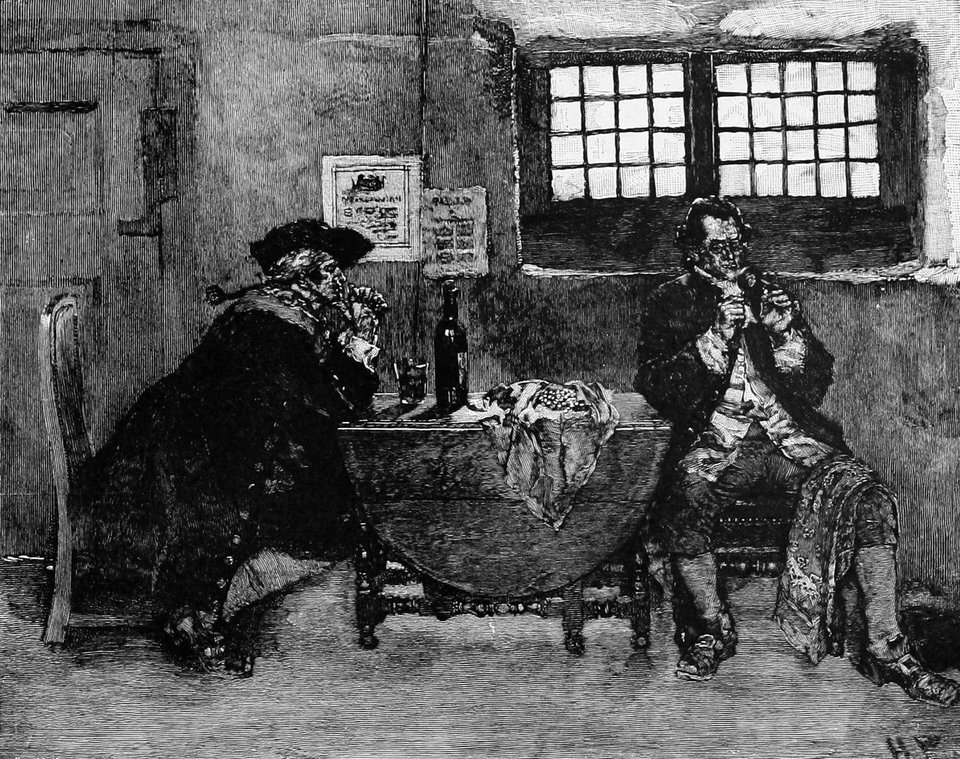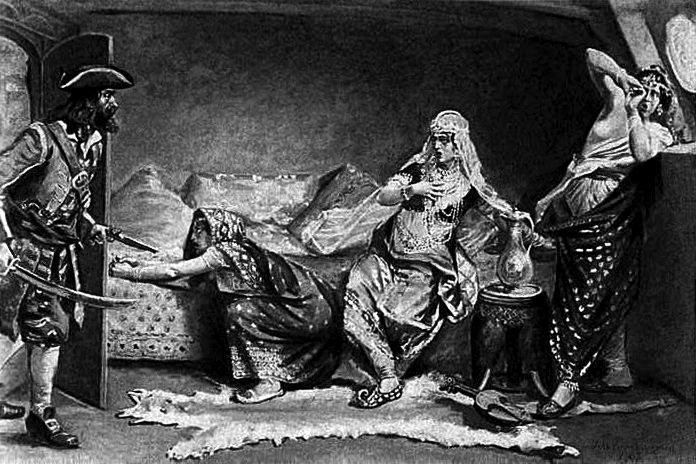 ---
Bookmark & Share
---
User Comments
Be the first to comment on this post below!