An Immersive Way to Celebrate National Zoo and Aquarium Month
Tue, May 31, 2016 at 11:05AM
---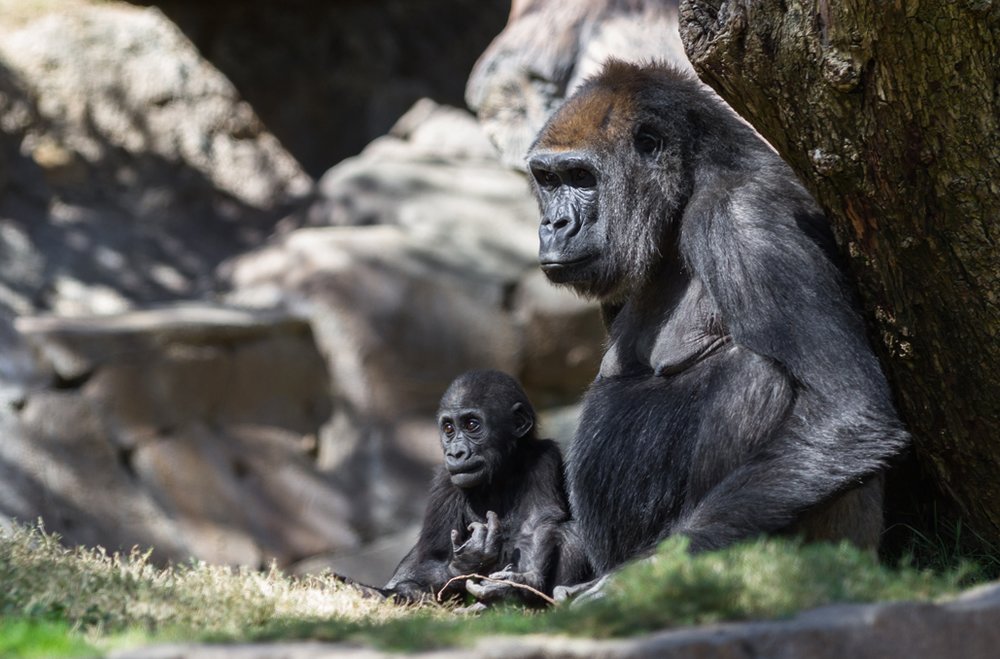 Every June, we celebrate National Zoo and Aquarium Month as way to show our love and appreciation for the most beautiful natural exhibits for animals of every type. Some of these exhibits, known as immersive zoos, are especially devoted to creating natural, true-to-life surroundings for their animal residents.
In today's blog, we are looking at a few of our favorite immersive zoos worth visiting this summer.
Woodland Park Zoo, Seattle
The Woodland Park Zoo in Seattle, Washington created the world's first true immersion exhibit, a one-of-a-kind gorilla habitat. This type of exhibit, one that focused on preserving the animal's habitat as naturally as possible, would come to serve as an industry standard by the 1980s. Today, your visit to Woodland Park Zoo will feature a variety of sights to explore—from tropical biomes to Northern Trail exhibit modeled after Denali National Park in Alaska.
Bronx Zoo, New York
The Bronx Zoo in New York is frequently regarded as one of the world's best zoos, and it's easy to see why! In addition to its impressive size—a whopping 265 acres amidst a bustling city backdrop—the Bronx Zoo takes special care in providing its animals with habitats that mirror the ones you'd find out in the wild. These habitats include the Baboon Reserve, Tiger Mountain, Himalayan Highlands and much more.
Disney's Animal Kingdom, Orlando
Believe it or not, one of the world's leading immersive zoos can be found within a major theme park! Disney's Animal Kingdom in Orlando is home to a wealth of animals, including African elephants, lions, Nile crocodiles, okapis, black rhinos and more. You can spot these animals and more on the park's Kilimanjaro Safaris, a ride that offers guests a simulated safari ride across the beautiful African savanna.
Bioparc Valencia, Spain
If you're looking for an international excursion this summer, consider heading to Spain for its famous Bioparc Valencia. Another prime example of an immersive zoo, Bioparc replicates the look and feel of nearby ecosystems in Africa, Spain's neighbor to the south. The zoo uses African plant life and other natural features to create true-to-life habitats for the animals that
dwell there.
Singapore Zoo, Singapore
Another prime pick for international travelers is the Singapore Zoo. Here, you will find that animals are housed in spacious, natural habitats that give them room to run, play, eat and interact—all while being separated from visitors with natural barriers, such as moats. For animals that can climb, glass enclosures are used but are landscaped so as to mirror these animals' natural habitats.
In addition to hosting a large variety of animals (from leopards to ostriches to wallabies and more), the Singapore Zoo devotes a great amount of effort to wildlife education
and conservation.
Have you ever been to any of these immersive zoos? If not, which one do you hope to visit this summer? Be sure to let us know down below!
---
Bookmark & Share
---
User Comments
Be the first to comment on this post below!