Visiting AMS Boats in Warsaw, Poland!
Wed, Mar 06, 2013 at 12:00AM
---
Have you visited our Monterey Boats dealer Auto-Motor-Serwis Marek Kotanski in Warsaw, Poland yet? If you haven't, we highly recommend planning your next vacation to this beautiful city!
Warsaw, the capital of Poland is a historical town located on the Vistula River. The city was named Poland's capitol in 1596 and has earned its place as the country's center for urban and commercial development. During World War II, it was unfortunately destroyed by the Nazis but rebuilt immediately after the war. The city is now divided into 5 districts: Centrum, Northern Warsaw, Western Warsaw, Eastern Warsaw and Southern Warsaw.
On this week's Dealer Destination we will be visiting the Centrum district, the city's most popular tourist destination. The Centrum district includes the renowned "Old Town," where we will visit the Royal Baths, the Warsaw Zoo and The National Museum.
The Royal Baths

The last Polish king, Stanislaw August Poniatowski had one of his residencies here at the Palace on the island. The Palace on the island is considered to be the most important example of Polish architecture available in the garden. During the summer months, Polish composer and piano player Frederic Chopin is honored on Saturdays and Sundays with free musical performances.

The Warsaw Zoo

Younger travelers will want to visit the Warsaw Zoo! The zoo was founded in 1928 and currently provides a home for more than 5,000 animals from 500 species. Many of the animals at the zoo are native to Poland such as otters and brown bears but the zoo also has several exotic species including Indian rhinos and African elephants.

The National Museum

The National Museum has more than 800,000 exhibits displaying Polish art from antiquity to modern day. The collection also includes artwork from around the world. A popular exhibit at the museum contains works of art that were stolen during World War II and later recovered. The collection includes, "Orange Woman" by Alexander Gierymski, "Witchhunt on the hunt for Nesvizh" by Julian Falat and "Negro" by Anna Bilinska.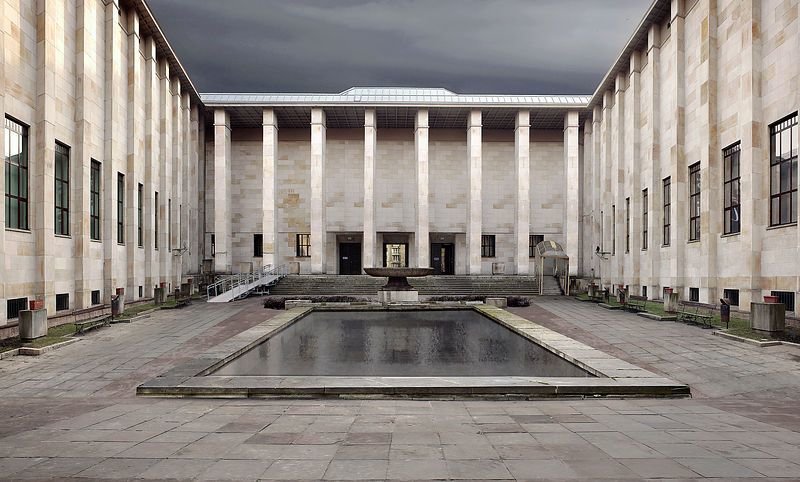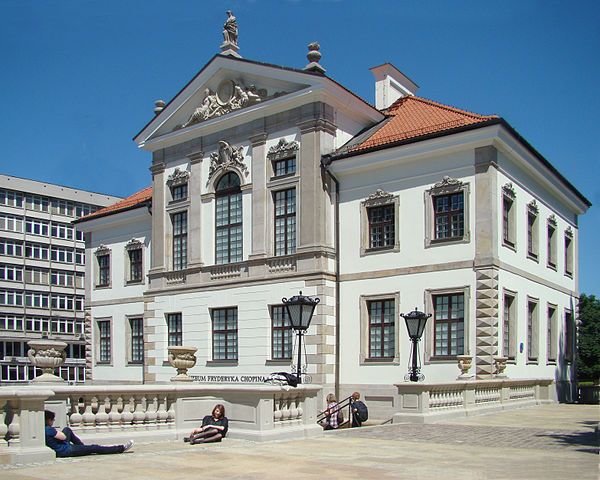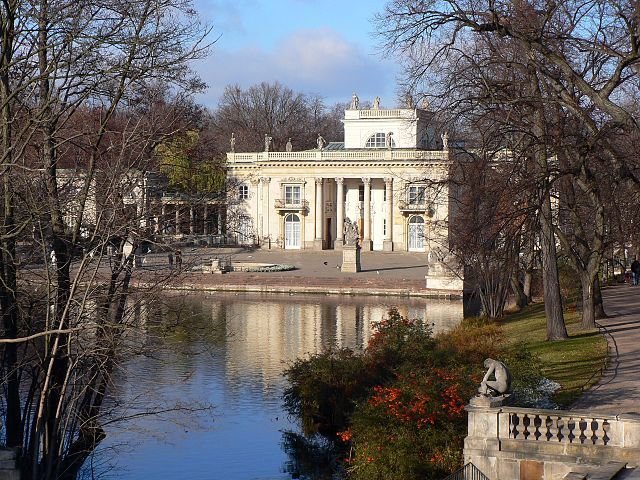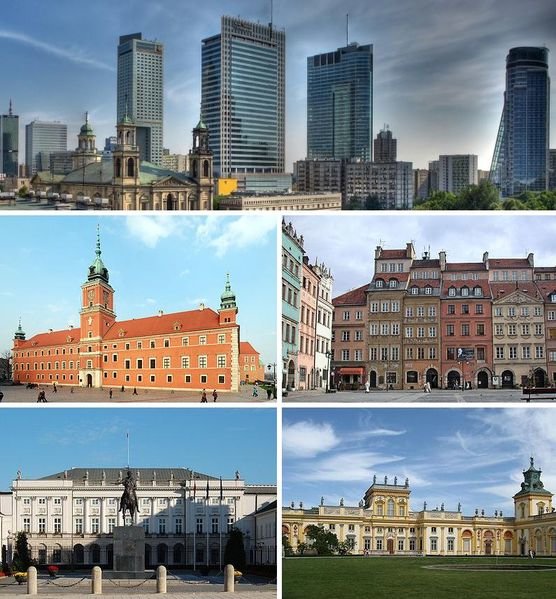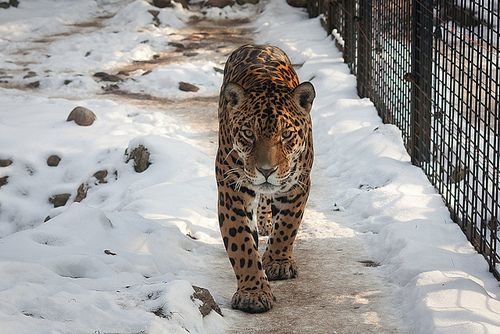 ---
Bookmark & Share
---
User Comments
Be the first to comment on this post below!