Austin, Texas: Lions, Tigers and Bears, Oh my!
Mon, Oct 22, 2012 at 12:00AM
---
Civilization started in Austin, Texas during the 1830's when pioneers settled along the Colorado River. It is now the thirteenth most populous city in the United States of America and the capital of Texas.
However Austin has not always been a capital city. Prior to the Vice President of the Republic of Texas' 1837 buffalo expedition, Houston was recognized as the capital. After the Vice President returned home he proposed to change the capital to an area where Austin is now situated, naming it, "Waterloo." It was renamed to honor the "Father of Texas," Stephen F. Austin.
Today the city is home to several headquarters and regional offices for corporations such as Apple, Google, Texas Instruments, 3M and Whole Foods Market.
Not sure how to spend your time in Austin? Austin has several fascinating museums with their pop culture and historical roots for visitors to enjoy. The following are just a few of our suggestions:
Begin the morning at the Texas Memorial Museum located in the Texas Natural Science Center at the University of Texas at Austin. The museum hosts more than 5.7 million specimens in subjects such as paleontology, biology, and herpetology.
If you prefer pop culture over science, you will love Austin's museum dedicated to popular culture! The South Austin Museum of Popular Culture devotes itself to reflecting Austin's eclectic spirit by collecting, preserving and exhibiting art and memorabilia.
After you're done visiting the best of Austin's museums, it's time to enjoy some of the best barbeque Texas has to offer, Franklin Barbecue! Aaron Franklin first opened his barbecue restaurant in a South Austin parking lot in 2009 as a food truck. They constantly had long lines spiraling down nearby sidewalks. Franklin's Barbecue has been featured in countless publications including the Washington Post and Cooking Channel television shows. In March of 2010, Bon Appetit recognized the restaurant as the Best Barbecue in America! Their popularity forced the owners to re-locate to a larger building. One fun fact about this local hotspot is that they have sold out of brisket every day since they first opened!
One of the coolest places to visit in Austin is their zoo and animal sanctuary that assists animals in need through rescue, rehabilitation and education! At first the Austin Zoo was a goat farm that gradually housed goats, pigs, fallow deer, donkeys and ponies. In 1990 the named changed to the Good Day Ranch and then again in 2004 to the Austin Zoo. Over time the zoo has acquired exotic animals for visitors to enjoy. All animals at the Austin Zoo have a forever home in their zoo habitats including African lions, Bengal tigers, cougars and jaguars, monkeys, black bears, ring tailed lemurs and even 4 wolf hybrids that were rescued during hurricane Ike! The zoo also became an active member in the conservation efforts of the Barbary lion in 2010. The zoo acquired two Barbary lions that they have bred to produce two lion cubs thus far. The Barbary lion is believed to be nearing extinction worldwide.
End your day by visiting our Monterey Boats dealer, South Austin Marine and take a Monterey out for a spin!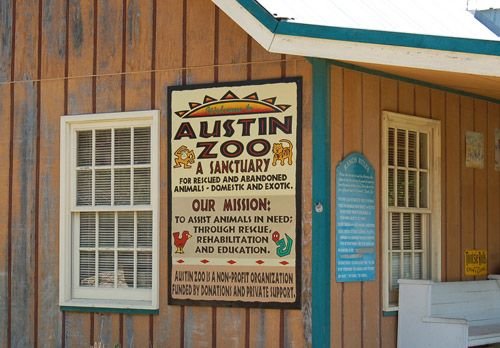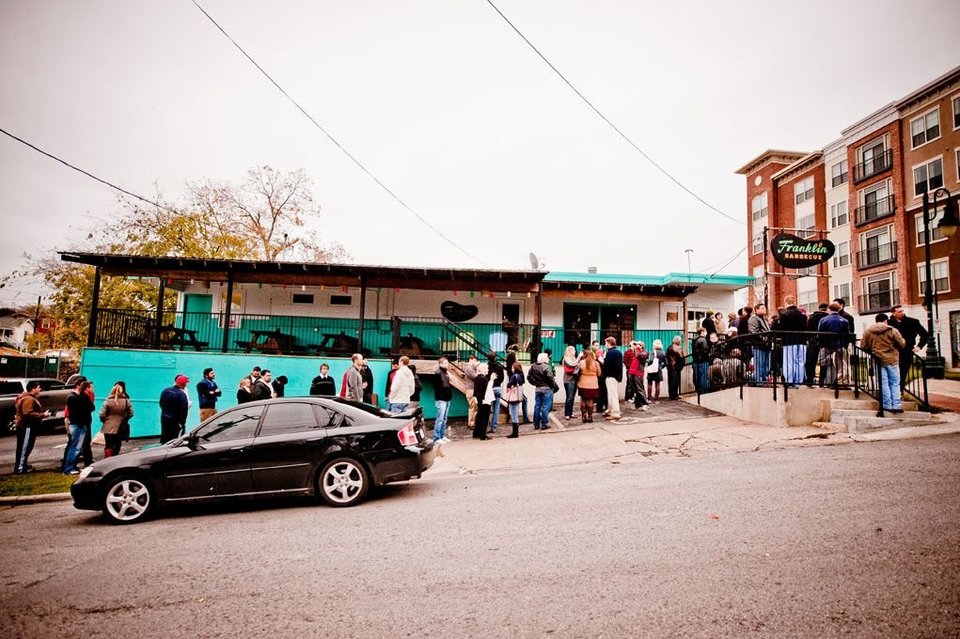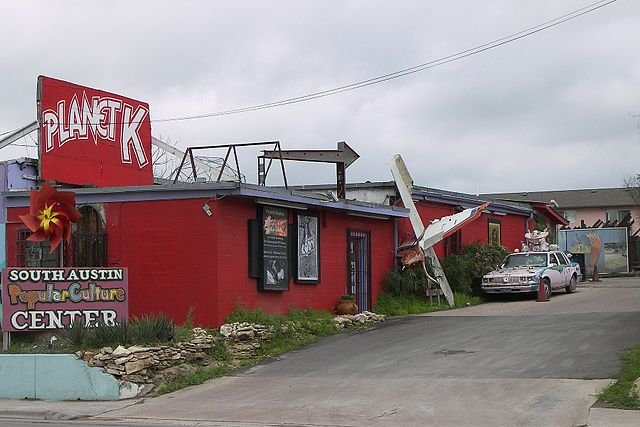 ---
Bookmark & Share
---
User Comments
Be the first to comment on this post below!