A Pirates Life for Me!
Fri, Oct 19, 2012 at 12:00AM
---
The Jolly Roger flag was used by a ship's crew to identify themselves as pirates. The pirates hoped the flags would serve as an intimidation method, frightening the victims enough to surrender without a fight. Most people associate the Jolly Roger flag today as a skull above two long bones arranged in an X.
The following is part two of the series. The first part can be found at the following link, http://montereyboats.com/news/view/the-jolly-roger-flag/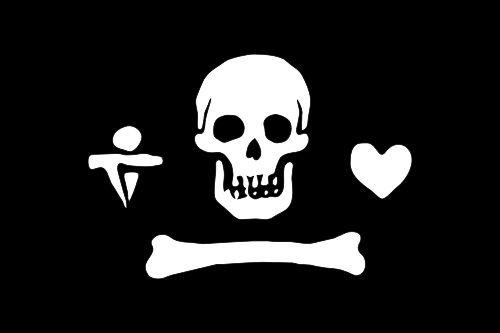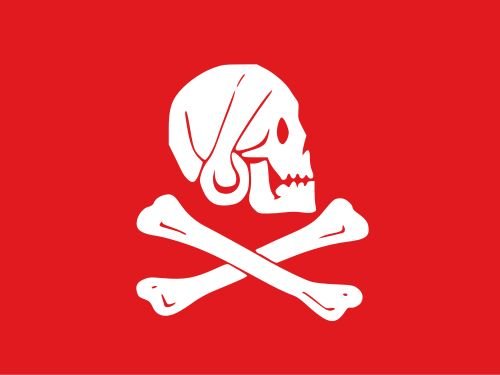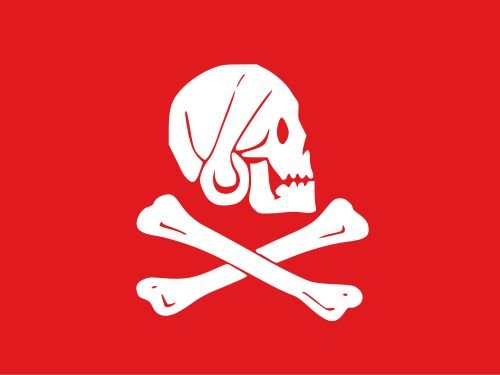 ---
Bookmark & Share
---
User Comments
Be the first to comment on this post below!