A Winter of Wakeboarding
Sat, Dec 30, 2017 at 1:00PM
---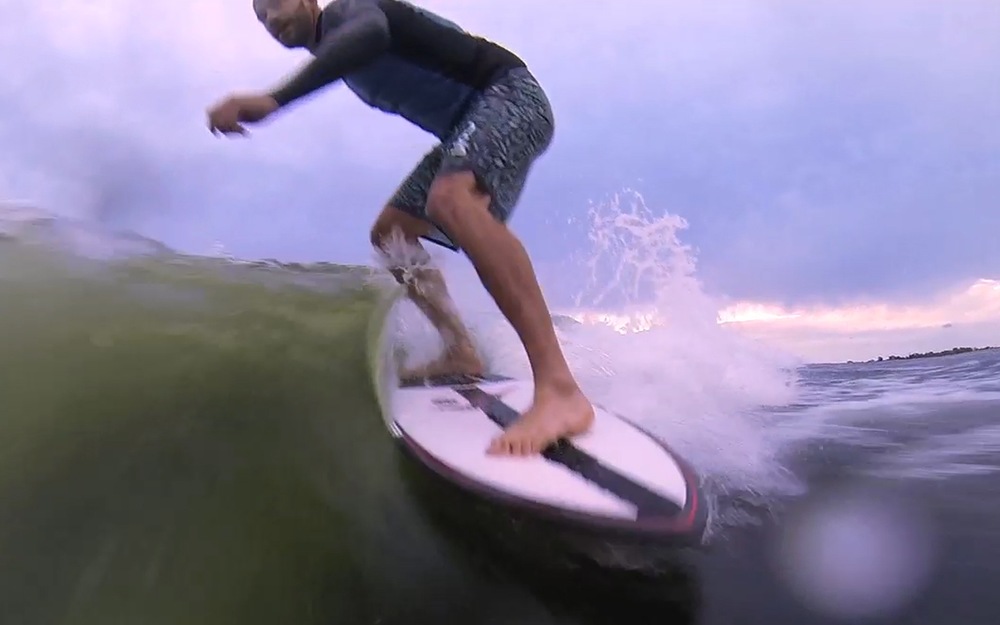 We typically associate wakeboarding with hot summer days, bright sunshine and—of course—the occasional, refreshingly cool tumble into the water. But who says you can't get a head start on the fun this winter?
Even if you don't live in a warm-winter area, you can still make the most of this season by prepping yourself, your crew, and your boat for the wakeboarding season ahead. Read on to see how.
Learn the basics
When it comes to wakeboarding, the "fancy stuff" that probably piqued your interest—the twists, flips, one-handed maneuvers and more—all comes later, when you actually get into a groove on the water. But if you're just starting out, or are simply taking the offseason to perfect your basic skills, embrace the simplicity of the sport! At its heart, wakeboarding is about balance and strength—your arms and legs have to be strong enough to maintain that upright stance, all while being able to bend and move as is needed with the wake.
With that being said, there are many ways you can learn the basics of wakeboarding. If you don't have a friend or family member who can help, start online! Pair written information with simple how-to videos so that you can better visualize what each move really means.
Next, even if you can't get out on the water just yet, you can still practice certain things in your everyday life (like thumbs up to go faster, thumbs down for slower, etc.). You can even hone some of those foundational skills in the gym—practice jump rope for cardio and coordination, for example, and do pull-ups to improve your upper-body strength (which will come in handy when you're holding onto a fast-moving rope!).
Find your people
This winter is also a great time to make some wakeboarding connections off the water! Head to boat shows and take part in seminar classes and watch live demos. Join the community online—maybe there's a water sports group near you? –or subscribe to a sports magazine that will keep you up-to-date with wakeboarding.
Consider your boat
This season, as you clean off your boat and prep it for the winter, consider how well it suits your active on-the-water lifestyle. Do you need a bigger boat, with more room for the whole crew? Or one that's more suited to water sport fun… like a member of Monterey's Super Sports series, that delivers the performance factor you're searching for? Winter is often seen as one of the best times to pick out a new one, so if you find yourself in that "boat," we've got you covered.
Make this season a winter of wakeboarding! No matter where you are, doing so will help you feel that much more ready-to-go come spring.
---
Bookmark & Share
---
User Comments
Be the first to comment on this post below!