The South Florida Boat Show: 5 Excursions In and Around Miami
Tue, May 10, 2016 at 12:25PM
---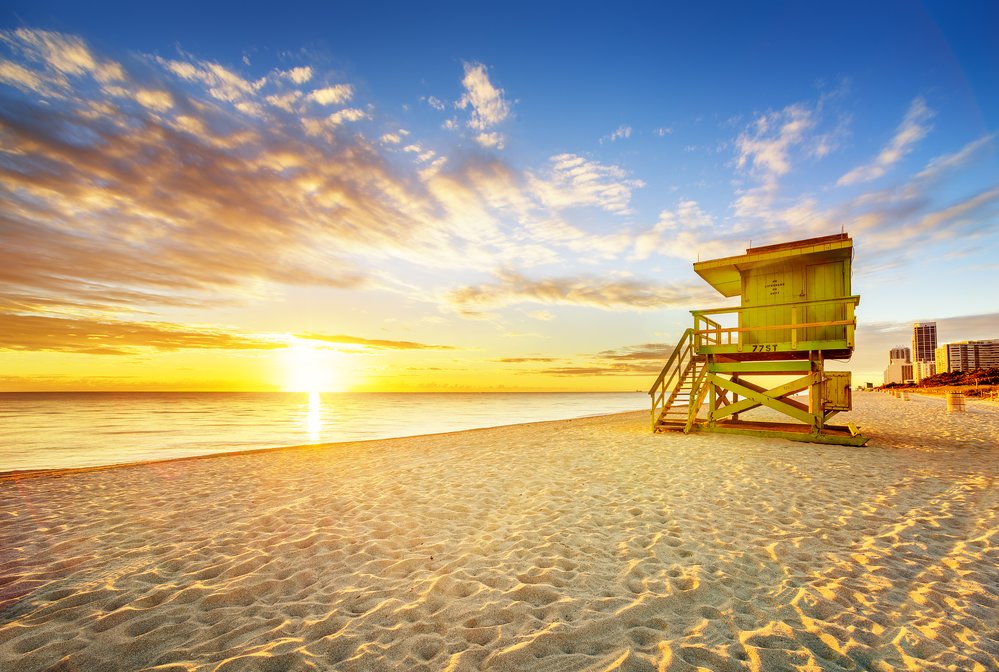 Yachts, clear blue waters and a beautiful skyline characterize Miami—and this May, you'll get to experience it all firsthand! The 23rd Annual South Florida Boat Show will take place at the Miami Beach Convention Center from May 20th through the 22nd.
The show itself will feature great deals on the newest models—including those from our very own dealers, Top Notch Marine and Bob Hewes Boats. But beyond the show, there's an entire city to see! Below, were looking at the top five excursions to enjoy in and around Miami while you're in town for this year's show.
Hobie Beach
Located between Key Biscayne and Downtown Miami, Hobie Beach is a unique spot you don't want to miss. Also known as Windsurfer Beach, this location is perfect for lovers of the sport as well as dog owners—it's one of Miami's best known places to bring your furry friends! The shallow water and beautiful vistas of Downtown make Hobie Beach a destination the whole family—Fido included—will enjoy.
Biscayne Bay
For the epitome of Miami boating, be sure to head through Biscayne Bay during your time here. You'll be able to cruise alongside the beautiful Miami skyline while meeting likeminded boaters on the water.
Virginia Key
When you want to get away from the hustle and bustle of the city, head down to Virginia Key. The island's beach park features sand to relax in and bike trails that let you explore the area's natural beauty. There are also quaint features for the family, such as a restored carousel house and mini train station the kids will love.
Simply cruising past Virginia Key will provide you with a stunning view, but once you get onto the island you'll be in for a true treat.
Crandon Park
Crandon Park is a Miami treasure that lets boaters stay the day and explore the sand, sights and exciting activities—including nature tours, kayaking, or simply lounging in a cabana for some much-needed relaxation!
The Barnacle Historic State Park
Located in the neighborhood of Coconut Grove—one of the historically richest spots around—The Barnacle Historic State Park is named for its landmark destination, The Barnacle, a home built by one of Coconut Grove's founders, Ralph Middleton Munroe. You can head to this spot to learn more about the local history from a firsthand perspective, or stick around to enjoy the natural surroundings and view wildlife.
We hope that you get to try one, two—or all! –of these excursions during your time in the Miami area.
---
Bookmark & Share
---
User Comments
Be the first to comment on this post below!