How to See Snow This Summer
Thu, May 12, 2016 at 12:10PM
---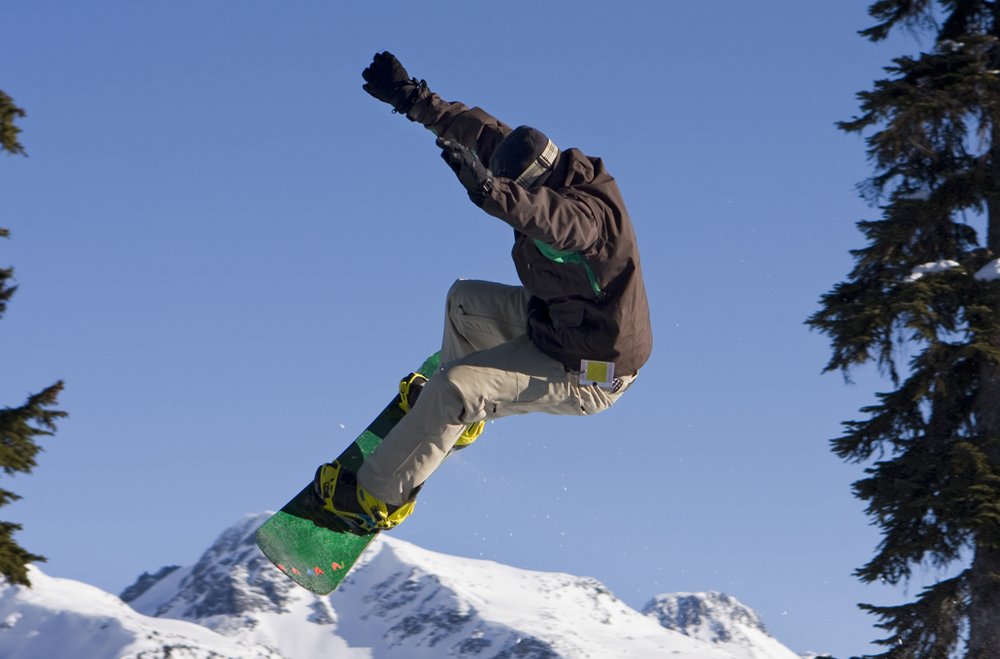 As a boater, you're constantly on the lookout for new things to do and beautiful, breathtaking views to enjoy along the way. We may be well on our way to the warm summer months, but if your boating bucket list includes stops for scenic snowy landscapes, you may be in luck—there are several ways to enjoy a winter-style wonderland this summer.
Timberline Lodge, Oregon
At Oregon's Timberline Lodge, you and your family can enjoy skiing opportunities all year long, although the peak time for summer skiing is from June through July. Skiing isn't all there is to enjoy here, of course—in addition to fun on the slopes, visitors can soak up their share of historical charm inside the lodge, too. The National Historic Landmark was built by the Works Progress Administration in the 1930s, and features one-of-a-kind furniture and art from this time period.
Crystal Mountain, Washington
Crystal Mountain Resort's spring skiing kick off when most Americans are starting their summers, Memorial Day weekend. This is the perfect destination for skiers, adventurers and those simply looking for beautiful, snowcapped mountain views—which you will find with nearby Mount Rainier and the Cascades in clear sight. Ride up on the resort's gondola to soak in all of these breathtaking vistas, even if you don't plan on skiing.
Whistler Blackcomb, British Columbia
Whistler Blackcomb is often regarded as North America's largest ski resort—making it an expansive place to enjoy and explore this summer. Located in British Columbia, Canada, this resort is easily accessible for many northwestern boaters—and it's a trip worth taking! Take your time and enjoy the unique, snowy views experienced from the resort's floatplane or gondola… then treat yourself and your family to fun and adventure within the resort by going whitewater rafting, hiking, jet boating and more.
Las Leñas, Argentina
For an international experience, head south—all the way to the southern hemisphere—for skiing adventures in Argentina's Las Leñas resort. As one of the largest resorts of its kind in Argentina, Las Leñas provides a wealth of opportunities from those for experienced skiers to skiing and snowboarding schools for beginners.
Lake Wanaka, New Zealand
Another key southern hemisphere spot, Lake Wanaka in New Zealand, is worth a visit for outdoor adventurers looking to experience summer snow. This resort down under features a fun way to ski for every type of skill level—so whether you're looking for a peaceful experience with family, or want to push your limits and try heli-skiing, Lake Wanaka's got it. With sun, snow and rolling terrain as far as the eye can see, Lake Wanaka is a truly striking place to be.
Several of the unique spots above allow you to enjoy a day of cruising on warm summer waters before stepping into an immersive snowy experience—so be sure to bundle up and enjoy
---
Bookmark & Share
---
User Comments
Be the first to comment on this post below!