The Best Lakes To Take Your Monterey Boat
Wed, Aug 15, 2018 at 8:10AM
---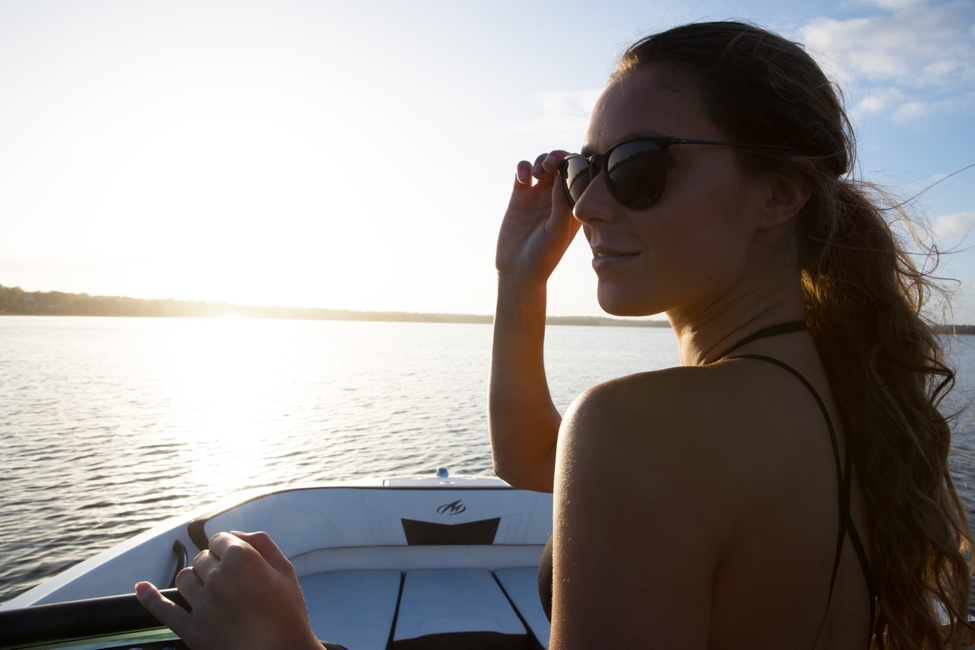 You can get a lot out of a boat without ever taking it out. In fact, Monterey boats can be incredibly fun simply sitting in the dock. You can enjoy the luxurious boat, surrounding scenery, and calming motion of the ocean. That being said, you'll definitely want to take your boat out for a spin every once in a while. Below, we list the best lakes in the entire US for you to take your Monterey Boat.
Lake Of The Ozarks
This massive reservoir is found in central Missouri. It features over one thousand miles of shore, has excellent fishing opportunities, and has a unique shape that visitors love. Depending on what you're looking for, you can drive your Monterey Boat to the famous "Party Cove," a fun gathering for more social visitors.
Big Bear Lake
This southern California lake is especially popular due to its fantastic year-round weather. It is often used for water sports such as kayaking, jet skiing, and wakeboarding. Anglers love to visit Big Bear Lake and sample the catfish, bluegill, and rainbow trout it has to offer. This is a very social environment, too, so expect to make some friends while you're out on the water.
West Okoboji Lake
This lake in Iowa is known for its incredibly clear water and gorgeous surroundings. What visitors love about Okoboji is the lack of restrictions it has, making it a perfect place for people with boats and jet skis. It is especially popular among families and has an impressive reputation for containing record-breaking fish.
Lake Tahoe
This lake and the surrounding city truly have it all. The lake itself is one of the most famous and beautiful in the country. It is characterized by its clear, blue water and gorgeous forest surroundings. The town of Lake Tahoe is a major attraction, too. It has fun shops, great restaurants, a lively nightlife, and popular casinos.
Lake Havasu
As one of the most popular lakes in the western United States, Lake Havasu is an excellent place to bring your Monterey boat. The lake is large, the surrounding landscape has a distinct desert vibe, and it is very friendly to water sports. This is an especially lively lake due to its proximity to the various Arizona colleges. Warning: If you don't like crowds, be sure to avoid the yearly Spring break celebrations.
Lake Michigan
For Midwest residents, your best option is going to be Lake Michigan. It is the largest freshwater lake in the entire world, so you'll have plenty of room. Because this lake is so big, it has some light waves, something that water sports lovers will be happy about. Surrounding the lake is a multitude of fun cities to stop into for the night so you can be entertained throughout your trip.
Nothing beats the tranquility of your favorite lake destination. Being able to enjoy that peacefulness when you're craving a more laidback outing is a great thing! Whether in a wooded hideaway, or a sparkling blue water with gorgeous forest surroundings, lakes combine the best of outdoor activities: practicing water sports, fishing, swimming, boating around and more.
Don't own a Monterey Boat yet? Check out all our models and see which is right for you!
---
Bookmark & Share
---
User Comments
Be the first to comment on this post below!