From Tall Tale to Boater's Dream: Finger Lakes, New York
Thu, Sep 18, 2014 at 12:00AM
---
Nestled in rustic Upstate New York and located hours away from the city and ocean lies a natural getaway, in the form of several long, finger-shaped lakes. It's said that Native Americans of the area attributed the lakes' odd shapes to the Great Spirit, who reached down and laid his fingers on the land; others chalk it up to the legend of Paul Bunyan, the lumberjack giant who tripped while hiking and threw down his hand to catch the fall.
Scientifically, we can probably thank ancient glacier movement for the now-loved lakes—but that doesn't make their allure any less unique. The region offers some of the country's best fishing and boating and a chance to see one-of-a-kind natural spectacles, including a 16,036-acre national forest and over 1000 waterfalls.
Big-time catches
Going fishing? One of the best spots is Seneca Lake, the deepest of the "fingers," and home to its acclaimed rainbow trout; its east side is especially teeming with them. The outdoor adventurers at GORP.com also recommend Kashong Point and Dresden as great locations for a big catch.
Boat-friendly spots
You just can't visit Finger Lakes without getting out and experiencing the water for yourself, and we think the best way to do that is from your own boat! Like we said before, Seneca Lake is the deepest and the largest, making it a popular choice for sailboats, powerboats and cruise tours. You'll be surrounded by green hills and the picturesque vineyards the region is known for—plus you won't be too far from popular spots like Geneva and Watkins Glen (a small town that's home to a popular NASCAR racetrack).
Cayuga Lake is another gem. Part of Ithaca, New York at its southernmost point, this lake gives boaters expansive sunset views on an almost-uninterrupted horizon. While you're making the trip, check out the Taughannock Falls State Park gorge, home to a 215 foot plunge (three stories higher than Niagara Falls!).
Have you been to Finger Lakes, or do you plan on making a trip soon? Let us know in the comments—and be sure to visit our dealer, Frontenac Harbor, while you're in the area!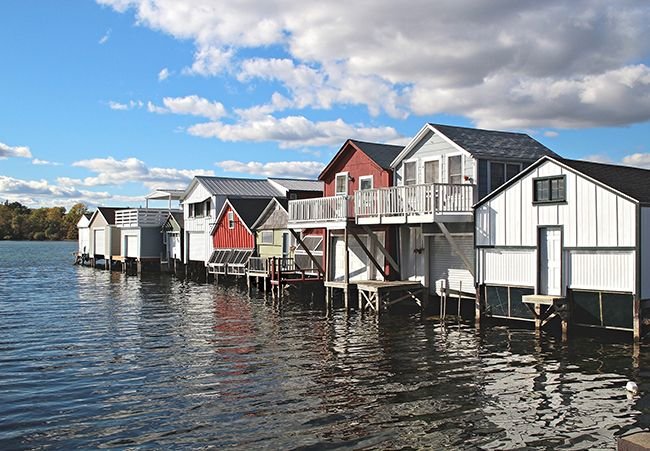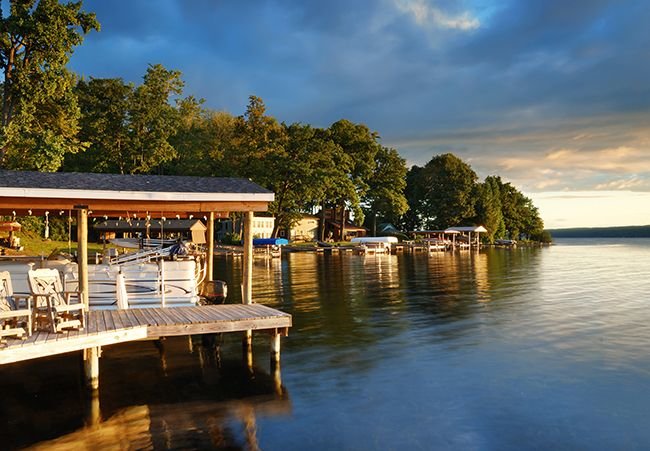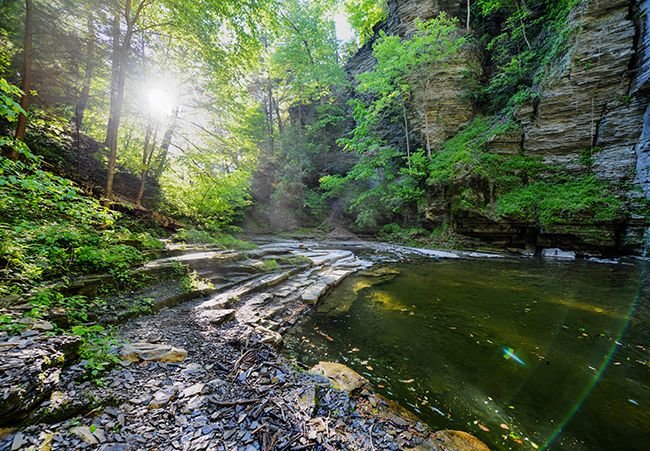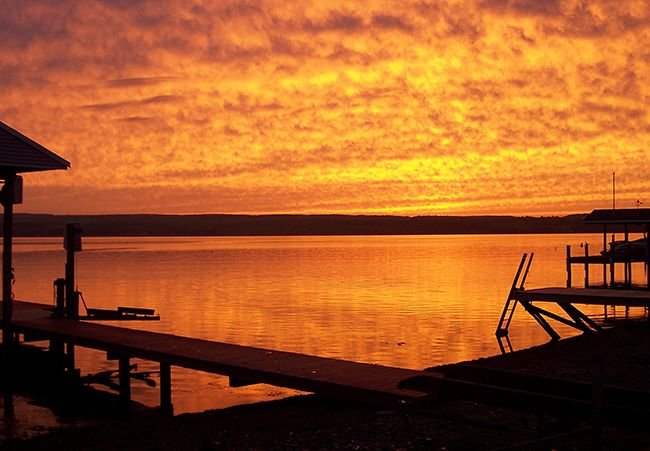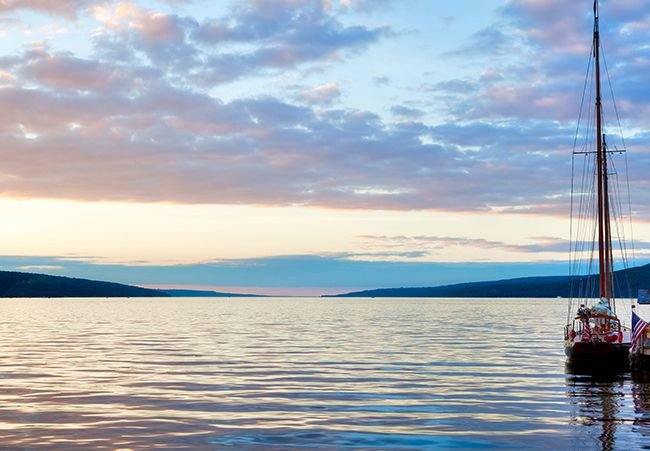 ---
Bookmark & Share
---
User Comments
Be the first to comment on this post below!