Rafting Up for the Holidays
Sat, Dec 10, 2016 at 12:05PM
---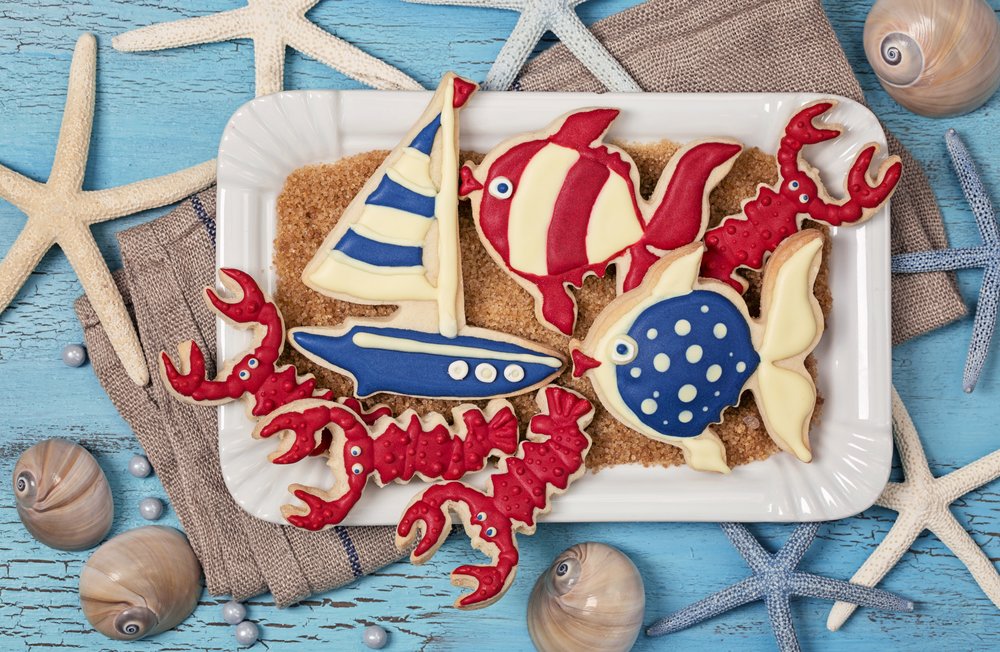 Looking for something special to do this holiday season? As you search for the perfect spot to host your next holiday party, why not try something new—host it on your boat!
We've talked about "rafting up" before— the activity of pulling friends' boats toward one another to achieve an onthe-water party spot. Read on to see how a raft-up can be the ultimate backdrop for your holiday get-together (as well as a few tips for throwing your first).

Raft-ups make the most of your unique surroundings
For those who get to enjoy warmer conditions this winter, a raft-up holiday party is one of the best ways to make the most of your unique surroundings. You might be hosting friends and family who've come to you to escape the cold, snowy winter in their own homes—if so, give them a warm-weather treat they will remember! After all, the chance to enjoy hot cocoa and warm cookies against a mild, sunny natural backdrop is not something that everyone gets a chance to do at this time of year. Use your natural paradise (and, of course, the instantly fun setting of a Monterey) to your advantage.
They're the easiest way to throw together a party
Holidays do come with their share of stress—but to cut down on at least a little of that stress, forego the frenzied cleaning and accommodating that goes into an at-home holiday party, and take to the water! The perfect backdrop is already assembled and waiting for you to enjoy.
A few tips…
For a few easy ways to take your holiday raft-up to the next level, take a look at our tips below!
Create holiday themed versions of your favorite boat-friendly foods. These can be as simple as trail mixes with red and green chocolate pieces, or switching up your traditional sugar cookie recipe to create boat-shaped sweets.
Add plenty of holiday tunes to your on-the-water party playlist to set a festive atmosphere that can't be beat.
Try a unique theme for your raft-up, like Santa hats or silly sweaters.
We hope that these tips help you achieve a truly unique holiday gathering!
---
Bookmark & Share
---
User Comments
Be the first to comment on this post below!