4 Ways to Beat the Holiday Shopping Rush on Your Monterey
Fri, Dec 09, 2016 at 11:50AM
---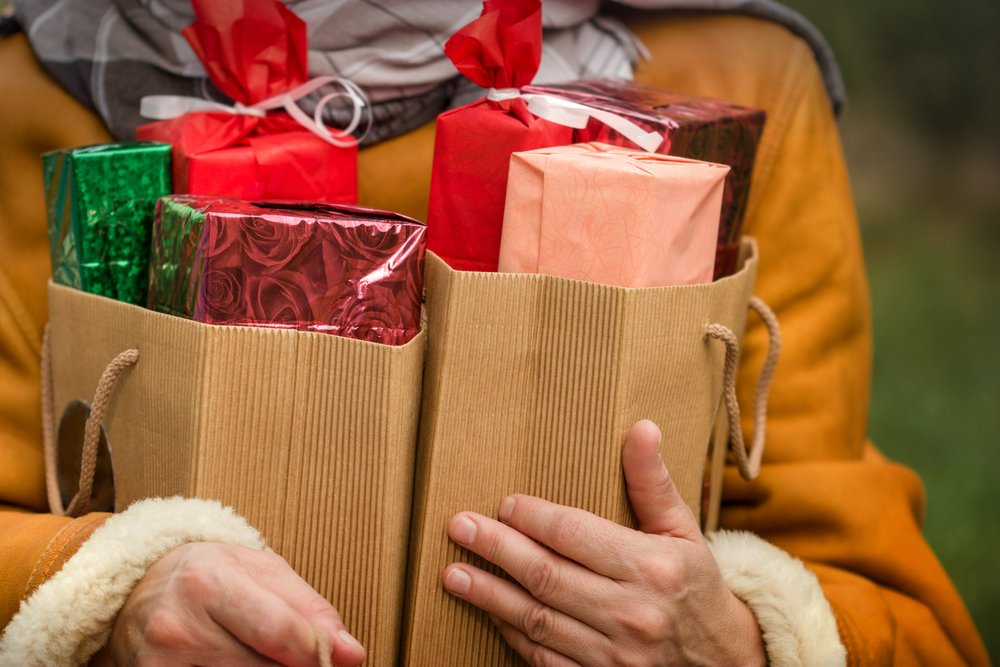 The holidays should be about time with family and the memories you make together—so if your season is shaping out to be more stressful than special, it's time for a change!
One way you can turn your season around is to change the way you shop. In today's blog, we will be sharing four simple ways to beat the holiday shopping rush with the help of your Monterey boat. Take a look!
Stop scrambling for parking spots
It is true that sometimes, there's just no avoiding the surge of holiday traffic and parking problems that ensue at this time of year. As boaters, however, we have one unique advantage— the chance to travel from place to place on our very own boats! While you can't navigate city streets on your Monterey (no matter how fun that might seem!), you can pull up to on-the-water shopping spots and destinations that let you stretch your legs and get a bit of shopping done in the process.
Shop somewhere new
The next time you're at the marina or your favorite waterfront district, take a look around! You might just find the best gift for the person on your list in a unique coastal gift shop or specialty boutique. Since these spots are a bit more out of the way for the everyday mall shopper, you can look forward to quieter crowds and, of course, even more unique finds.
Click and shop with Monterey
There's no real need to venture out toward the holiday shopping crowds when you've got plenty of perfect gifts right here online! The gear shop at MontereyBoats.com is chock full of outerwear, caps, tees, and accessories to make boating a little better for the person on your list. The chance to unwind with hot cocoa or a favorite holiday movie—in lieu of standing in long department store lines—is almost a gift in itself!
Give a new kind of gift
Of course, the easiest way to beat the holiday rush is to forego traditional gift giving altogether. This year, feel free to offer something homemade or the gift of your time in the form of a boat
trip for two or special dinner. The options are endless, and there's no "wrong" gift to consider.
We hope that these ideas help you make the most out of your holiday season. Share your own tips with us in the comments below!
---
Bookmark & Share
---
User Comments
Be the first to comment on this post below!