DIY Gifts Inspired by the Water
Thu, Dec 08, 2016 at 12:00PM
---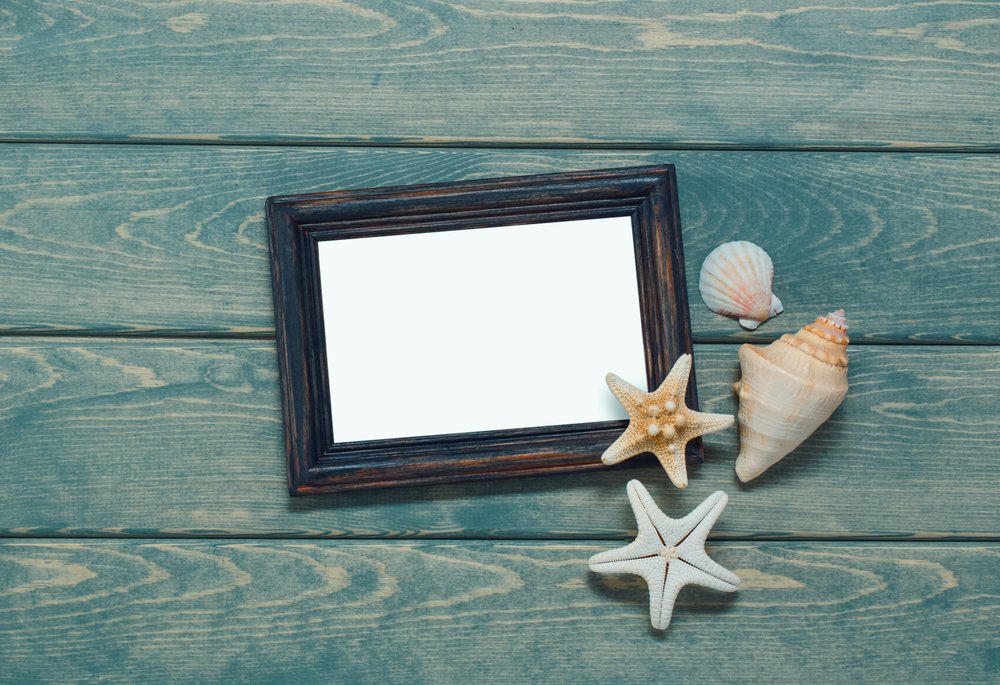 What do you get for the person who has everything? The notoriously picky person? Or the person who insists that you don't spend a penny on them this holiday season?
Why not try something made with your own two hands? In today's blog, we will be looking at gifts that show care, a handmade touch, and a love for the water you and your "giftee" can share.
Seashell photo frame
If you're an avid seashell collector, there's no better way to put your collection to use than by creating a special keepsake for a loved one. A seashell photo frame lets you adorn a standard frame with your favorite shoreline finds using nothing more than hot glue and your best shells. You can include a photo of you and the recipient on the water or enjoying a day at the beach. Of course, this gift works exceptionally well if the person you're giving it to has a knack for seashells, too! It will be one more keepsake they can add to their mantel or special collection.
Boat-themed snow globe
At this time of year, you might have seen one or two handy guides on how to assemble a festive snow globe featuring a wintry landscape or special holiday scene—why not turn your snow globe into a nautical one? The same basic formula is the same—simply use an empty jar with an airtight lid, then affix your "landscape" to the bottom of the jar to keep it in place (in this case, why not use a boat figurine or beach lounge chair?). You can then add small silver flecks, fake snow, and, once you're all finished, a mixture of water and a thickening liquid like liquid glycerin to create a globe that sloshes around upon shaking. This is an especially great gift for young kids, who are sure to be mesmerized by the intricate details and movements.
Scrapbook or shadow box
For a loved one you've shared lots of boat trips or lazy days on the beach with, a scrapbook or shadow box documenting those memories is a perfect do-it-yourself gift.
Angler's jar
For a multipurpose jar your recipient can do just about anything with (from storing pencils to housing candles), try an angler's jar! This is simply a jar of your choice wrapped tightly with fish netting to create a unique, nautical look. Wrap the top of the jar with twine and present it as a unique gift that will look much more extravagant than it actually is!
Trail mix and other treats
Who can say no to the gift of food? For the boater in your life who's always on early morning angling trips or constantly sets out for new destinations, a jar filled to the brim with a tasty homemade trail mix can't be beat. They can use the mix when they need it most—and the handmade touch is sure to make it taste much better.

We hope that our do-it-yourself approach to gift giving helps you achieve a holiday season to remember! Share your own ideas or favorite gifts below. From our family to yours, we hope that you have a very happy holiday!
---
Bookmark & Share
---
User Comments
Be the first to comment on this post below!