Monterey's Guide to the Greater Rochester Boat Show & Sale
Fri, Jan 20, 2017 at 8:55AM
---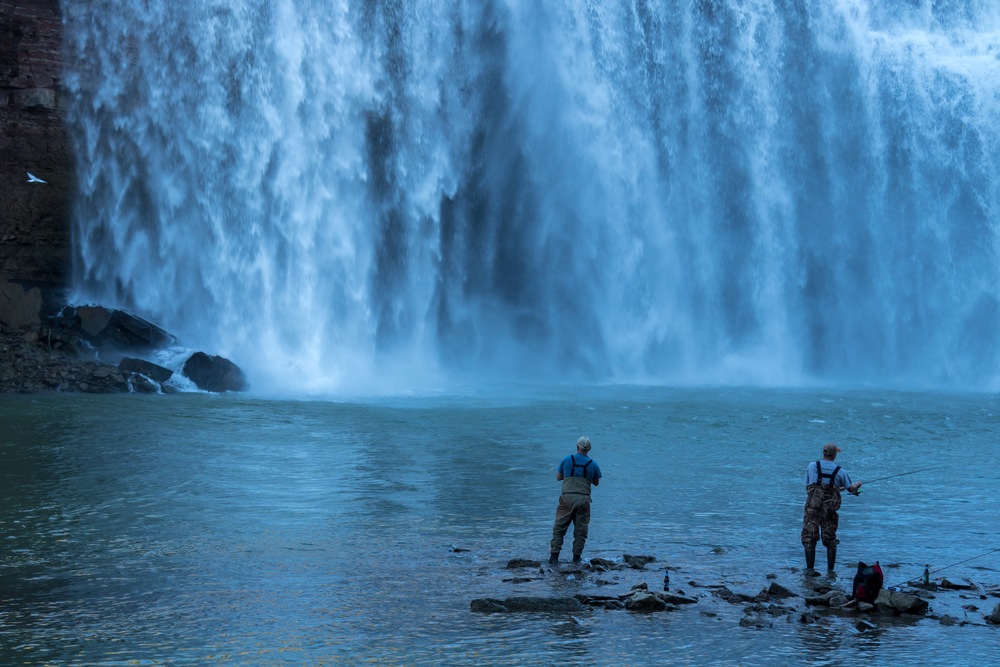 Rochester, New York may be going through a frosty winter—but this February, locals and visitors alike will be able to warm up to boating fun, demonstrations, and deals that can't be beat!
The Greater Rochester Boat Show & Sale comes into town on February 2nd, and promises an exciting time for those seeking to escape the cold and embrace fun on the water once again.
The excitement doesn't stop at the show, however, as Rochester is home to a wealth of opportunities for boating, sightseeing, and all things aquatic. Take a look at today's blog to see our favorite activities to enjoy while you're in town!
Genesee River
In the 19th century, the Genesee River flowed power to Rochester's industrial mills—today, it provides an all new definition of fun on the water. While still a modern powerhouse (helping to serve Downtown Rochester with hydroelectric power), the Genesee River is also an escape for boaters who long to be surrounded by natural greenery—and the occasional city view!
Boaters will also be happy to find the Lower Falls on the river, a popular spot for fishermen or those who simply want to soak up views of the rushing river marvel. Once days get a little warmer, you might enjoy biking, hiking, or strolling along the river via its picturesque Riverway Trail.
Lake Ontario
With such easy lake access, it's impossible to pass up a trip to Lake Ontario during your time in Rochester. You can use the boat launch at River Street to get into the water, or enjoy some time in the sand at Ontario Beach Park. Fly a kite, snap some photos, or enjoy the aquatic views before you boat them!
Erie Canal
The Erie Canal isn't just a historical treasure—serving as the groundbreaking passageway that connected New York for good—but a recreational one, too. Few spots offer quite as rich a mix of cultural significance and sweeping waterway vistas, which you're sure to enjoy as you make your way up the canal past the rolling landscapes of Central New York. Given the sheer size and might of Erie Canal, the experience might make you feel a little small—but the best natural escapes do!
We hope that today's blog helps you plan for the Rochester show and your time exploring the area. Before the show ends, be sure to stop by local Monterey dealer McMillian Marine for a chance to get a great deal on our latest models. We look forward to seeing you there!
---
Bookmark & Share
---
User Comments
Be the first to comment on this post below!