Monterey Boats Holds Annual Dealer Conference
Tue, Aug 30, 2016 at 10:39AM
---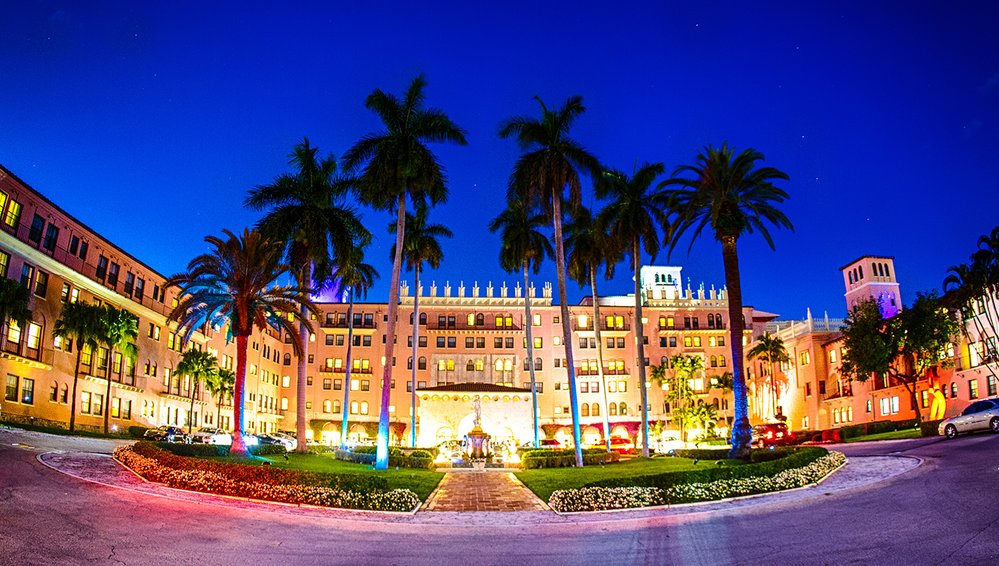 Monterey Boats recently completed a very successful 32nd worldwide Dealer Conference at the Boca Raton Resort and Club in Boca Raton, Florida. Monterey Boats Dealer/Partners from across the United States, Canada, and our International network traveled to attend this year's Annual conference, some taking days out of their busy schedules to view and explore the Monterey Boats 2017 Model Year Line up.
This year's conference was a tremendous success with more than 400 people in attendance. Featuring the world premiere of our two new outboard models, new MX6 Surf Edition as well as 2017 Model enhancements, Monterey's Dealer/Partners were as excited and enthusiastic about the upcoming selling season as we at Monterey are, and we know our customers will be as well.
In addition to the business at hand, the Monterey Boats Top Dealers were also recognized and commended for their year's accomplishments. Coty Marine of New Jersey took the number one spot in the Top Ten US Dealers for the 2016 Model Year. Customer Satisfaction Award Recipients were also honored during this year's annual dealer conference.
For the past three decades, Monterey Boats has established itself as a true frontrunner when it comes to designing, developing, engineering, and building superior boats for the conscientious marine consumer. Much of our success can be attributed to the excellent Dealer network we call our Partners.
We at Monterey Boats would like to extend a special thank you to all of our Dealer/Partners for attending this year's Annual Dealer Conference, and for helping to make it such a huge success!
Monterey Boats, a leading independent boat manufacturer, has a global presence with a reputation for luxury, style and sophistication. Known and respected the world over, they are the choice for the most discerning boating enthusiast. Over 500 highly skilled dedicated team members work tirelessly to hand craft unique models, ranging from 18' to 41'. Our outstanding workforce, combined with innovative technology, has kept us at the head of the class. Wherever your boating adventures take you, Monterey delivers superior models to choose from, each backed by a reputation second to none. Monterey is leading the way in state-of the art boat designs and production, and they're doing it all over the globe.
For more information on Monterey Boats, visit www.montereyboats.com, or contact Rene' Moore at (352)528-2628 Ext. 219 or email: Rene.Moore@Montereyboats.com
---
Bookmark & Share
---
User Comments
Be the first to comment on this post below!